September 11, 2023 – Neil Currey, a young talent in the world of Classic Physique bodybuilding, tragically passed away at the age of 34. RXMuscle broke the news on Monday, which was later validated by Milos Sarcev, Currey's past coach. His triumph at the New York Pro in 2022 was a landmark achievement, followed closely by his debut at the distinguished Olympia the same year.
Originally from the UK, Currey's early love for football set the stage for his eventual transition to weightlifting. With time, his dedication and discipline shifted his focus exclusively to bodybuilding. His remarkable journey began in earnest in 2017, where he earned fifth place at the World Championships in the pro muscle category. It wasn't long before Neil soared to greater heights, winning the NPC Worldwide Amateur Olympia Italy in 2018 and securing his Pro Card.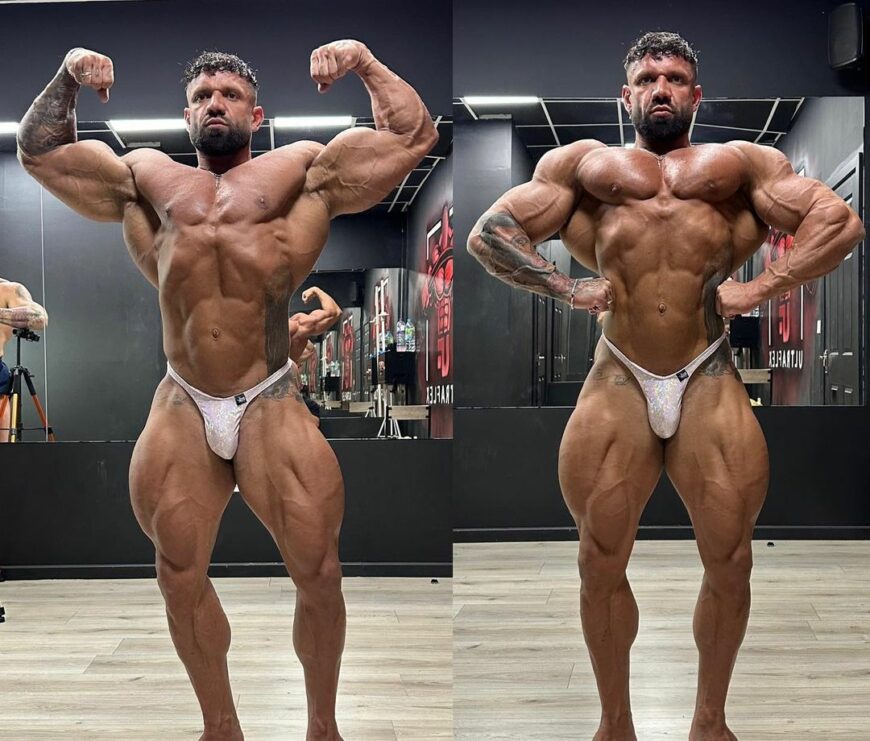 Launching his Classic Physique journey with the IFBB in 2019, Currey's hard work was immediately evident with a seventh-place finish at the Kuwait Pro. By 2022, he was not only a familiar face on esteemed platforms like the Tampa and Pittsburgh Pro competitions but also the champion of the New York Pro. His dedication and relentless effort were evident in his rapid ascent, culminating in his 16th place finish in the Classic Physique division at the 2022 Olympia.
Neil Currey's Competitive Highlights:
2022 Olympia, Men's Classic Physique, 16th
2022 New York Pro, Men's Classic Physique, 1st
2022 Pittsburgh Pro, Men's Classic Physique, 3rd
2021 Tampa Pro, Men's Classic Physique, 2nd
2021 Xtreme Bodybuilding & Fitness Pro Men's Classic Physique, 7th
2021 Puerto Rico Pro, Men's Classic Physique, 3rd
2020 Europa Pro, Men's Classic Physique, 9th
2019 Yamamoto Pro Cup, Men's Classic Physique, 7th
2019 Kuwait Pro, Men's Classic Physique, 7th
2018 NPC Worldwide, Amateur Olympia Italy, Men's Classic Physique – Class C, 1st
2017 WBFF, World Championships, Pro Muscle Model, 5th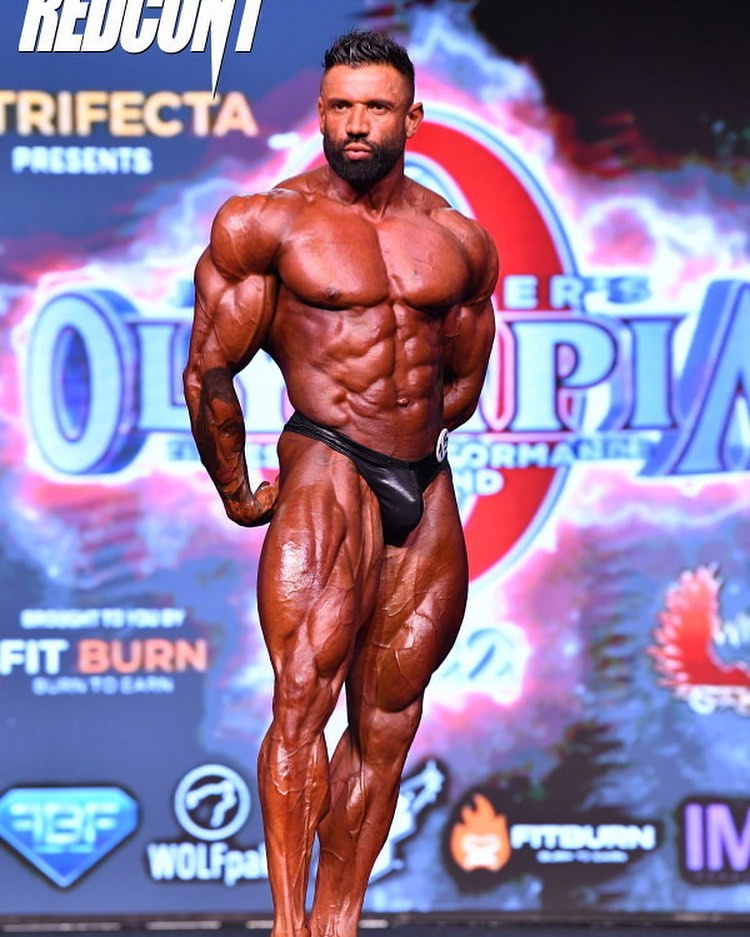 Milos Sarcev expressed his profound sorrow, sharing a poignant memory of Currey's radiant smile after his New York Pro victory. The loss is deeply felt, casting a shadow over the bodybuilding community.
Absolutely shocking, heartbreaking news – that my former athlete @neil_currey died today…taking his own life. 😔 My last/best memory of him was this smiling face after he won New York Pro and fulfilled his lifetime dream of qualifying for the Mr. Olympia. I am lost for words and filled with pain and sadness. My sincere condolences to his family, friends and loved ones. RIP Neil and God bless your soul. 🙏🏻❤️
As tributes pour in, the indelible mark Neil Currey left on the sport is undeniable. His rise, from humble beginnings to international recognition, was a testament to his commitment and passion. Neil's untimely departure leaves the bodybuilding community reflecting on a star that shone brightly, if only for a short time.
Our deepest sympathies extend to Neil Currey's family, friends, and fans during this sorrowful period.