What the hell is going on with Brock Lesnar's teeth? No, seriously. Have you ever gotten high and really looked inside Brock Lesnar's mouth?
I mean really got up there. Hold us as you run your tongue over your teeth over and over again.
The real story out of UFC 226 was the bottom row of Brock's teeth as he spit into the mic and talked shit to Daniel Cormier. The UFC, WWE or someone has to figure out what's going on in Lesnar's mouth before any talks of a title fight move forward.
First there was this pic from over the weekend. Brock just open mouth into a microphone.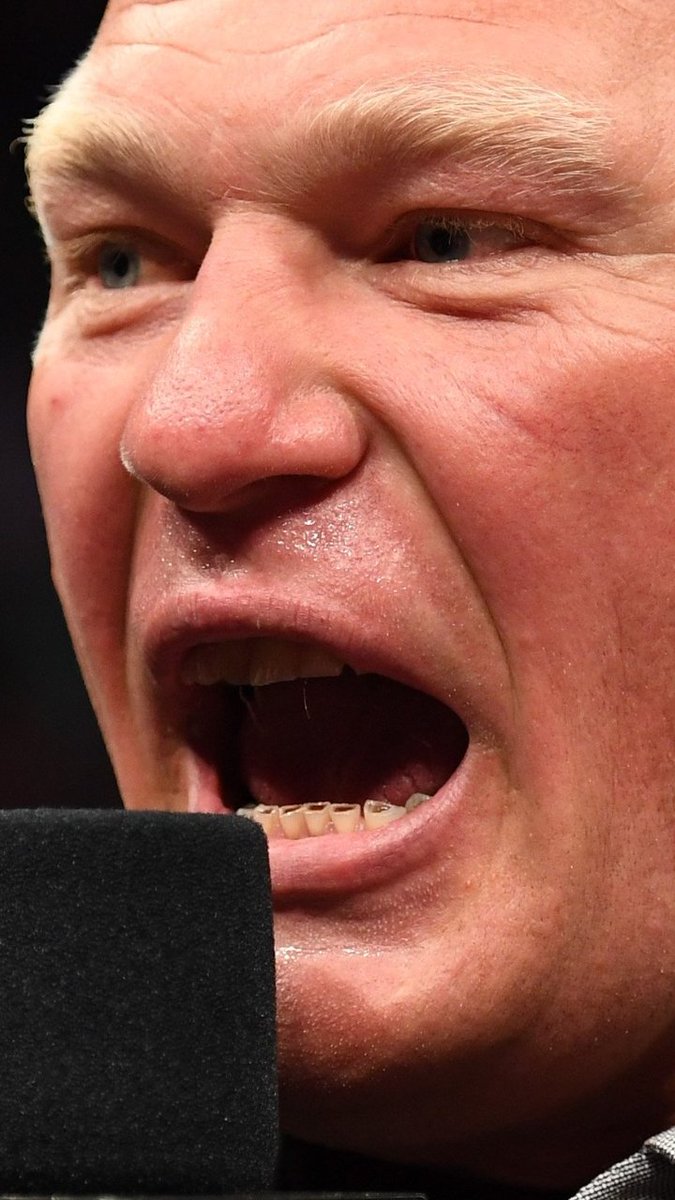 Then we fell down an Internet rabbit hole of Brock teeth pictures.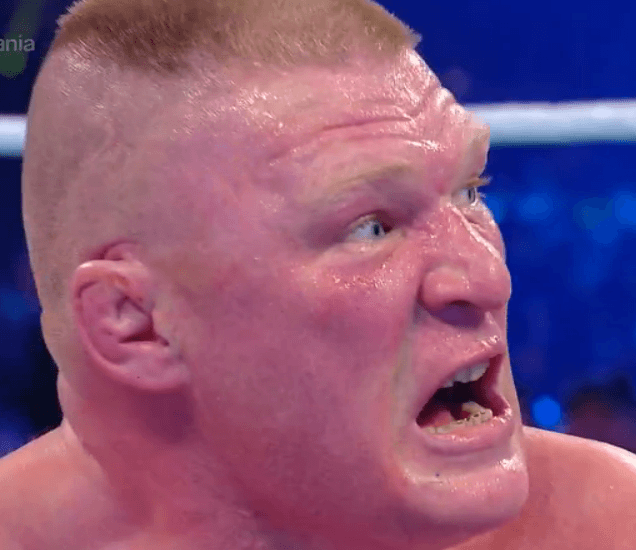 Oh no.
God no.
Excuse us as we brush our teeth, floss, rinse with mouthwash and repeat for the next 24 hours or so.