Retirement is treating Mirko Cro Cop well. When we last saw Cro Cop he was elbowing Gabriel Gonzaga's face into a fine pulp. Shortly after that revenge filled victory Cro Cop was suspended for two years due to a PED bust
That's our Cro Cop!!!
To pass the days between when his USADA suspension is lifted in April 2017, Cro Cop tends to his lawn and garden. Here's a picture of Crop Cop mowing his grass with no shirt on.
As a landscaper myself this is what I imagine I look like whenever a good looking chick walks by. pic.twitter.com/0AjDKsqSTM

— Wesley Colvin (@TruUKFan) May 31, 2016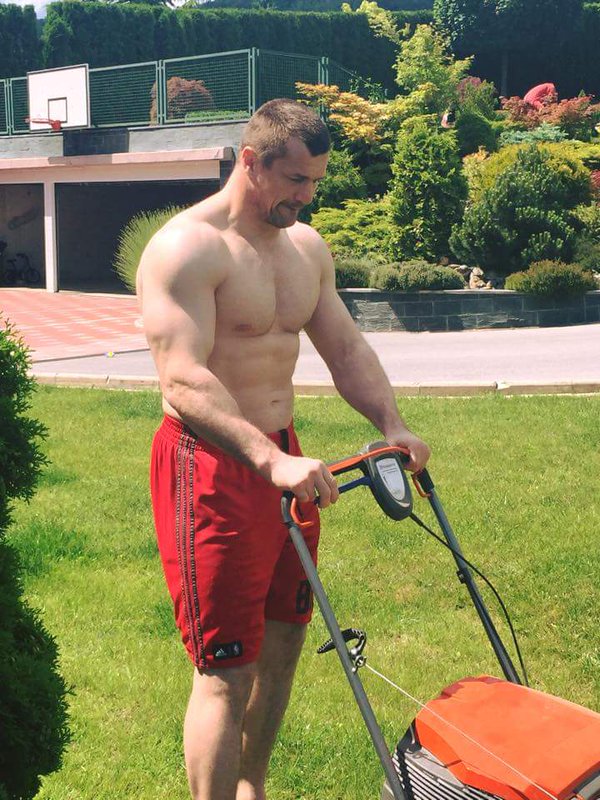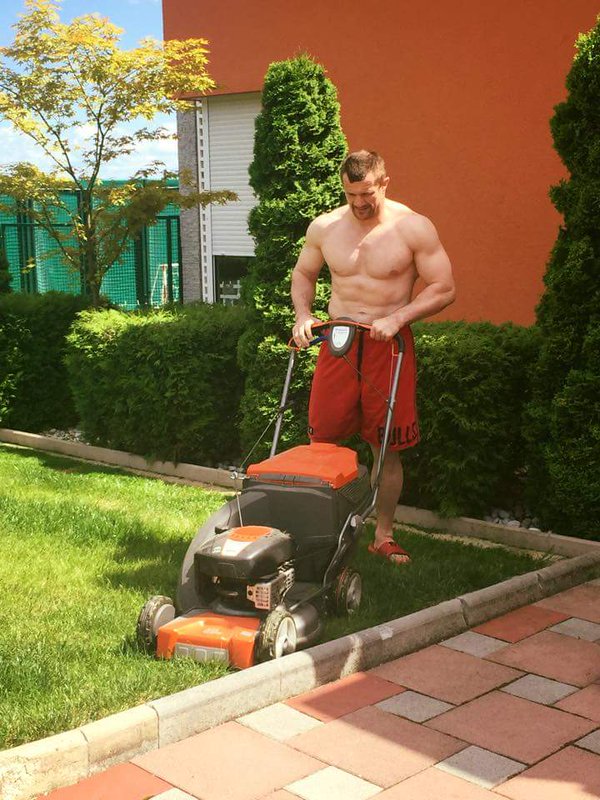 Wish his shorts were a checker pattern. Sigh.