Bodybuilding legend Jay Cutler moved on from professional competition years ago but maintains an undying love for fitness. In a recent video uploaded on his YouTube channel, Cutler left the fans stunned with an insanely ripped physique update for the 'Fit for 50' transformation challenge.
Jay Cutler made a name for himself with his freakish muscle mass, size, and overall package in the IFBB Pro League as a Men's Open competitor. He established himself as one of the most consistent athletes in the early 2000s. He racked up three Arnold Classic titles and developed a heated rivalry with fellow bodybuilding icon Ronnie Coleman on the Olympia stages.
After falling short of the eight-time Mr. Olympia Coleman four times, Cutler finally managed to dethrone him and win the coveted Sandow trophy in 2006. His rivalry with Coleman gained a lot of popularity and is widely recognized as one of the most competitive feuds in bodybuilding history. He went on to win four Mr. Olympia titles before deciding to hang up his posing trunks.
Cutler hasn't lost his passion for working out and keeps a high level of personal fitness even in his later years. He got on the 'Fit for 50' physique transformation challenge to enhance his fitness levels further last October. The 49-year-old revealed three of his favorite exercises to build sleeve-busting arms earlier this year.
His influence on the sport is felt to this day. Rising Men's Open sensation Nick Walker lauded Cutler's health post-retirement and expressed his desire to follow a similar path when it's time for him to move on from competing.
Two months ago, Jay Cutler laid out his experience using steroid cycles during his career. He further listed his dietary preferences in the morning along with his affinity to train at night after consuming meals throughout the day. Then, he offered tips on maximizing back gains with proper body positioning on the t-bar rows.
Cutler educated his fanbase on how to effectively use rest days for building muscle. He followed up by giving fans a look into his favorite workouts for building Olympia-worthy forearms and biceps.
Jay Cutler leaves fans stunned with ripped 'Fit for 50' physique update
In a recent YouTube video, Jay Cutler looked absolutely shredded in a recent update for the 'Fit for 50' transformation challenge.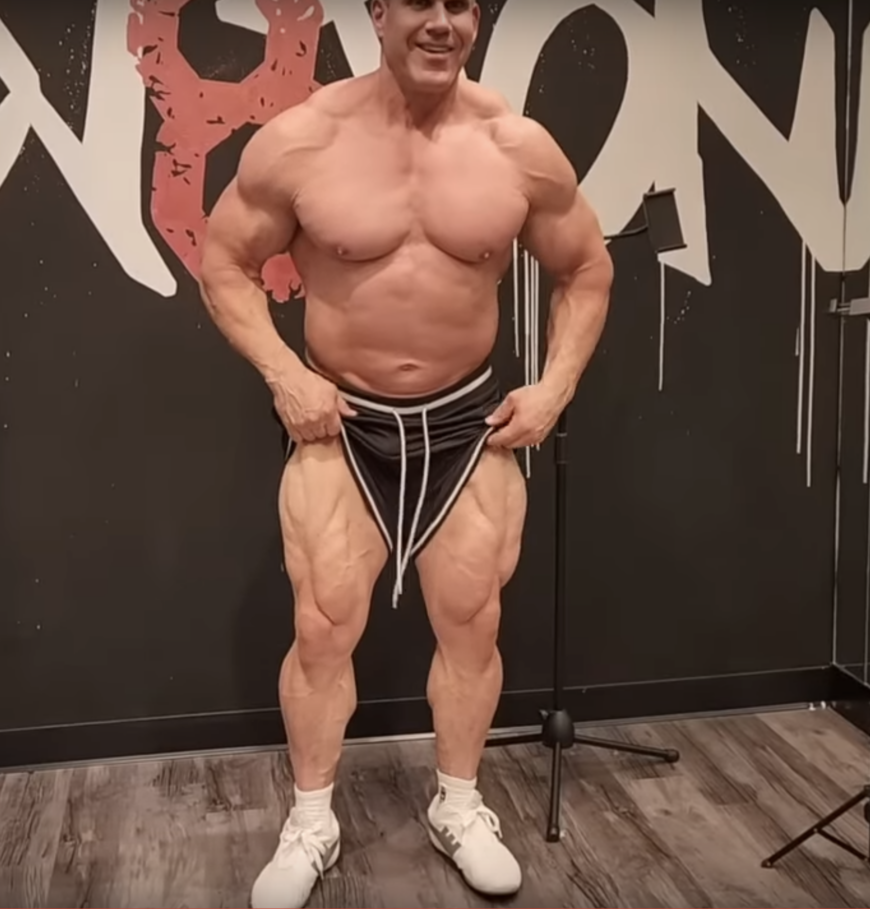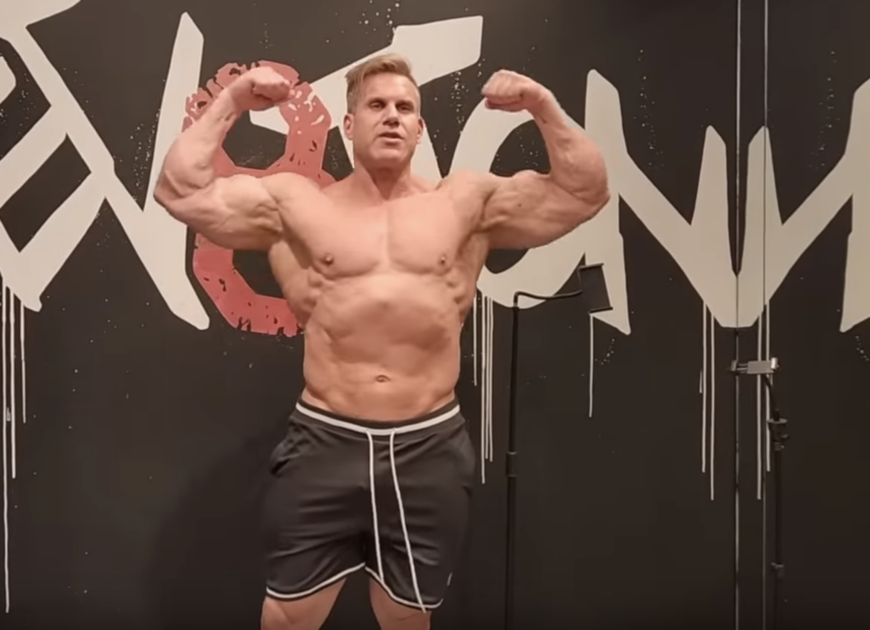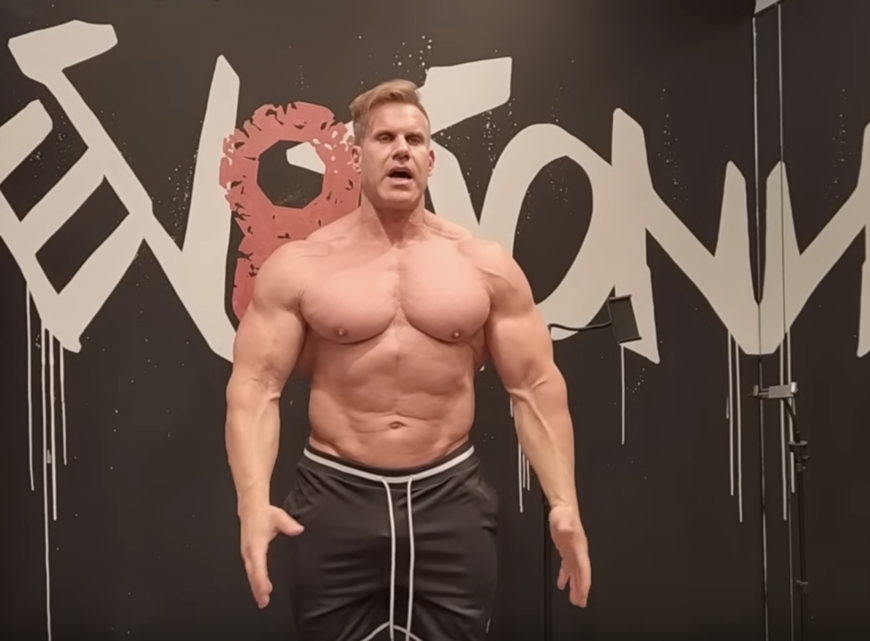 Jay Cutler still has his finger on the pulse of bodybuilding. He weighed in on the results of the 2023 Arnold Classic, which wrapped up with Samson Dauda taking home the top prize over Nick Walker last month. While Cutler didn't take issue with Dauda's win, he could've seen Walker getting the nod as well. He praised the quality of the competition, especially the top three contenders, including bronze medalist Andrew Jacked.
Cutler provided a brutal chest workout routine that incorporated calves exercises as a warm-up for optimizing the upper body gains last week. Based on the latest update, Cutler appears to be in fine form and may present a considerable challenge if chose to make a comeback.
You can watch the full video below.