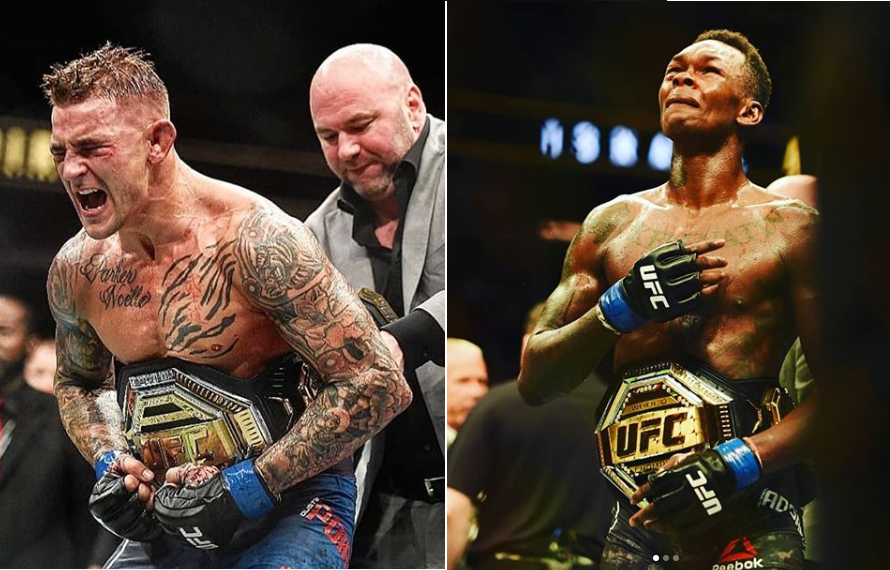 According To A Report, UFC 236 Did Extremely Poorly
UFC 236 was the first pay-per-view (PPV) under the new ESPN+ deal. It seems to have done extraordinarily bad.
The set-up for PPV is now to have an account with ESPN+ and purchase the event there. Due to this, users reported having issues buying the PPV on April 13th. However, on the night of the fight, users were unable to purchase directly through the app. They were then forced to use a computer. This seems to have assisted in causing a low buyrate.
According to a report from Dave Meltzer of the Wrestling Observer Newsletter (via BloodyElbow), UFC 236 did less than 100k PPV buys.
"there is talk that [UFC 236] did well under half of the 200,000 number that would be what one would have predicted the show to do had it been a television PPV."
If reports are true, it leaves both UFC 236 and UFC 224 as the two lowest selling PPV events of the last decade and a half. This is incredibly disappointing when one considers how excellent the fights ended up being. It was here, Kelvin Gastelum and Israel Adesanya put on a fight for the ages. That was followed by an excellent bout between Dustin Poirier and Max Holloway.
It was expected that the new PPV model would cause decline in viewership. It is challenging enough to pay $60 or more to watch fights. That is then coupled with having to jump through another paywall in ESPN+. Add the technical issues on top of that, and you have a recipe for disaster.
UFC 236 was only the first PPV of the new model. Apparently, all technical issues with the app have been fixed, and will not be a problem for UFC 237, this weekend. Time will tell if we run into the same low buyrate.