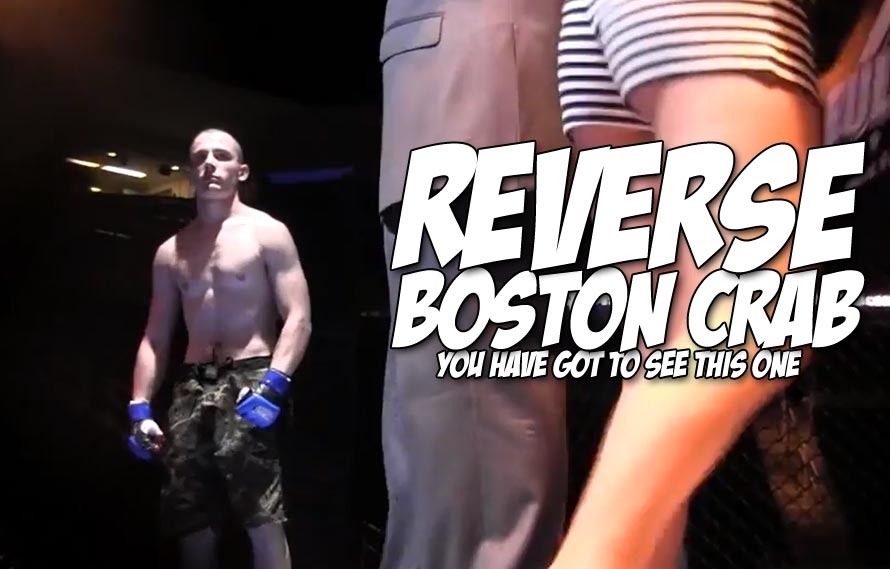 Boston Bomber. Boston Tea Party. Boston Massacre. Boston Baked Beans.
All of those variations of Bostonian things will get you killed, but only one of them will give you diabetes while doing so. Eating Boston Baked Beans as a kid made me believe the beans we were getting were spoiled by the time they were shipped to Texas. They never tasted even remotely as sweet as Boston Baked Beans, and they were always refried next to a side of rice. A bean burrito from Boston is a crunchy dessert, I don't see any other way how it couldn't be.
Boston crabs are the same as New England crabs, but a lot less wicked cool. Now a reverse Boston crab just looks like a lot of pain, as illustrated in this video from last weekend's Spartyka Fight League XV between William Haney and Johnny Davis. Props to Gonzo for the +100 news tip.