There is just no other way to put it. Darren Till is a weird dude. Nobody likes Piers Morgan but Till may be forcing us to take his side in a beef nobody ever wanted in the first place.
There are no good reasons for Darren Till and Piers Morgan to be in a social media war across multiple platforms, yet here we are. 2019 in a nutshell can be summed up in Till and Morgan going back and forth with one another.
What kind of sick, viral marketing campaign is this? UFC London goes down in a few weeks and now Morgan is backing Jorge Masvidal.
This all feels very late 90s WCW. We just need (we don't really need it) for Morgan to be in the corner of Jorge Masvidal on March 16th. Give Morgan a Miami Hustle makeover and have him lob insults at Till while he fights Gamebred.
Drama in MMA is great because it breaks up the monotony of Fighter A vs Fighter B fighting for something-something. Storylines in MMA are great. Sometimes even celebrities, or whatever the hell Morgan is, showing interest in MMA can be cool to.
Whatever British beef is going on between Till and Morgan is not something anybody should be into.
Do. Not. Want.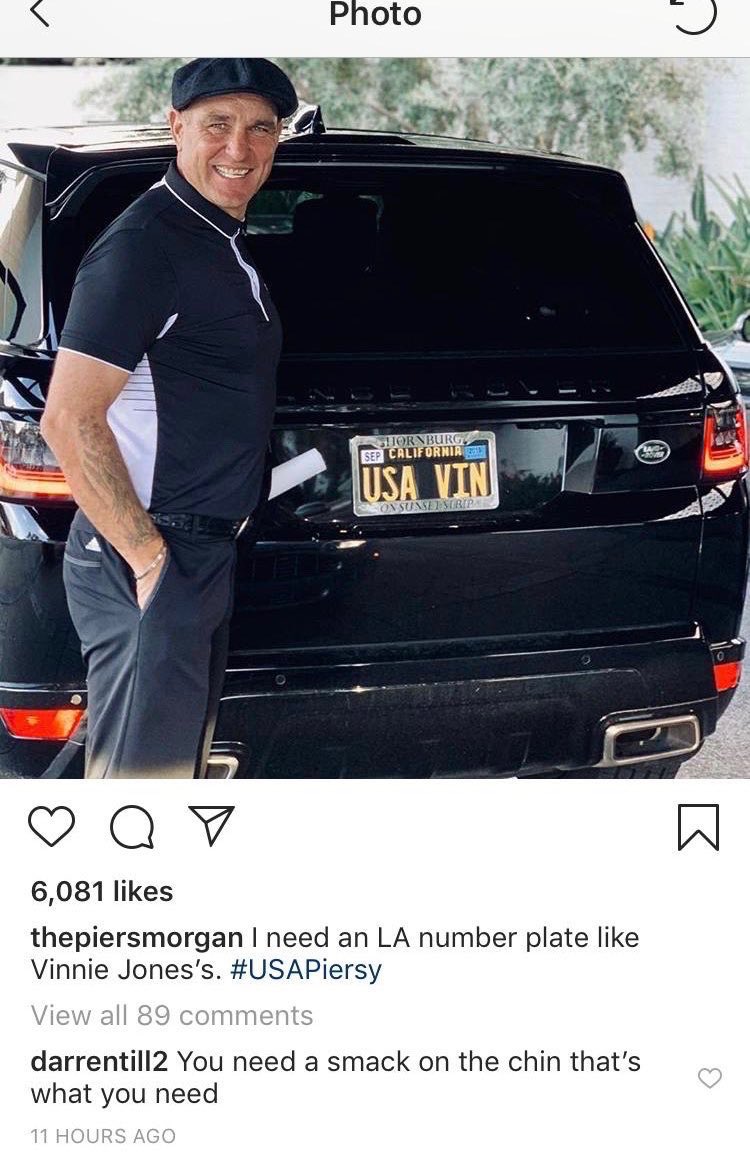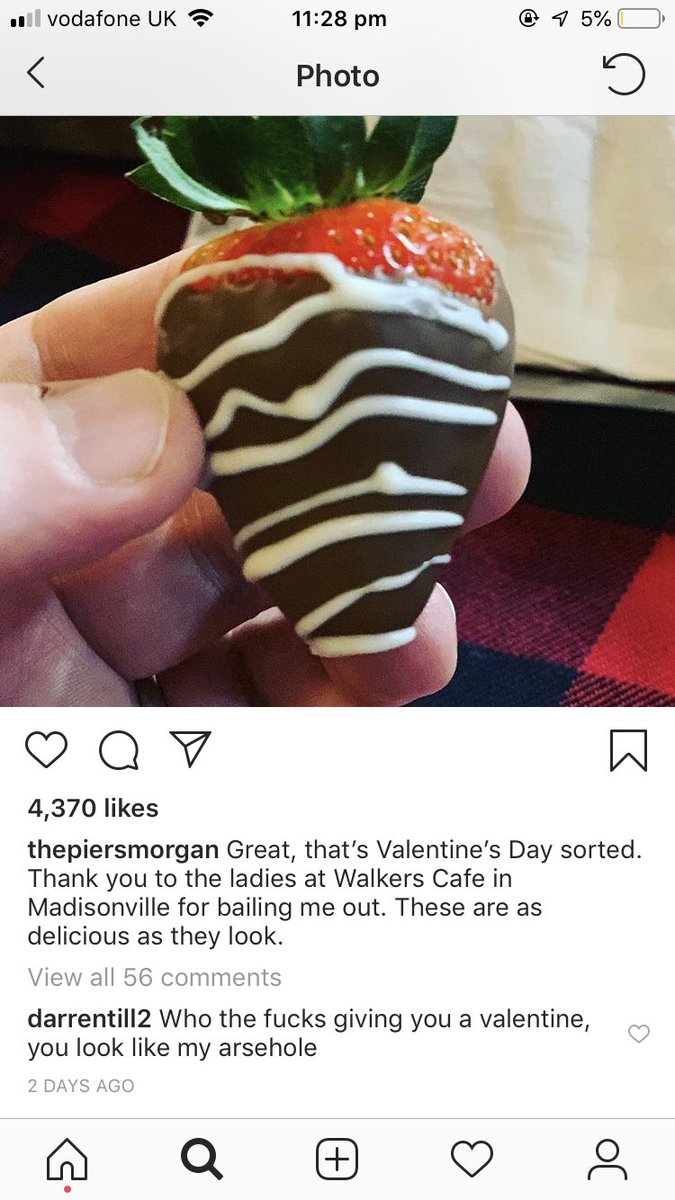 Maybe this entire thing is lost in translation and if we were really into UK MMA we'd understand this beef more.
For now we can't believe Darren Till Q Score is sinking any lower after his 2018. Bar fight in Liverpool, getting housed by Tyron Woodley, and earning the crown of worst Deadbeat Dad in all of MMA.
SMH.