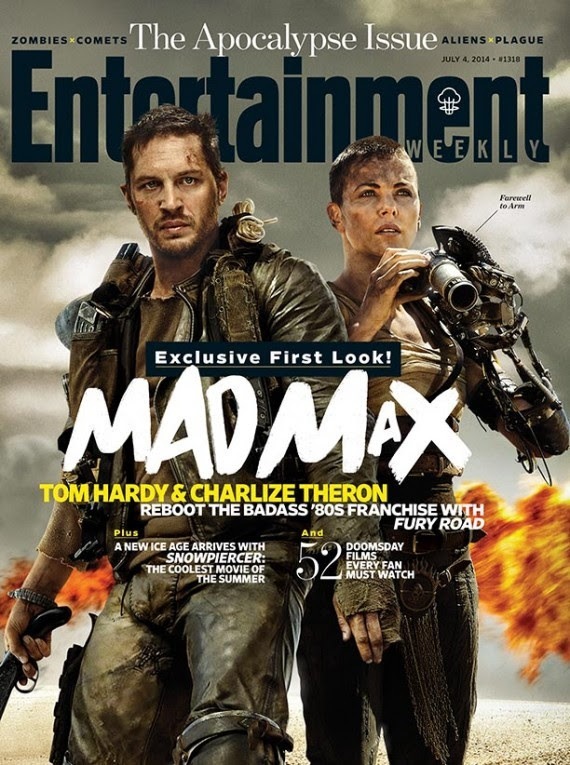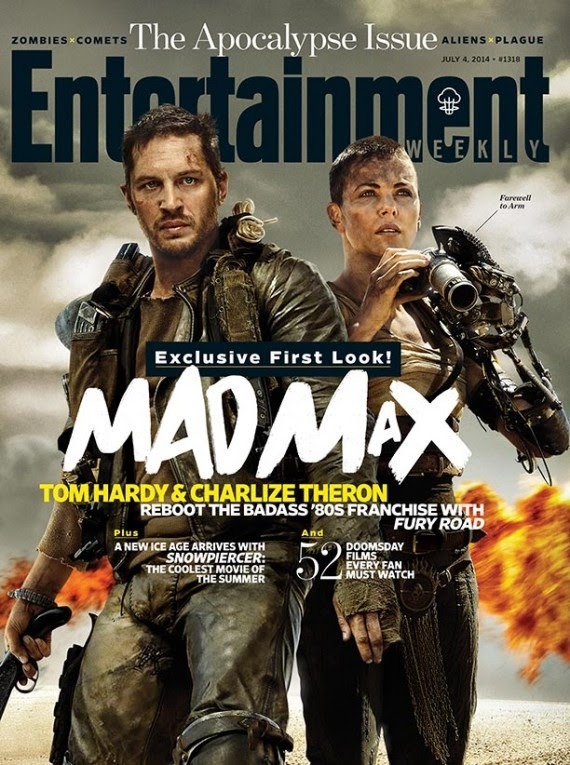 Okay look, normally this is Dave Walsh's domain. In fact, if he were going to write about it then it would have already been published, had about 400 more words, and overall just been a better fan service to one of his favorite film franchises. But Dave Walsh isn't writing this. That is because Dave Walsh is on his honeymoon. Which means that Dave Walsh recently got married. Which means that there is now a Mrs. Dave Walsh. Or, if you will, The Walshes. We here at MiddleEasy have been very happy for Dave Walsh, but I think that this is the first time any of us have ever referred to him and his newly acquired wife as "The Walshes."
We also all sort of have our own niches when it comes to the entertainment section. I've already mentioned Dave Walsh's; mine is typically Batman and other Bat-related things, or the Reds; Gary's is dogs in cars and videos of fat kids coming down the spine of the mountain; Jason's is EA UFC and all things Twitch. Of course, everyone branches out from these, but whenever one of them needs to be written about, it's pretty clear who is going to volunteer for the task. Since we are currently without Dave Walsh (we miss him so much it hurts sometimes) I jumped up like Mat Latos in the 2012 National League Division Series opener against the Giants when Jonny Cueto went down (see? The Reds) to bring you this picture of Tom Hardy and Charlize Theron from the upcoming Mad Max remake courtesy of Entertainment Weekly.
Join our list
Subscribe to our mailing list and get interesting stuff and updates to your email inbox.