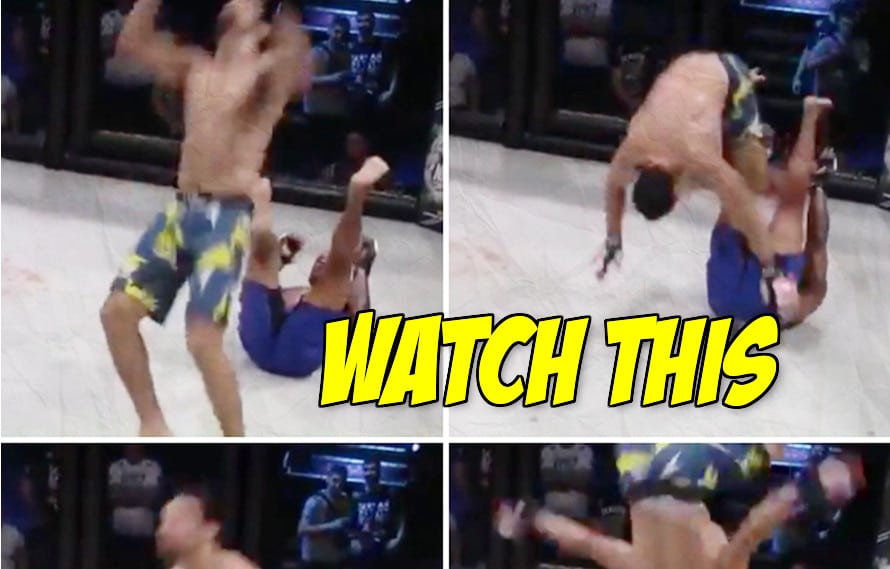 Oh so we're doing flipping shit now? We have no idea who Michel Pereira is but we respect your in-cage backflip game.
Now we can't stop watching Pereira blast through his opponent's guard using a backflip. In MMA, when in doubt just do some cool Kung-Fu shit and assume it will work out.
In-cage backflip to setup a choke? Sure why not.
🚨🚨Flipping Head Stomp => Submission at Today's Serbian BC 17🚨🚨

Not sure this finish from Michel Pereira (18-8) was legal but it was too awesome to care about stuff like rules@Jolassanda @Grabaka_Hitman @Barrelelapierna pic.twitter.com/Hya1oLoeKs

— DC (@FightFan_DC) April 28, 2018