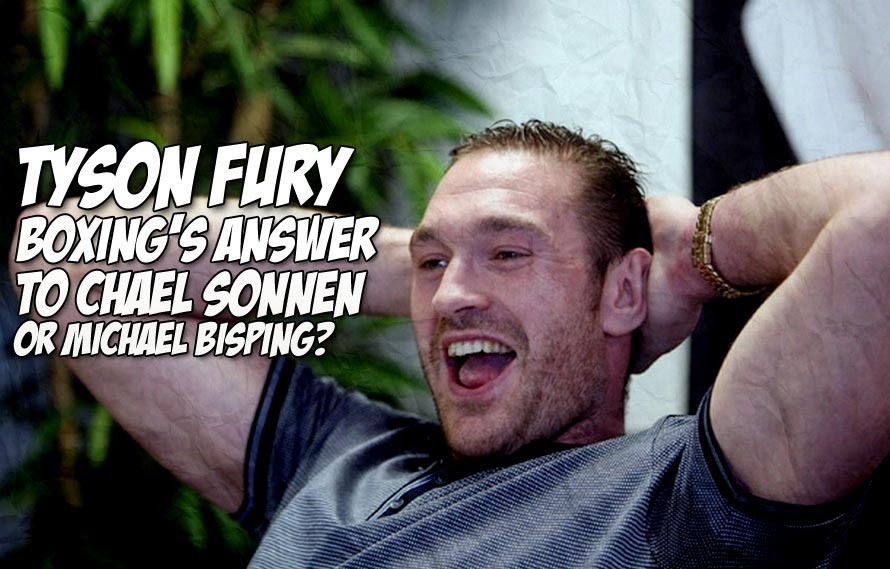 Halloween is a holiday that is very easy to enjoy. This past year I won $250 bucks for my costume, I was LT. Dan from Forrest Gump.
My father and I would always have elaborate costumes when I was younger. Although my favorite costume by far was when I was Don King and my dad was Gerry Cooney. I'll never forget that Halloween for as long as I live. Most people didn't know who we were but that didn't matter because the thing I remember most of that year was when this lady answered the door. "Oh my god!" she exclaimed. She asked us nicely if we'd come inside and talk to her grandfather who was sick with cancer. We walked in and it was clear he wasn't doing so well. Although seeing us made him happy, as happy as someone can be with cancerous tumors all over his body. We must've spent at least a good 20-30 minutes in there talking to him. He told us all these stories about seeing Jake LaMotta growing up. In short, it was an amazing experience.
Today's equivalent to Gerry Cooney HAS to be Tyson Fury except that Tyson Fury is the most entertaining Heavyweight with a mic in front of him. Maybe one day when I grow up and have children, I can dress up as Tyson Fury with my kid.
Sadly, Tyson Fury had to pull out of his fight that was set to go down this evening against Alexander Ustinov when his uncle fell ill. We may not be able to watch him fight, but at least we can still watch (and hear) him speak.