No words. When Japanese MMA is right it's still the best thing in the sport. Take Rin Nakai weigh-in for example. Nakai went full Nakai at the Rizin weigh-ins and there really are no written words to describe what she did.
Excellent? Strange? Hot? Perfect? Different? WTF? LOL?
Just watch the video of Nakai stepping on the scales and facing off with her opponent Kanako Murata the only way Nakai knows how: kinky as fuck. Never change JMMA, never change Rin Nakai.
Rin Nakai vs Kanako Murata #rizinff pic.twitter.com/P9htLtYGQj

— Zombie Prophet (@ZPGIFs) December 28, 2016
Rin Nakai looking great !!! pic.twitter.com/1NfY9qkUwB

— Jolassanda (@Jolassanda) December 28, 2016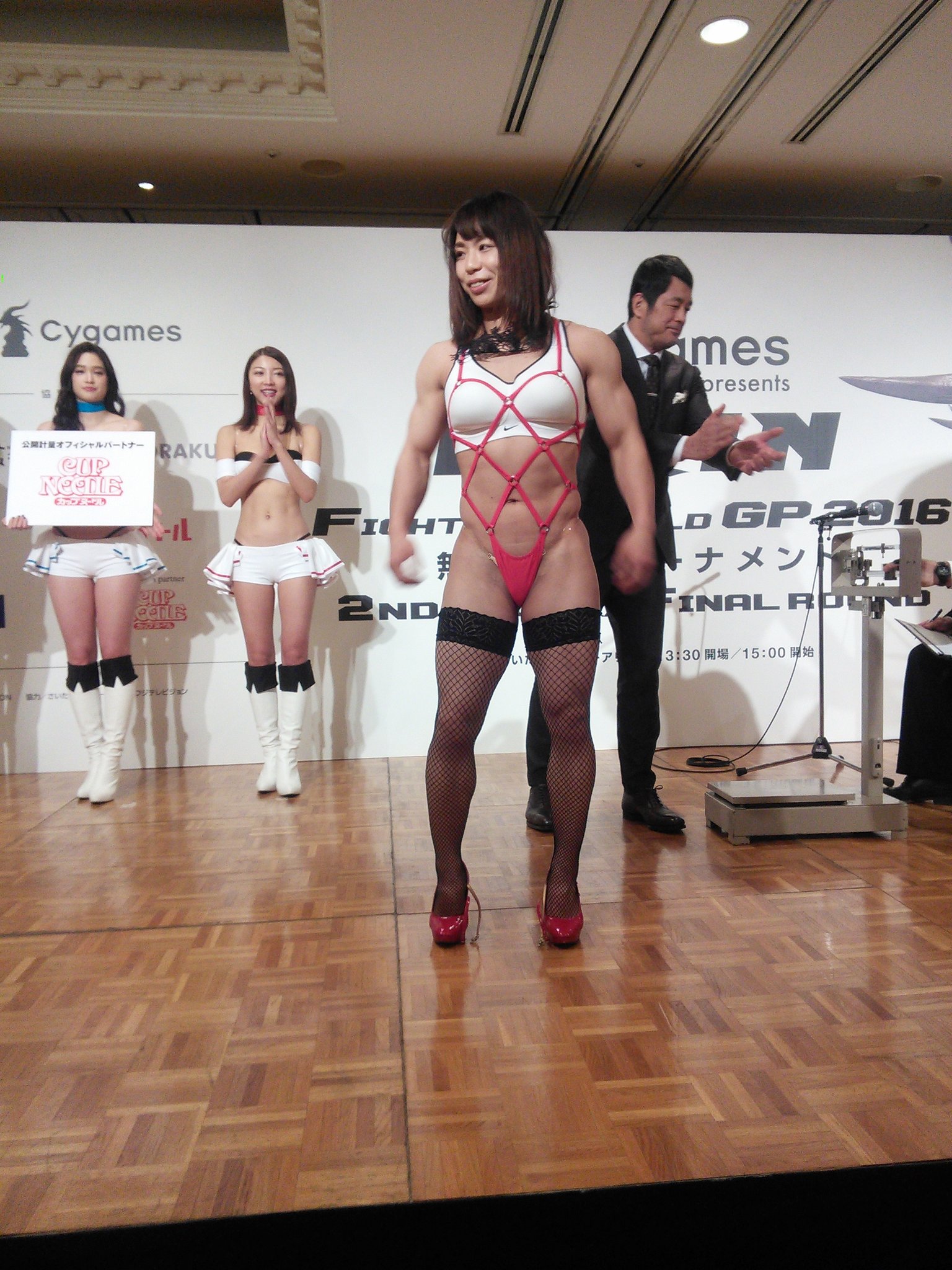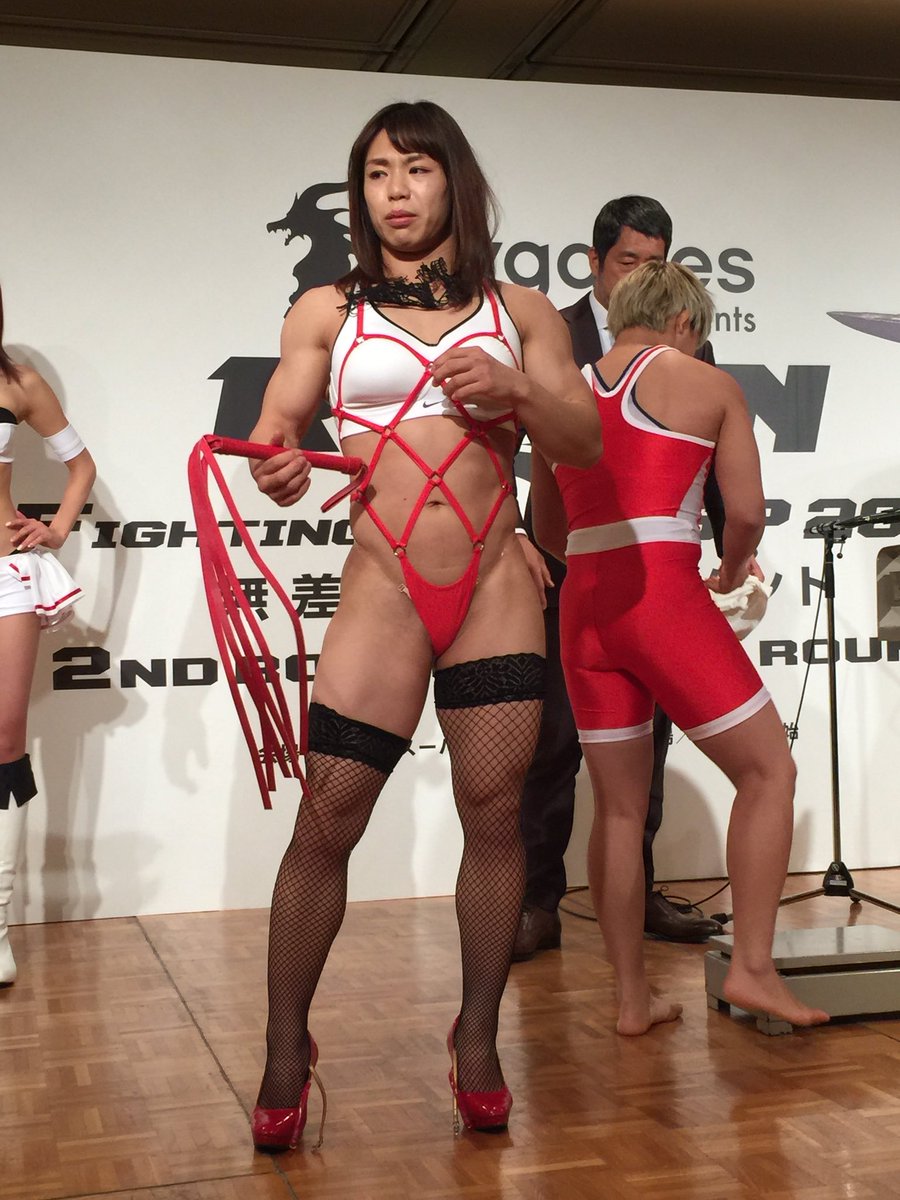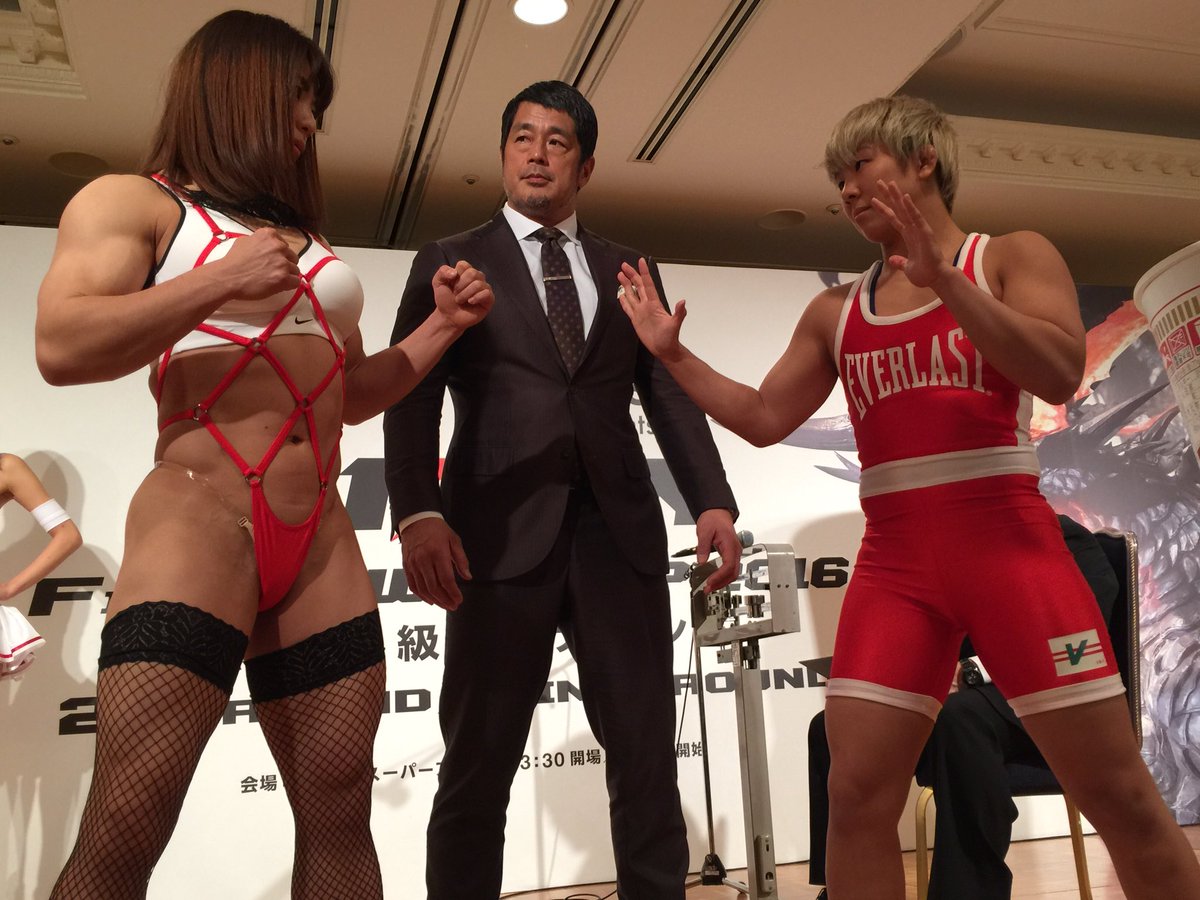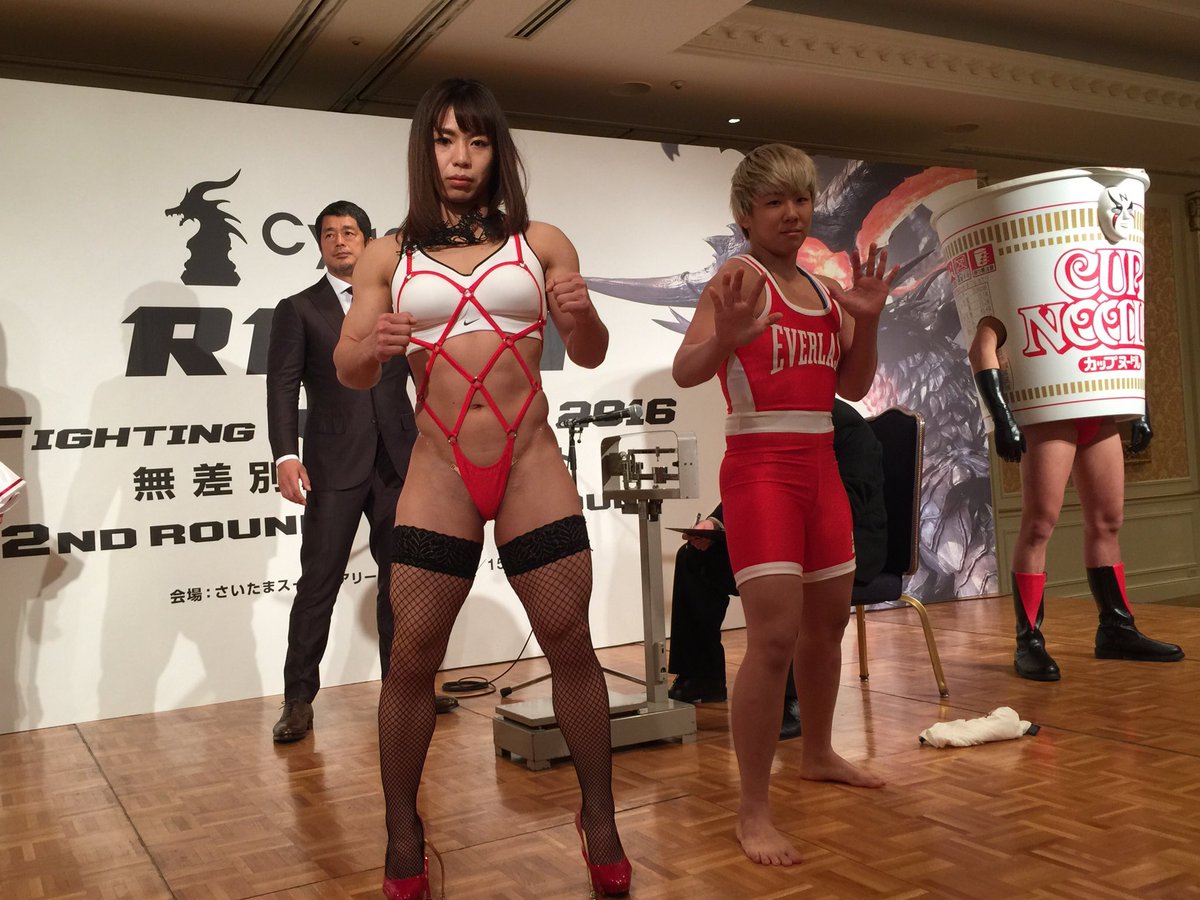 ワレンティン🇷🇺102.2kg
シモン🇵🇱105.6kg
アミール🇮🇷116.1kg
ヒース🇺🇸124.5kg
バルト🇪🇪180kg
髙阪剛🇯🇵101.1kg
ミルコ🇭🇷106.0kg
モー🇺🇸97.0kg
ワジム🇷🇺104.8kg
アリソン🇧🇷106.3kg #rizinff

— RIZIN FF STAFF (@rizin_STAFF) December 28, 2016
King Mo vs. Cro Cop #rizinff pic.twitter.com/4pE8gRysCC

— Fight_Ghost (@Fight_Ghost) December 28, 2016
Update:………
JMMA in one photo pic.twitter.com/mmKn5gyAw6

— caposa (@Grabaka_Hitman) December 28, 2016
Noodles trying to get in on the GP photo pic.twitter.com/topzZuNC0T

— caposa (@Grabaka_Hitman) December 28, 2016