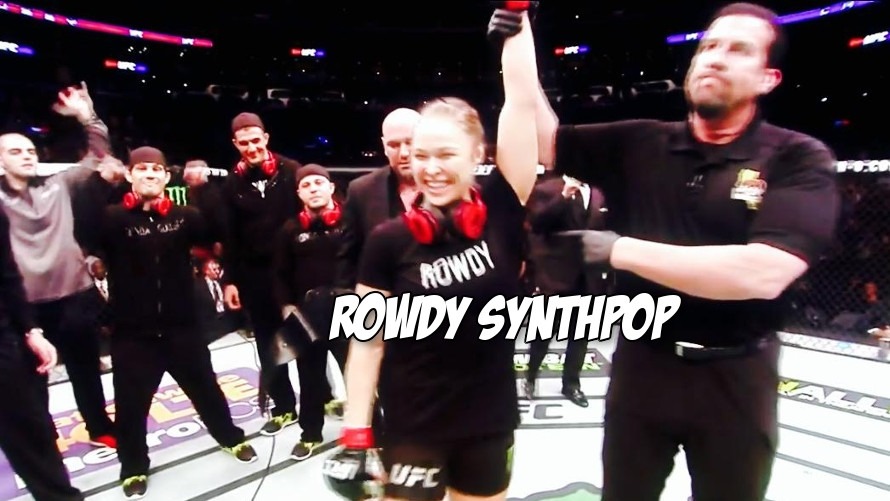 Ronda Rousey is fighting again this weekend at UFC 190. Rousey steamroll tour of the any woman that weighs 135 pounds has become appointment television. Next up in the Rousey Royal Rumble is Brazilian Bethe Correia.
If Correia gets smashed by Rousey inside the first round then there is a good possibility she will cry. Perhaps the only way Correia will be able to recover from her inevitable soul crushing defeat is by listening to the sounds of 80s English band Tears for Fears. The soothing sounds of synthpop will ease your pain Correia.
Before tears are shed at UFC 190, watch this new Rousey highlight video and feel epic about the world around you with Lorde's cover of "Everybody Wants to Rule the World".