MMA is a place where all sorts of cultures clash.
Traditionalists, grapplers, wrestlers, brawlers, boxers; every and any walk of life can be found between the eight caged corners of the Octagon. For the most part, fighters—no matter where they've come from—show mutual respect for their opponents.
Tragically several numbers of MMA fighters passed away in 2017, some to blame for combat sports and some not. There are submissions which are not as traumatizing to the brain, but there are broken bones and chokes that cut off circulation to the brain. One could say freak accidents occur in every sport.
check out the list of some fighters who have gone too young.
Tim Hague
Tim Hague's death was a huge bummer. Former UFC heavyweight Tim Hague died at the age of 34 after suffering a knockout loss in a boxing match to former Edmonton Eskimos football player Adam Braidwood On Friday, June 16, 2017.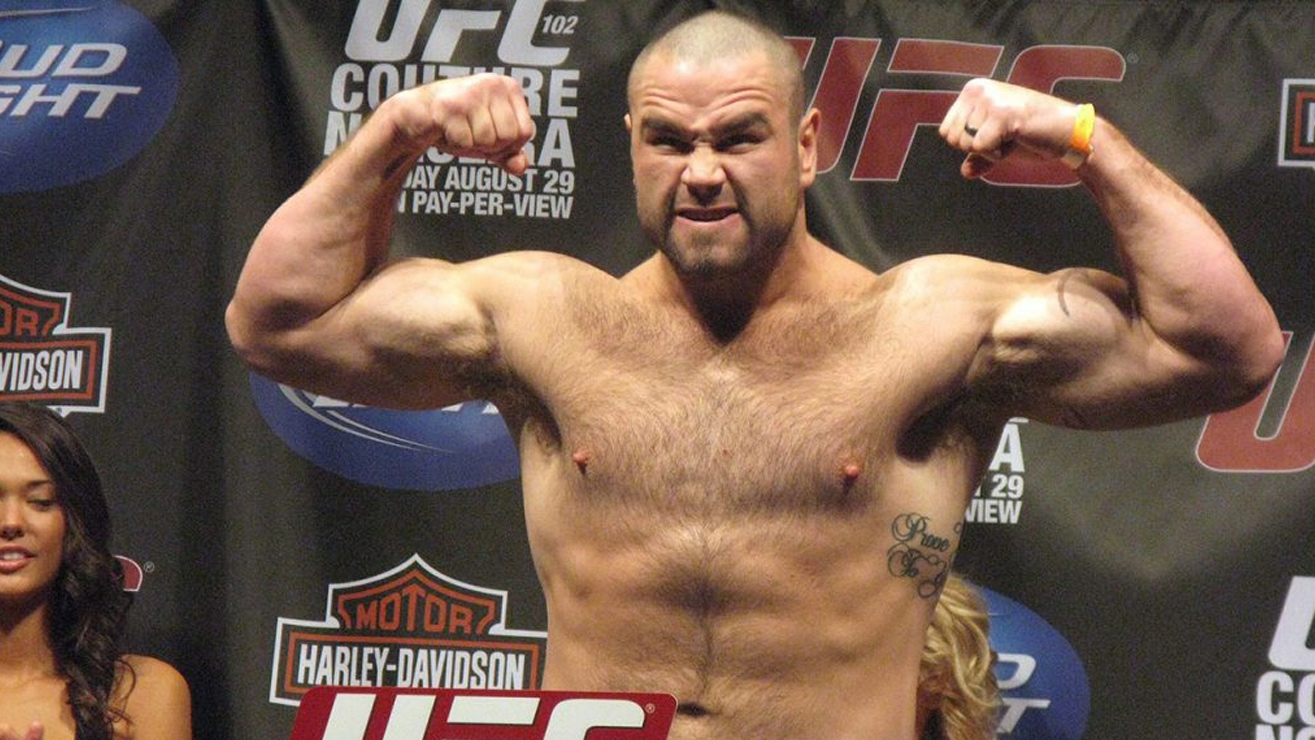 A five-fight UFC veteran Hague was transported to the hospital when it became evident something wasn't right following the knockout, according to reports from teammates.
Hague was put in a coma and underwent immediate surgery to relieve pressure on his brain due to internal bleeding. Unfortunately died Sunday, June 18th at a hospital in Edmonton after being in critical condition all weekend.
Hague, a teacher in Canada, started his MMA career in 2006 and won 10 of his first 11 fights, including his UFC debut – a first-round submission of Pat Barry at UFC 98 in Las Vegas. It was his only win in the promotion.
Hague compiled a 21-13 record in MMA with 15 knockouts and four submissions.
Edmonton recently banned all combat sports for one year, death investigation of Hague is still going on.
Rondel Clark
Rondel Clark, a local mixed martial arts athlete from Sutton tragically died on August 15th three days after a TKO loss at Cage Titans 35 event.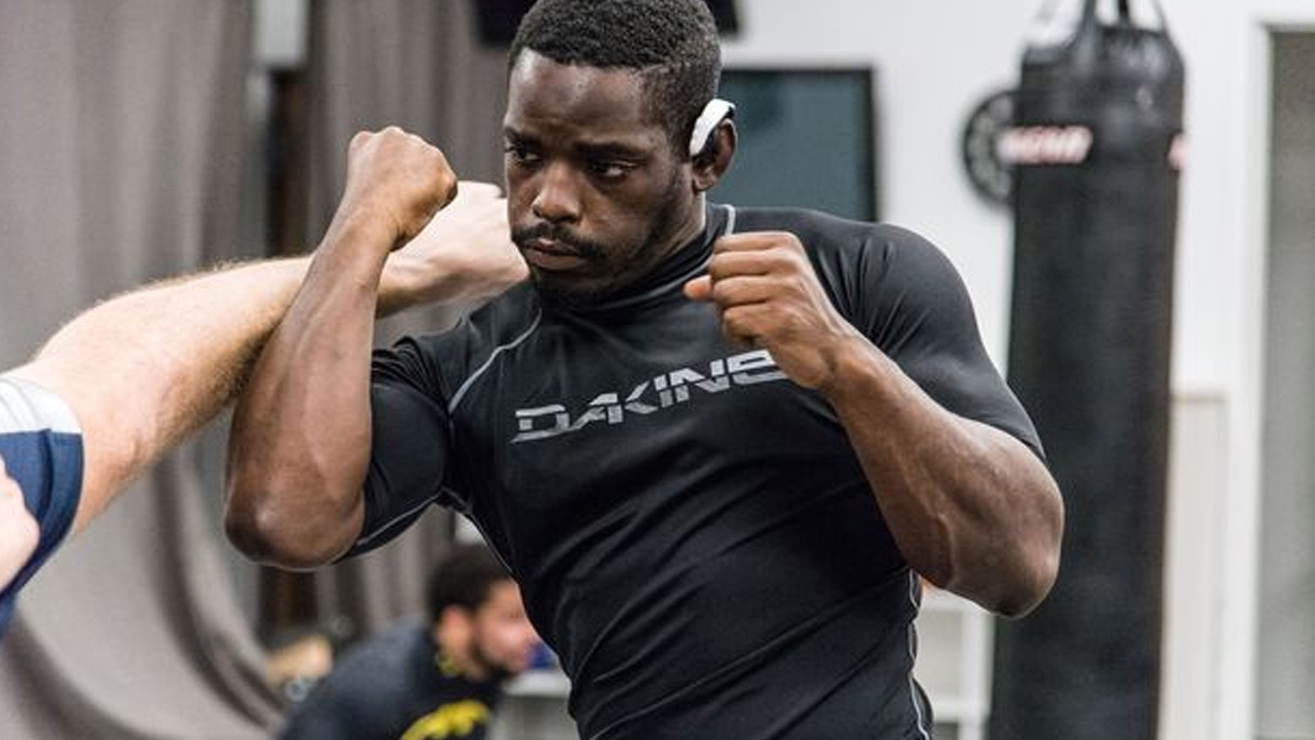 Clark, an amateur competitor, died after being hospitalized following a third-round TKO loss to Ryan Dunn in Plymouth, Massachusett.
Clark was examined after the match and taken to Beth Israel Deaconess Hospital in Plymouth. Later doctors found his kidneys begin to start deteriorating. They did their effort to save his life, but unfortunately, Clark's condition deteriorated, and other vital organs began to shutting down, and failed to save him.
The cause of death was declared as Rhabdomyolysis, a condition in which death of muscle fibers occur and release of their contents into the bloodstream which leads to renal failure.
Clark, a former football player, was 1-1 as an amateur in MMA, winning his debut via 25-second knockout in June. He competed as a welterweight in both bouts.
Aaron Rajman
Aaron Rajman 25, a member of Florida's American Top Team (ATT) for nearly a decade, was shot and killed in a home invasion on July 3rd.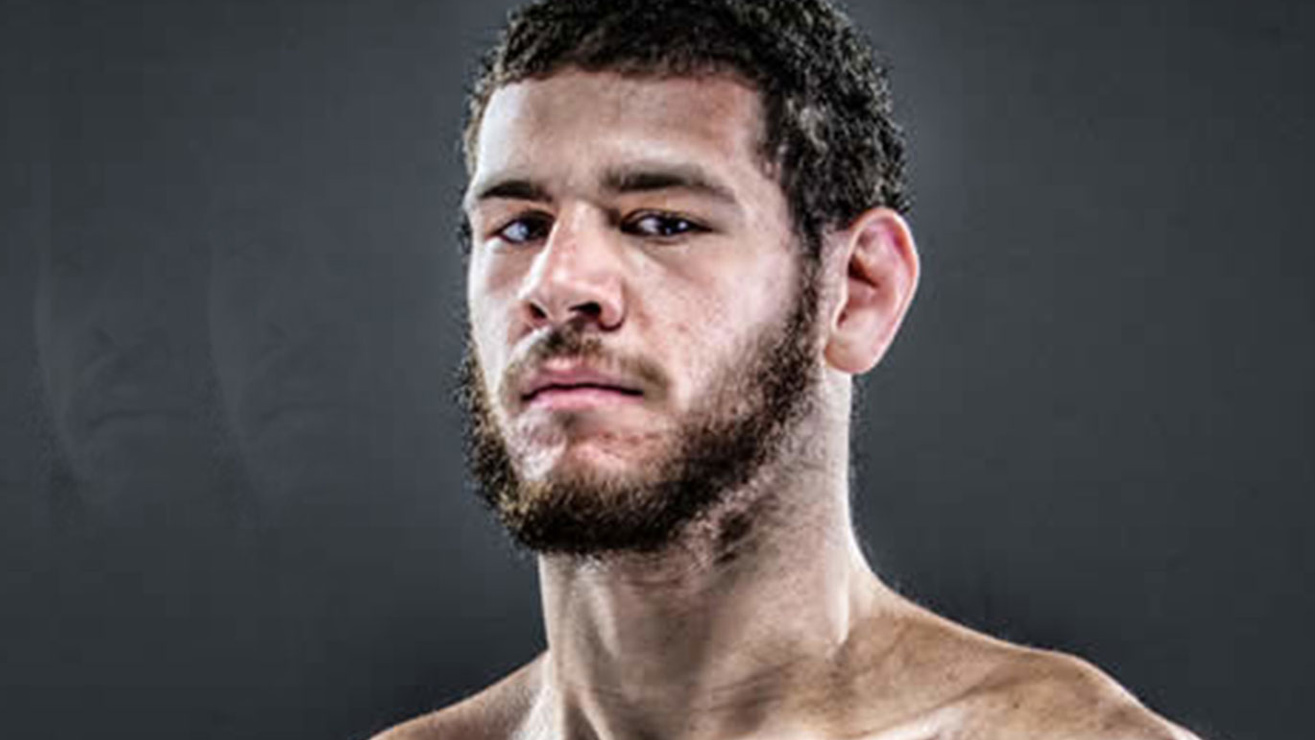 Citing a source from sheriff's office, multiple men entered Rajman's home in West Boca, Florida, argued with him, shot him and drove away. The motive for the shooting is unknown.
Rajman, who made his professional MMA debut in April 2014, had a 2-2 record. He was 8-1 as an amateur prior to that.
Later, as per Palm Beach Post – that three individuals had been charged with Rajman's murder, named Summer Church (16), Roberto Ortiz (18), and Jace Swinton (18). Each of them has been charged with one count of first-degree murder and one count of home invasion with a firearm or other deadly weapon.
Jason Pachecho
Jason Pacheco 24, a promising young MMA prospect, was killed on St. Patrick's Day in Las Vegas. Pacheco was critically injured when his motorcycle crashed into an SUV.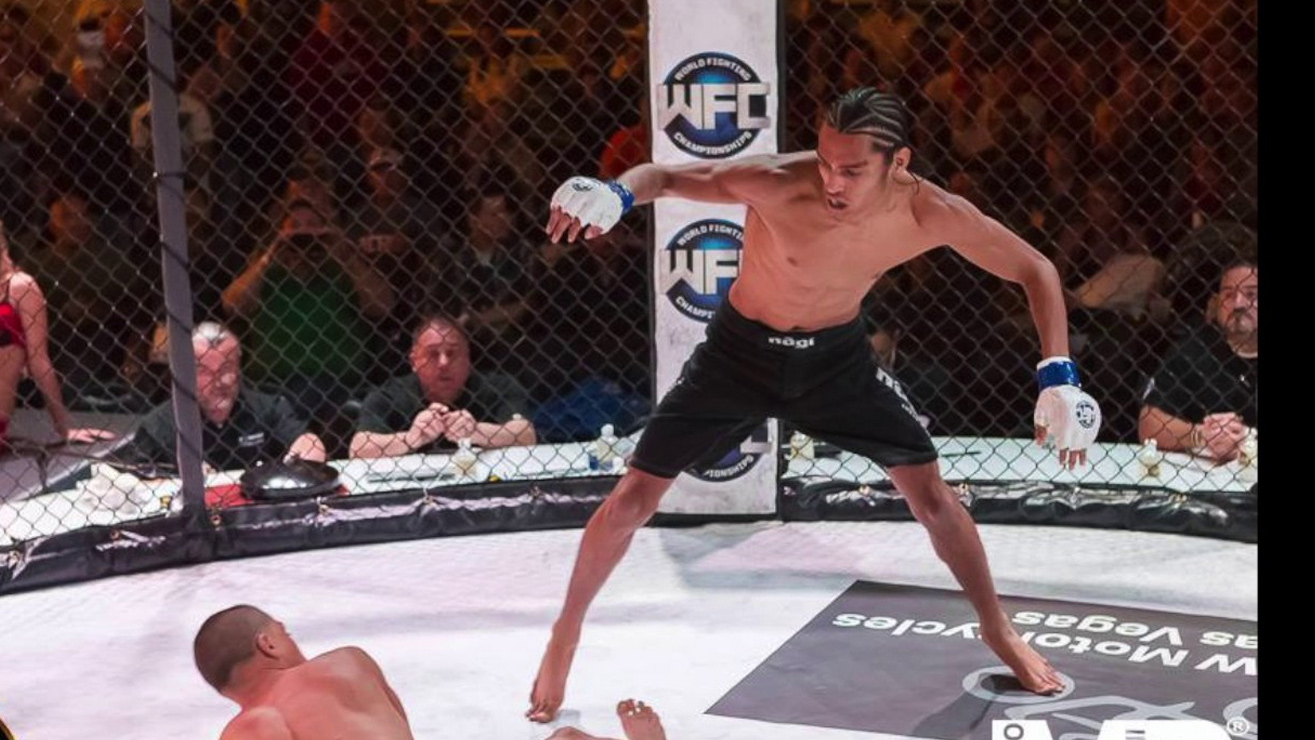 On March 17, Pacheco was riding his 20165 Z-Force motorcycle, when the 71-year-old driver of a 2003 Ford Explorer reportedly made a left turn from Palm St. causing Pacheco to slam into the SUV.
He was rushed to the hospital immediately and later died of injuries.
Pacheco trained out of One Kick's Gym and quickly went 4-0 as an amateur and won the King of the Cage amateur flyweight title in December 2014. Shortly after, he turning pro was successful in his debut, where he submitted Jamin Tayaba via kimura in the second round at RFA 31.
He never fought again as a scheduled bout at WSOF along with other bouts fell off too.
Donshay White
An amateur mixed martial arts fighter, Donshay White, 37 died after losing a heavyweight match against challenger Ricky Muse at the Expo Five Event Center in Louisville.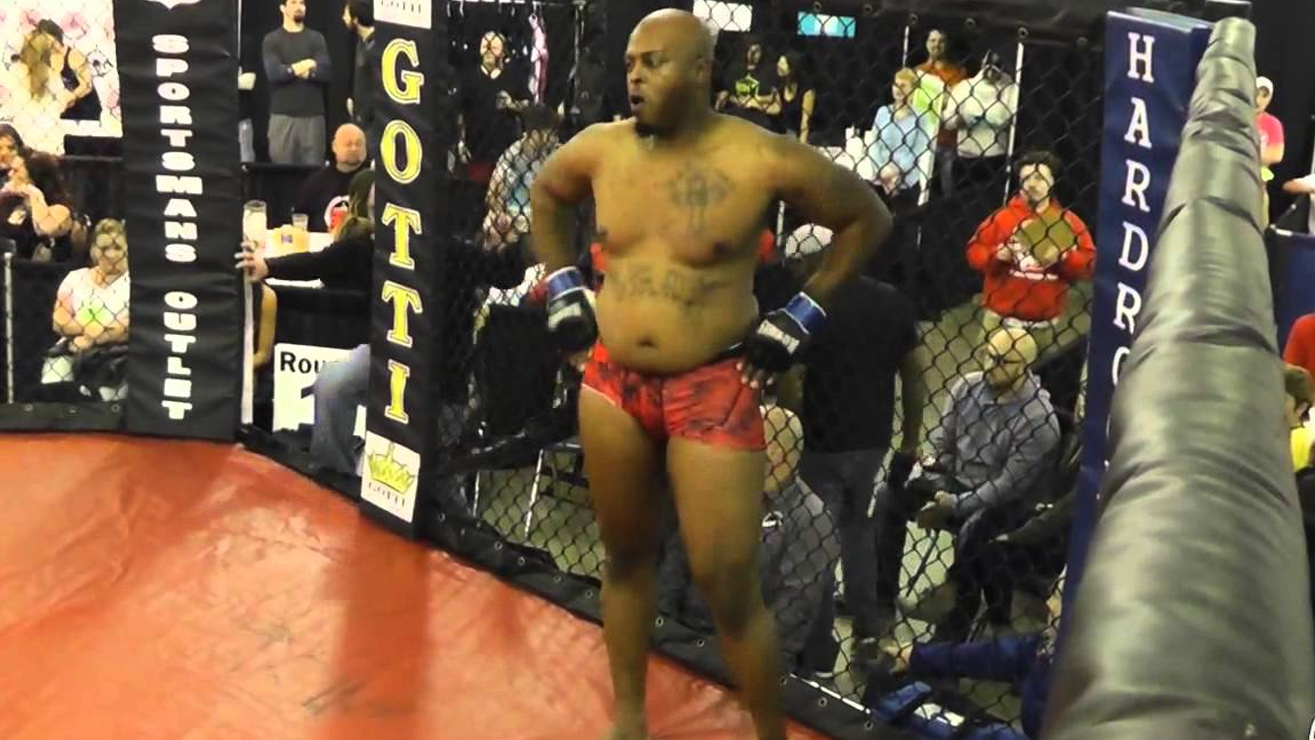 After a series of punches from Muse, the fight was called just 2 minutes into the second round. Shortly after in the locker room, White collapsed from what media director Thomas said is believed to be a "cardiac event." The official cause of death has not been released.
He was immediately rushed to the hospital, where doctors perform CPR but sadly unable to save his life.
As per coroner's report, it was cited that Donshay was suffering from 'hypertensive/atherosclerotic cardiovascular disease,' a serious cardiac issue, and as such his death was ruled to have been from natural causes.
It was his first fight back since November 2015, where he knocked out Joe Johnson Jnr at Hardrock MMA 76.
The Kentucky Boxing and Wrestling Commission is reviewing details surrounding the event.
Rocky Batolbatol
Filipino (MMA) fighter Rocky "The Outlaw" Batolbatol 32, died July 23, in a road accident.
Batolbatol was walking at the side of the road with his cousin were "accidentally bumped" by a taxi traveling along Gusa Highway. The driver was identified as Jerson Bersabal.
The incident happened right in front of the Capitol University Medical Hospital, a private hospital, but the Batolbatol and Ponce were instead taken to the J.R. Borja public hospital which was reportedly over five kilometers away and unfortunately both declared Dead on Arrival.
Batolbatol, a former professional boxer from Bacolod City, officially became part of ONE in 2014 and held a 5-3 professional MMA record, including two knockout victories.
He had been scheduled to fight "The Terminator" Sunoto on a ONE card on July 29 in Surabaya, Indonesia which was canceled on Friday.
CJ Hancock
CJ Hancock, an amateur LFA fighter, technically died in the cage during a bout and had to be revived after his heart stopped.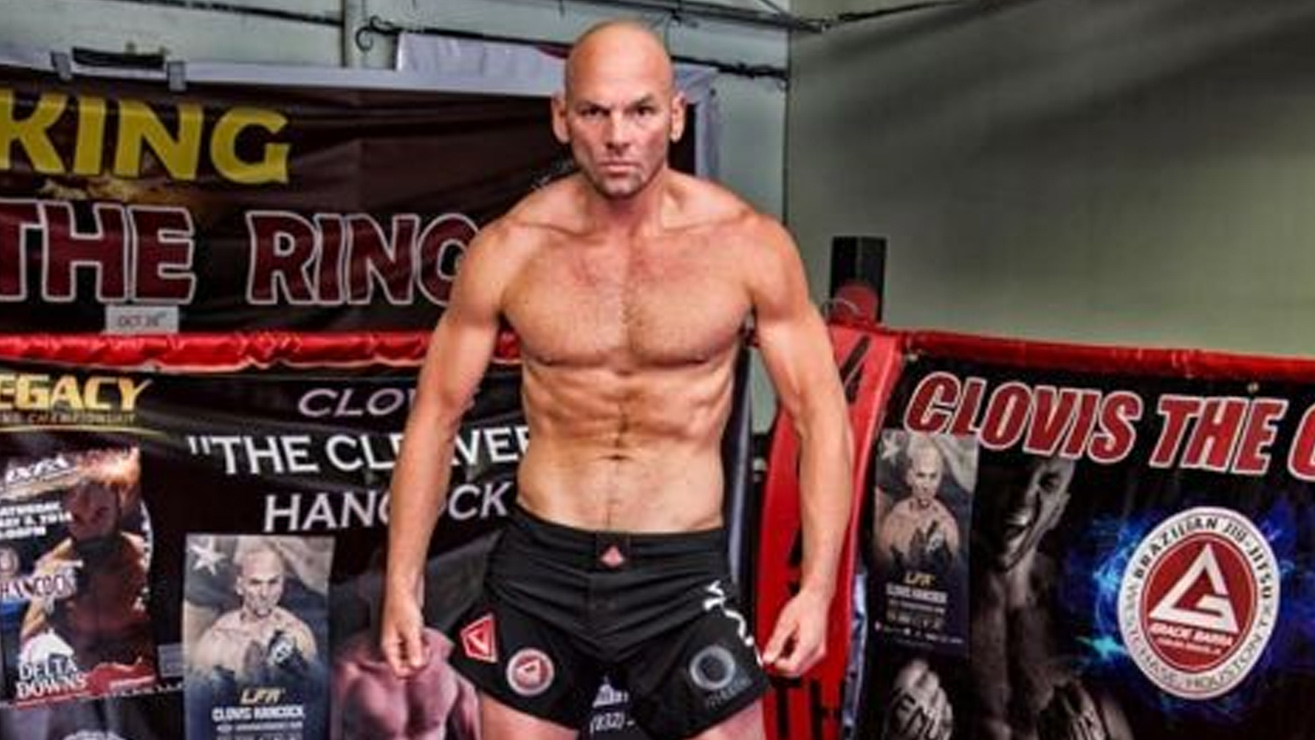 During a fight against Charlie Ontiveros at LFA 26 in Houston Hancock suddenly collapsed.
A medical team rushed into the ring and resuscitated him, restarting his heart and bringing him to a stable condition. He was then taken to the Memorial Hermann Southwest Hospital in Houston where it was determined he had kidney failure.
C.J. Hancock wrote on his FB "Well I died tonight in the cage," Hancock wrote. … "They did CPR and hit me with the EKG twice and brought me back."
Hancock, 32, went on that he doesn't know why it happened and that he had a hard weight cut. He said doctors told him he should not fight again. He said he still plans on doing Brazilian jiu-jitsu competitions and super fights when he is back to normal health.
Hancock is lucky to be alive and will hopefully serve as a cautionary tale to those combatants who still insist on cutting too much weight.
Saad Tadlaoui
Amateur fighter, Tadlaoui 31, unexpectedly passed away this past August.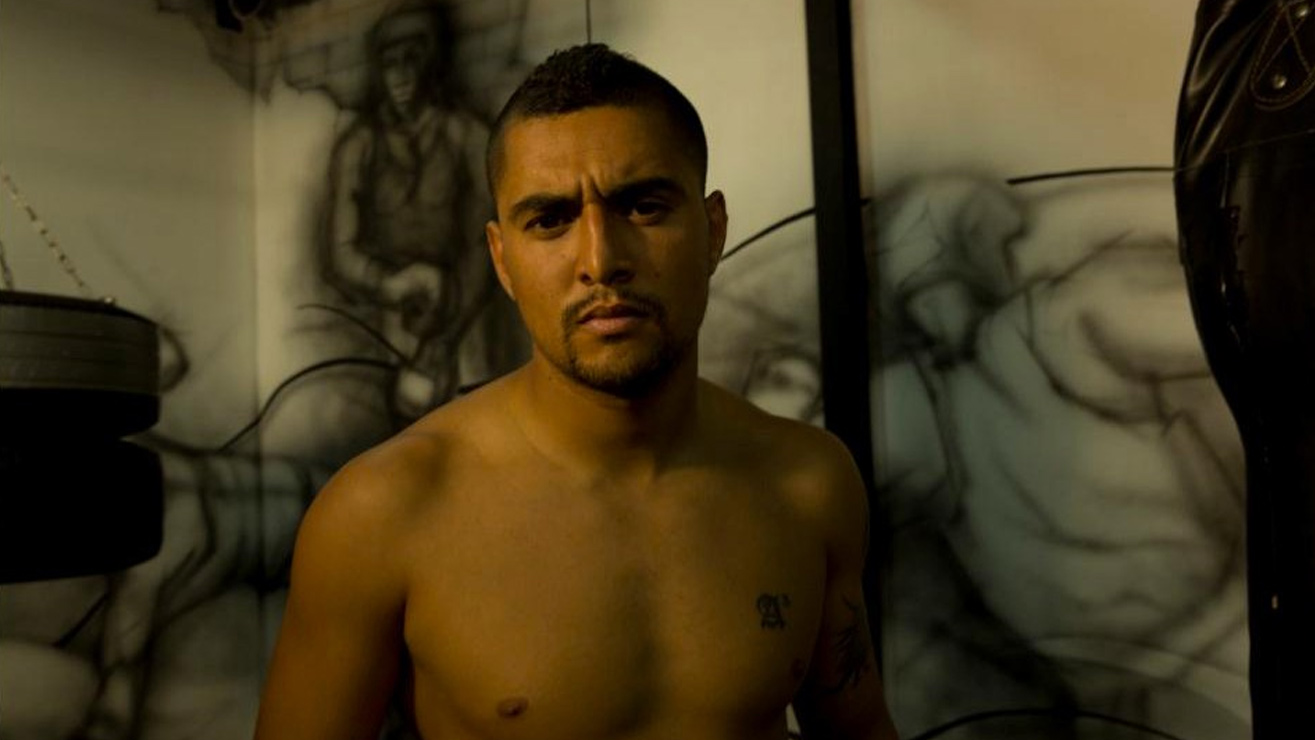 Tadlaoui a former bodyboarding champion in Morocco, had trained in Muay Thai since the age of 11 has not fought since 2013, with his last fight being on the Albatal reality show against Georges Eid from Lebanon.
More details about his death did not emerge, however his family claims that it was due to food poisoning.