It looks like Mark Hunt will be back in action soon.
The former UFC heavyweight revealed in a recent interview that he was all but set to return to the boxing ring in a contest slated to take place in Australia.
It would be his first outing in the sweet science since his decision defeat to Paul Gallen back in December 2020.
What's the reason for the 48-year-old's return? Simply put — money.
"They coaxed me out of my wheelchair," Hunt told The AllStar before revealing the reason why. "Money of course. That drives me. I got lawsuits to pay, you know. Sh*t to look after, kids to feed.

"But I love competing, It's been a long time. I still got the fire cuz."
Mark Hunt Happy With Proposed Boxing Deal
As of now, there are no specifics on Hunt's return to boxing.
We don't know who the potential opponent could be or a date for the fight. However, we do know that Hunt is very happy with the deal.
"The pros outweighed the cons by miles, so it got me off the couch, trying to get healthy again," Hunt said. "Good money, of course; and it's on my terms. I was happy with the deal and there was no bullsh*t about it – unlike like some f*cking companies you deal with."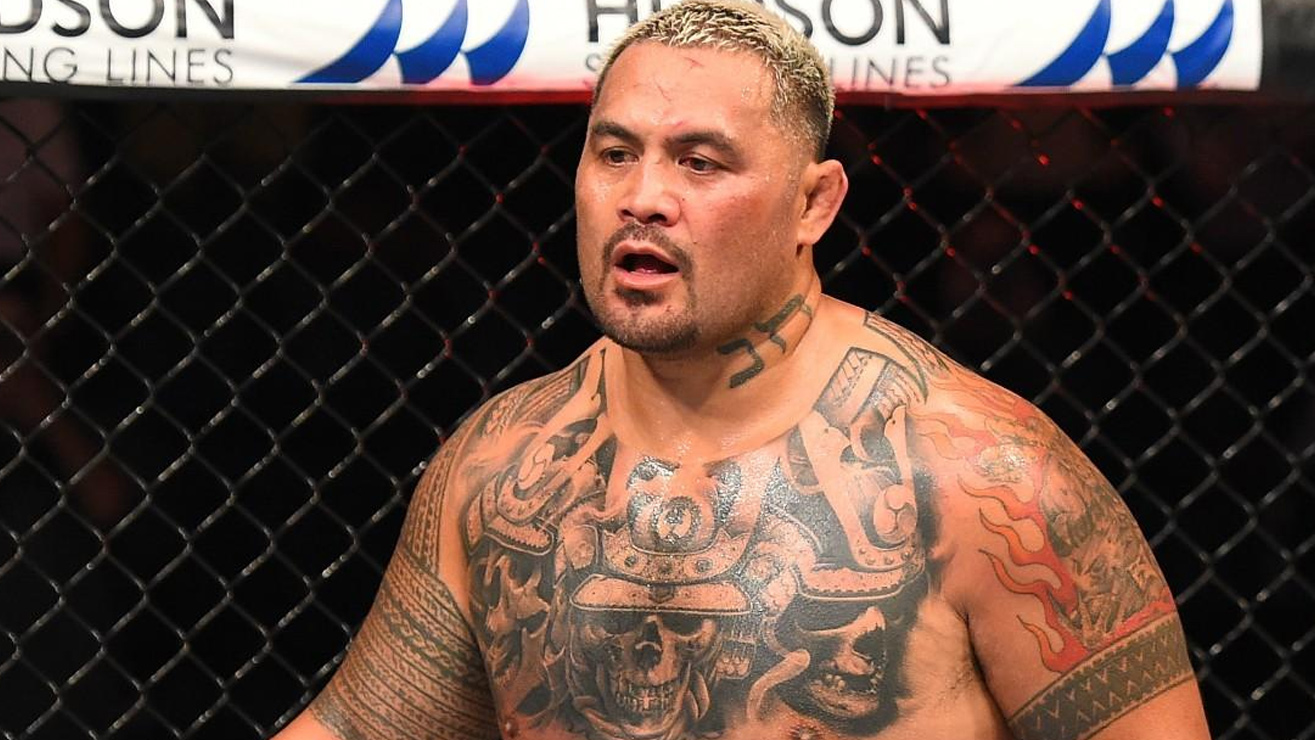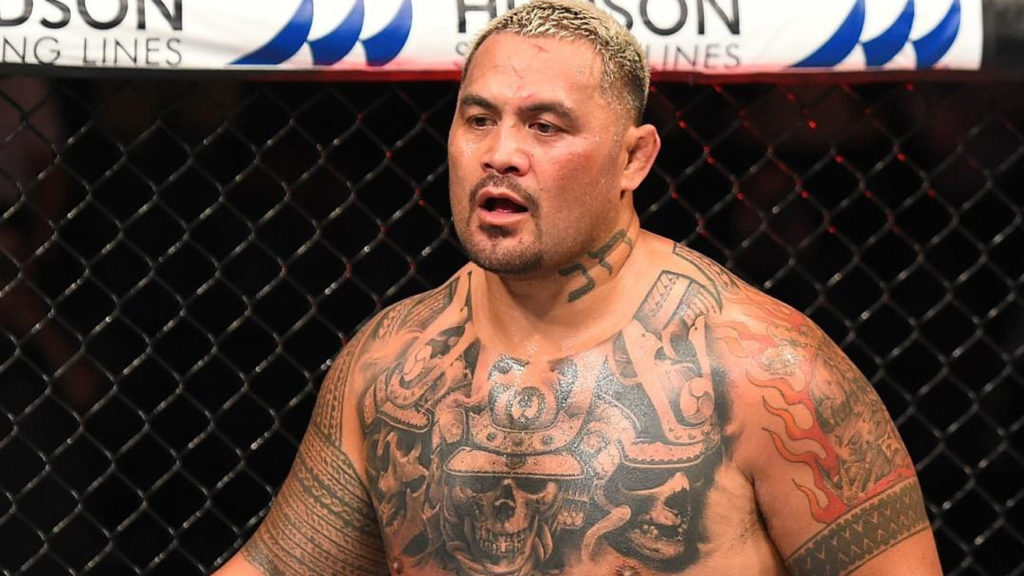 Of course, Hunt is most well-known for his stint in the UFC. So why did he choose to return to boxing rather than mixed martial arts?
The New Zealander was even in talks with ONE Championship. But in the end, the lawsuits against the UFC played a role.
"Nothing eventuated from them," he added. "Probably because people are scared about the lawsuit I'm in. After the UFC, I couldn't get a job because people get scared about trying to pick someone up if they're suing them."

"The only thing that made sense was boxing."
What do you think of Mark Hunt returning to boxing?