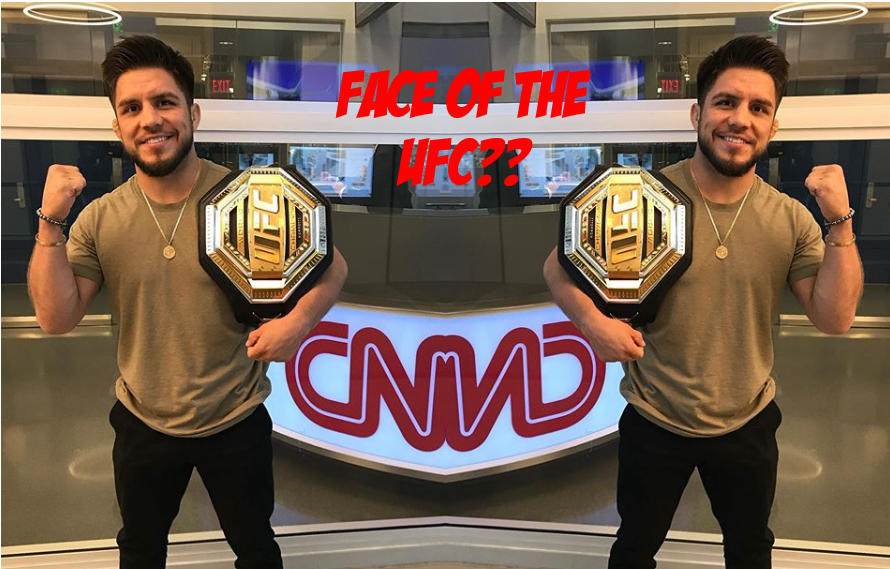 Henry Cejudo Thinks Very Highly Of Himself Following UFC 238 Victory
UFC Champion Henry Cejudo has a lot to be proud of, and he knows it. Now, he is trying to cash in on this point of view.
Cejudo beat Marlone Moraes at UFC 238, to win his second UFC title. This is a large achievement on its own, but Cejudo has an even bigger resume. He is also an Olympic gold medalist. Cejudo has a lot to puff his chest about, and at the UFC 238 post-fight press conference, he acknowledged as much. (via MMAFighting)
"I need to meet with Dana White, too. I need a meeting with him because I need heavyweight money. I feel like I'm the face of the UFC now and I want to get paid like one.

Dana has been great to me. He's been really good. I have nothing bad to say but I want to make heavyweight money. I want to change this game."
Cejudo, the flyweight and bantamweight champ, called for fights with some bigger names, which may lead to a bigger payday. Following his victory over Moraes, he called out former champs Domininc Cruz, Cody Garbrandt, and Urijah Faber. If he can secure one of those bouts, it could lead to the money he is asking for.
Additionally, Henry Cejudo has a few contenders for his 135lb strap, that shone through on the same card. Aljamain Sterling looked the best he's ever looked, and could very well be the next challenger at Bantamweight. While Dana White has confirmed that Flyweight is sticking around, there are no clear contenders in that shallow division.