The front of L.C. Davis' mouth was run over, backed up, and then run over again by some overly aggressive monster trucks. In this hypothetical that played out at Bellator 135 in Oklahoma, Hideo Tokoro is the Gravedigger and or Big Foot. Lucky for Davis having all of your front teeth in MMA is way overrated.
Despite messing up his smile right before Bellator yearbook picture day, Davis took a split decision over Tokoro it what became an early "fight of the year" nominee. In the final round alone you had wild striking exchanges, a brutal legal (not legal) upkick, and a last minute guillotine choke attempt that nearly popped Tokoro's eyes out.
Davis will be eating through a straw for the next couple of days all in the name mixed martial arts victory. Somebody send Davis some tasty smoothie recipes to @LC_Davis ASAP.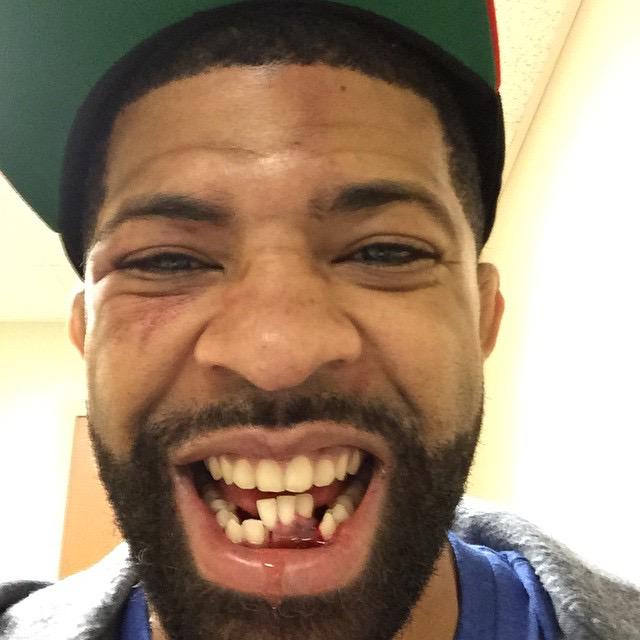 L.C. Davis vs Hideo Tokoro #Bellator135 "Illegal Knee" https://t.co/Dq1Dzs87Oh

— ZombieProphet (@ZProphet_MMA) March 28, 2015