Mixed martial arts (MMA) judges are always subject to scrutiny for their scoring, but very rarely do they hit back.
UFC 277 Judge Responds To Criticisms
Judge Seth Fuller recently released a video hitting back at critics of his scoring at the UFC 277 pay-per-view (PPV) event.
Fuller noted he knows he's not supposed to talk about the scoring, a common rule amongst commissions, but did so anyway to defend himself.
During the July 30 show in Dallas, Texas, Fuller received backlash for his scoring during the broadcast by the likes of commentators Joe Rogan, Jon Anik, and Daniel Cormier.
That's in addition to the criticism he received from fans online via social media. Fuller took issue with the broadcasters throwing him under the bus.
"Anybody who watched (UFC 277) heard me disparaged, made fun of, and that's fine," Fuller said. "I have a thick skin, but it's not right, because it's just not factual."
Fuller noted he wasn't made aware of any kind of controversy surrounding his judging until he left the arena that night.
"Are you even watching the fights f*cktard?" the message read. "No one in the world had Mayes except you. Sad when even the commentators are clowning your terrible ability to do your job."
Many argue that the judges didn't have enough UFC experience, however, Fuller points out that all of the judges had over a decade of experience in fighting.
"I figure I've judged about 80 cards and several hundred fights themselves," Fuller said. "I've judged and reffed, because I do both.

"Now again, is that experience enough? I don't know in what profession 10 years of doing something is not considered seasoned. …

"This 'regional' judge Steve Armstrong, here he is at UFC 5 cornering Guy Mezger – UFC 5. He'd been doing it since before this. How much more seasoned do you need to be?

"The other judges, Ken Basinger, Dan Mathison, Aaron Menard have also been doing it over a decade. These are seasoned judges.

"For them to talk about it again, every time a judge makes a score they don't like, they have to insult them."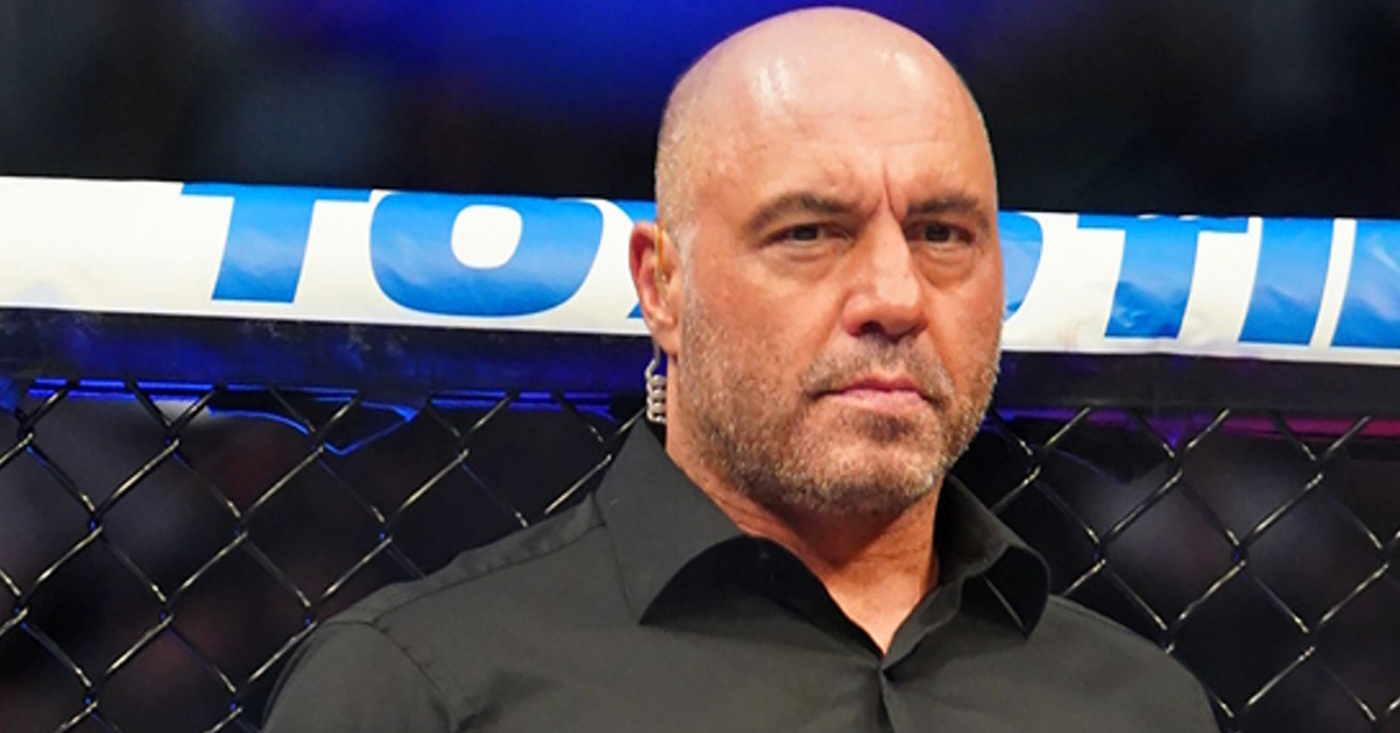 The biggest backlash Fuller received was for his scoring of Hamdy Abdelwahab vs. Don'Tale Mayes on the preliminary card. Fuller was the only judge who scored it for Mayes, while the other judges scored it for Abdelwahab.
"If you disagree, that's fine," Fuller said. "Two other judges obviously disagreed, and I have no problem with that. I just want to show you I'm not an idiot. I'm not bad at scoring.

"I don't not know what I'm looking at. I do know what I'm looking at. In fact, I'd say I know the rules that I just read to you better than the announcers, because the announcers just went through the course that I went through 12 years ago.

"I take my job very seriously. Both of these fighters put their lives on the line, their health on the line, and their money on the line. It's not my fault my score can effect one of their purses.

"I don't think that's right. I think that's a terrible idea, but I take it seriously. I didn't just willy-nilly give out that score.

"I decided I felt Mayes, from everything that I saw, had outscored in damage Abdelwahab in that round, and so I wrote it down."
Fuller doubled down on saying he doesn't hold grudges against the likes of Rogan and Cormier – in fact suggesting he's a big Rogan fan. He said his biggest worry is being prevented from working future cards by the commission due to the backlash.
"The commission (might go), 'Hey, this is why we shouldn't have put this guy on the main UFC. This is why we shouldn't have put Steve Armstrong in the main UFC.

"This is why we shouldn't have put these local judges on the main UFC card.' To me, that's a bunch of BS," Fuller said. "To me, if I'm doing it wrong, then cite me for doing it wrong.

"But if you're pretending that I'm not experienced, or I was careless, or I didn't think or concentrate or didn't do my absolute best and that I don't care about these fighters and don't care if the result is the correct result, according to the rules that they agreed to, then you are crazy.

"You're just plain wrong. It's not OK.

"Most (judges) are retired from other things, have other jobs, run other gyms. I respect them all, and they had to keep quiet for a long time and not respond to all of those people for a long time.

"Therefore, that makes them better men than me. But hopefully I serve as a representative. Hopefully they'll be kind of proud of me like, 'Yeah, finally someone is speaking out.'"