Is it called a title or a belt? Whatever you name it, the potential new UFC belt design has people talking and speculating. The UFC has trotted out the same design for all their titles for what seems like forever now.
You got "Face the Pain". You see the Gladiator guy seducing some sand. And then you have the UFC designs for titles. From flyweight to heavyweight, and all the women's titles, the UFC design remained the same. That's not necessarily a bad thing but times are changing.
The UFC at one-time positioned itself as the hip alternative to more buttoned up sport brands/leagues. The UFC kind of grew out of that type of marketing but throughout all of that the UFC's title belt designs have stayed steady.
Featuring 10 pounds of pure gold, the UFC's titles were always classy and strong. MMA fans complain about everything but rarely can we find people stumping for the UFC to spice up the loom of their titles.
According to rumors there is a potential new UFC belt design at UFC 232. Jon Jones, Alexander Gustafsson, Cris Cyborg and Amanda Nunes will not just be competing for titles, they may competing for the right to the first to wear a new UFC title belt design.
Below are some of the pictures we have gathered from what looks like a new UFC title remodel coming at the end of the month.
1)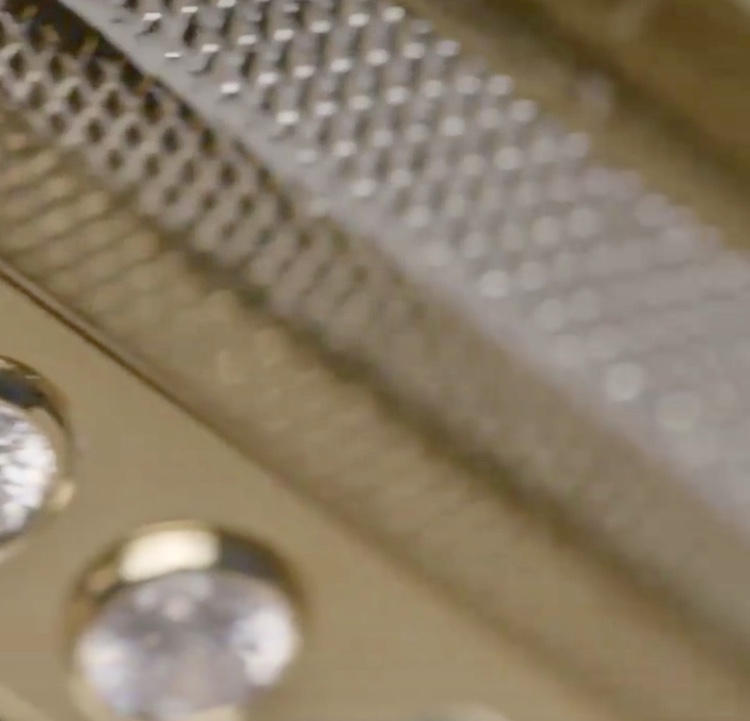 2)
3)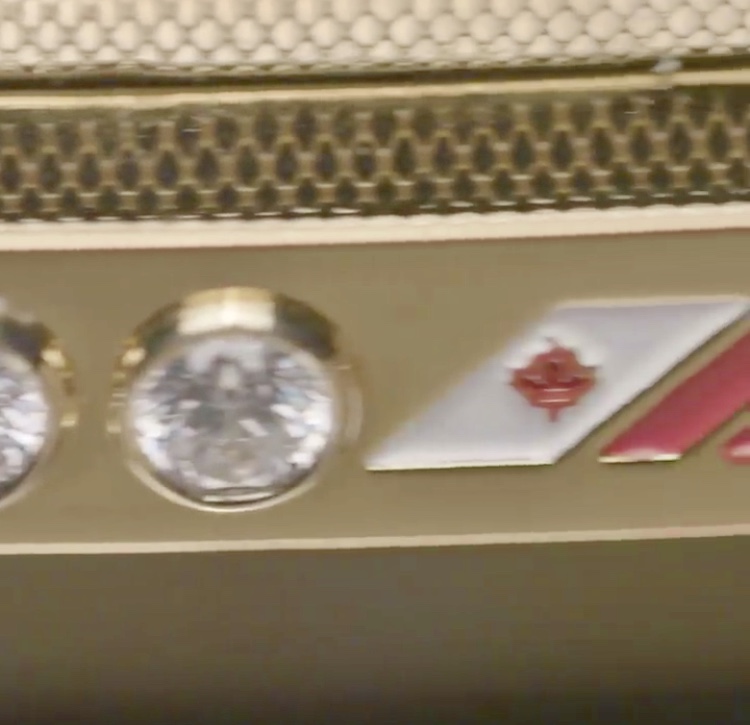 4)
5)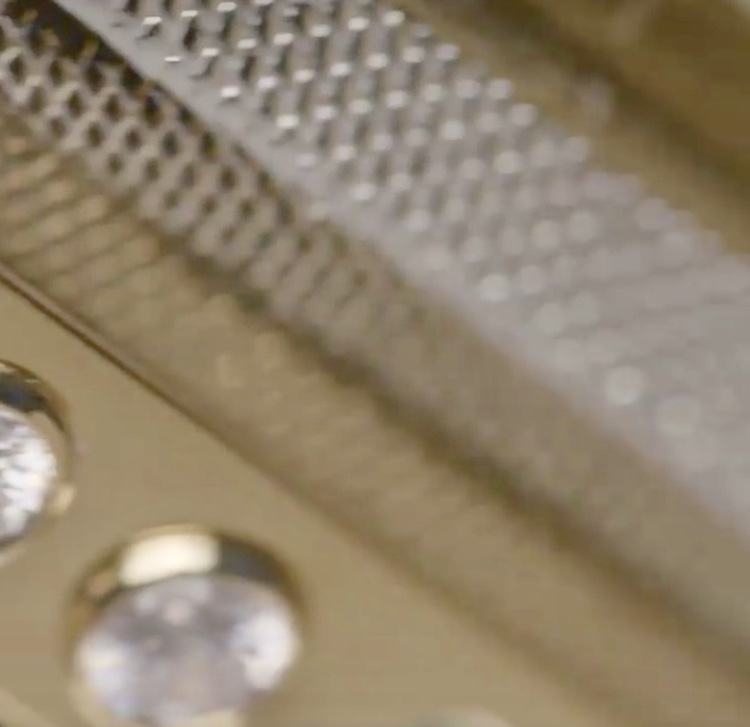 Our bodies are ready for change. Change is good. Change is progress. Props to the UFC for stepping outside of their comfort zone and we're ready for the inevitable MMA fan backlash at UFC 232.