Painted on swimsuits are all the rage in 2016. Fresh off her Saturday Night Live hosting gig, former UFC champion Ronda Rousey appears not once but twice in Sports Illustrated's annual swimsuit issue in 2016. Set to be released ob February 15th, this will be the second year in a row Rousey appears in SI's swimsuit issue.
Courtesy of @SI_Swimsuit more photos have surfaced of Rousey in a body paint swimsuit.
Just a causal day at the beach chilling in your painted on swimsuit. Making sand castles while eating fried boardwalk food in your swimsuit made of nothing but body paint. Burying yourself in the sand and then taking a nap in your body paint swimsuit. Is normal.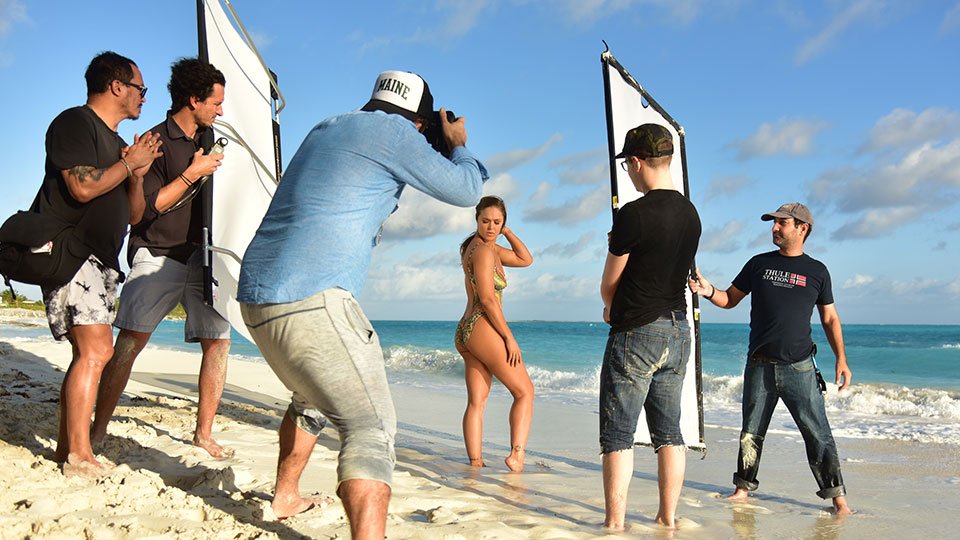 H/T to @lorettahuntmma for the find