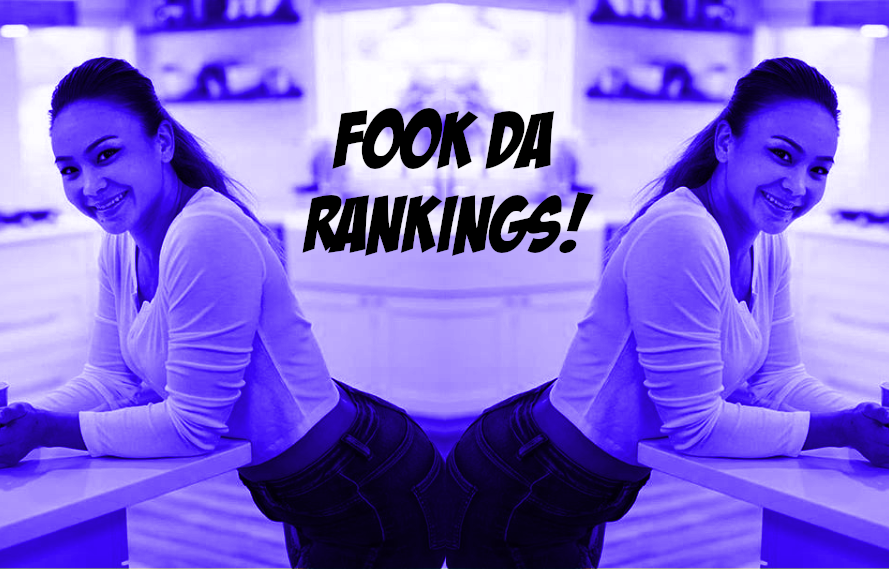 Michelle Waterson Makes Her Case For A UFC Title Shot
Michelle Waterson has been on quite the impressive run, as of late. Now, "The Karate Hottie" is calling for her shot at UFC gold.
Waterson has won three straight, including her most recent win over Karolina Kowalkiewicz. Despite this, she is only ranked seventh in the UFC's strawweight division. It was because of this, that UFC President Dana White decided Tatiana Suarez should get the next title shot, over Waterson.
However, Waterson did not care for this decision by White. She discussed this with ESPN's Ariel Helwani.
"I love Dana. We have a great relationship, I respect him. I just think he's really busy, he has a lot on his hands and he has to take care of a lot of fighters. At the end of the day he's probably given, you know, a breakdown or lineup of the fighters and just a list of the rankings and he talks about the fighters that way."
Additionally, she went on to further explain her disdain for the UFC's rankings.
"In my opinion, if you're looking at the rankings, the rankings are s–t. I feel like I have a great case against me especially after what you just said. Going off last performances, now Tatiana is facing people ranked in the top 10 and we see what happens when you start facing higher-ranking girls. The competition becomes more steep. And it's hard of pop off good solid, dominant performances with higher competition."
Michelle Waterson makes a decent point. However, the dominating win by Tatiana Suarez at UFC 238 seems fitting for the next shot against Jessica Andrade. Perhaps a rematch with former champ Rose Namajunas could be what both fighters need.