See, I've been going back and forth about the title of this article with LiverKick.com's Dave Walsh for almost an hour now. What about the readers that see the article in the daytime, which many no doubt will (especially the promiscuous Europeans.) Is this article's title totally destroying any suspension of disbelief these articles have, floating out in the binary dimension, for however long your daylight cycles are? How will Alaskan readers feel about this? The sun is out all the time there… But for many MiddleEasy readers, they will be skipping home from a happy time where everyone was friends and they need a cherry on top of the sundae that was their Friday night. I think Cub Swanson knocking out Ross Pearson will bring some sort of awesome closure to this evening for them.
And when the rooster crows and day breaks, I hope this article greets those of you who couldn't see it last night when the title was relevant like a touchy-feely drunk uncle. You just have to understand that there is only so much room for a title, so take from all of this what you will.
Click read more to see what was the Knockout of the Night at UFC on FX 4.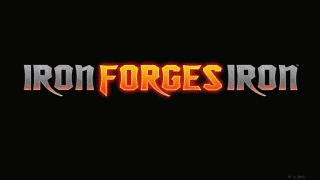 [Source]