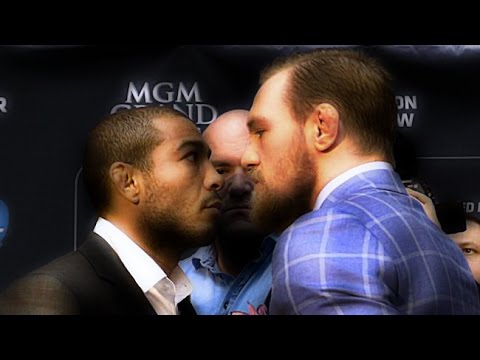 Translations are a bitch. Especially when you're explaining yourself through the haze of just being knocked out and working through an interpreter. After the fight last night, Jose Aldo was thought to say that "it wasn't much of a fight" to which Joe Rogan responded – it was a fight, just a short one.
Messageboards blew up, fans cried foul, and Joe Rogan then apologized:
Thank you for the translation. My apologies to @josealdojunior for the confusion. Nothing but respect for Aldo. https://t.co/6R1X7y39he

— Joe Rogan (@joerogan) December 13, 2015
Join our list
Subscribe to our mailing list and get interesting stuff and updates to your email inbox.