One day they will all have matching airbrushed t-shirts but UFC 189 may not be that day. If Conor McGregor wins the UFC featherweight title at UFC 189 on the outside Dana White and Lorenzo Fertitta will just calmly nod and smile, but on the inside the trio will be dosing each other in champagne showers. But what if Chad Mendes upsets the McGregor apple cart and stomps all over the UFC's game plan?
Will Conor, Dana, and Lorenzo still be best buds? Let's investigate through pictures.
It's no secret that the UFC has invested a ton of cash into building the Conor McGregor brand. A fighter weighing less than 155 pounds, who has never beaten a top five opponent in his weight class, and has yet to hold a belt for the promotion has never seen such a Zuffa marketing push bestowed upon him. UFC brass is all-in on the McGregor bet and sometimes when you do business with someone long enough a connection or bond grows.
What started out as just business between the UFC, McGregor, White, and Fertitta has blossomed into a friendship for the ages. It's a beautiful thing and sorry Mendes after UFC 189 maybe you to will understand the top ten best Conor + Dana + Lorenzo moments captured in picture.
Someone needs to engrave these moments into an old oak tree on top of a lonely hill as the sun goes down. And we'll always be friends forever, won't we? Yeah, forever.
10. Workout buds
9. Sunglasses indoors……
8. We are friends, we are laughing
7. Whiskey: the gift that keeps on giving
6. Turnt Up
5. Get out of my dreams and into to my car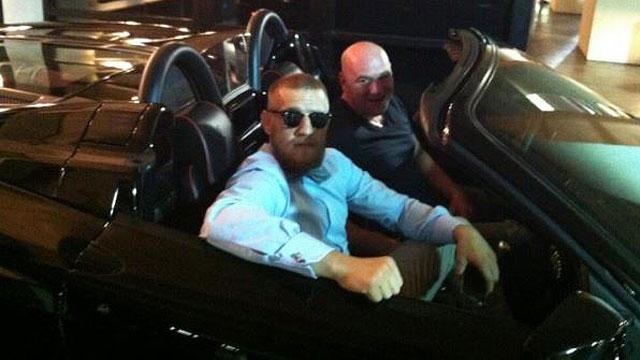 4. Coconut Goodness
3. Da Club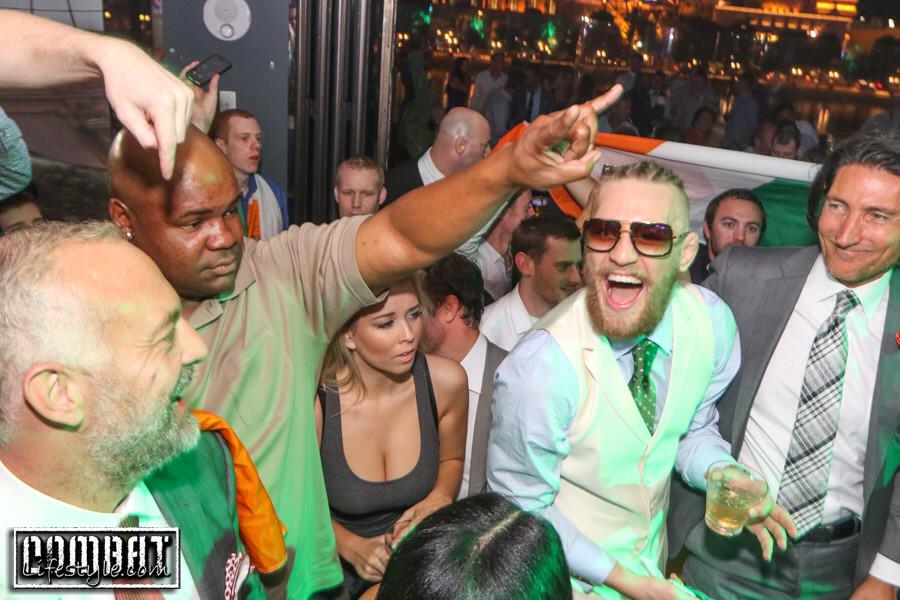 2. Butt grab cannot be real life!!!
1. Time to fist pose ¯\_(ツ)_/¯