Art, like, MMA is everywhere. What if the story Bellator 222 was told while sitting cageside at New York City's Madison Square Garden? But not through pictures, rather through the live/on the fly drawings from renowned artist Chris Rini?
Perhaps the first of it's kind, MiddleEasy and Chris Rini collaborated for a very cool Bellator 222 project. MMA plus the pencil to paper drawings of all the action Friday night at MSG, what could be more rawesome?
Here are five drawings that tell the tale of Bellator 222.
—-
Rena choked unconscious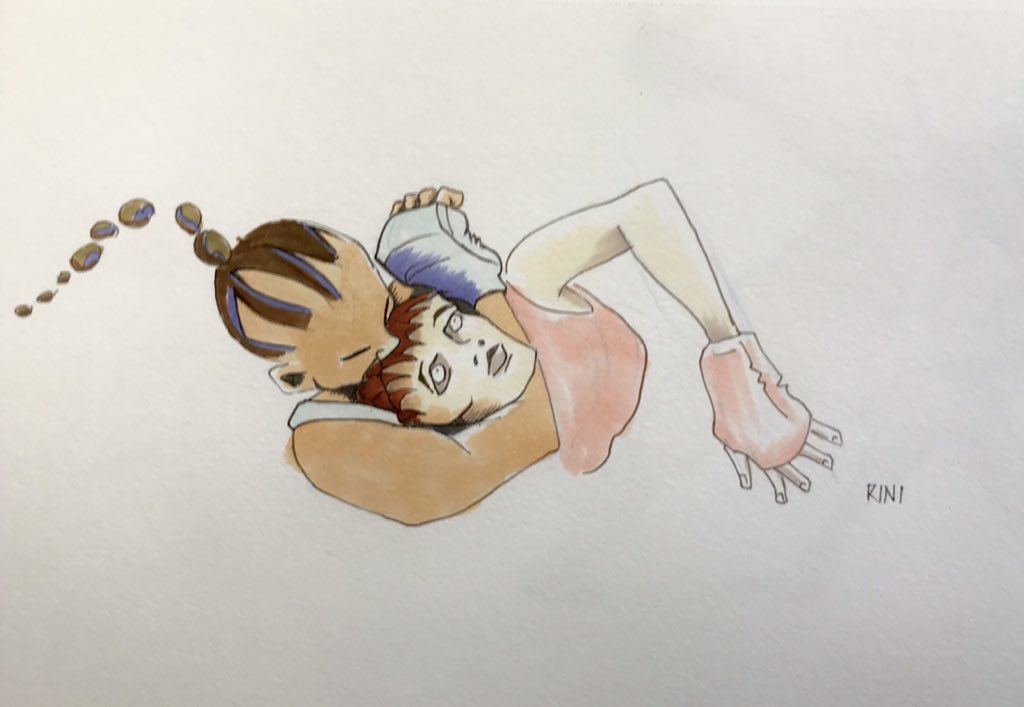 Hooters vs Laureda
Pico KO
Sonnen vs Machida
Caldwell vs Horiguchi
Check out a timeline of the entire night cageside in the Twitter thread below
What's up all. I'm cageside at #Bellator222 drawing pictures for @MiddleEasy pic.twitter.com/6iTouqpHeE

— Chris Rini (@RiniMMA) June 14, 2019
Become a Patron and follow Chris Rini's art here
Like Chris Rini's work on Facebook here
Follow Chris Rini on Instagram here
$50 each. Framed and shipped. https://t.co/ZwdeowddBf

— Chris Rini (@RiniMMA) June 15, 2019
Join our list
Subscribe to our mailing list and get interesting stuff and updates to your email inbox.