Sage Northcutt is the UFC's best create-a-fighter ever. No matter how much the UFC pushes the 19 year old lightweight into the faces of MMA fans, Northcutt will never turn heel. If peak Georges St. Pierre and prime nice guy Jon Jones were melted together and cloned in a laboratory the result would be a smiling Sage Northcutt.
This dude is always happy! Northcutt's version of teen angst was the one time he said "darn it" after he came home five minutes after curfew because he was spending extra time doing charitable work. Sweet sassy molassy Northcutt slow down your reckless ways of helping others through personal self-improvement and kindness.
There will come a day when Northcutt is matched up with Nate Diaz and during the prefight hype, the Stockton lightweight gives him the double middle finger salute. Northcutt will counter Diaz's anger with a hug and or firm handshake.
Dana White fantasizes about a day when Northcutt challenges Conor McGregor in some sort of UFC super-fight. McGregor will get in Northcutt's face and yell obscenities. Then McGregor will steal something from Northcutt but Sage won't mind, McGregor probably needed it more than him anyhow.
What you can't take away from Northcutt is his memories. So let's rank the top ten times Northcutt captured moments in his life through pictures and the random objects he posed with.
10. Bow hunting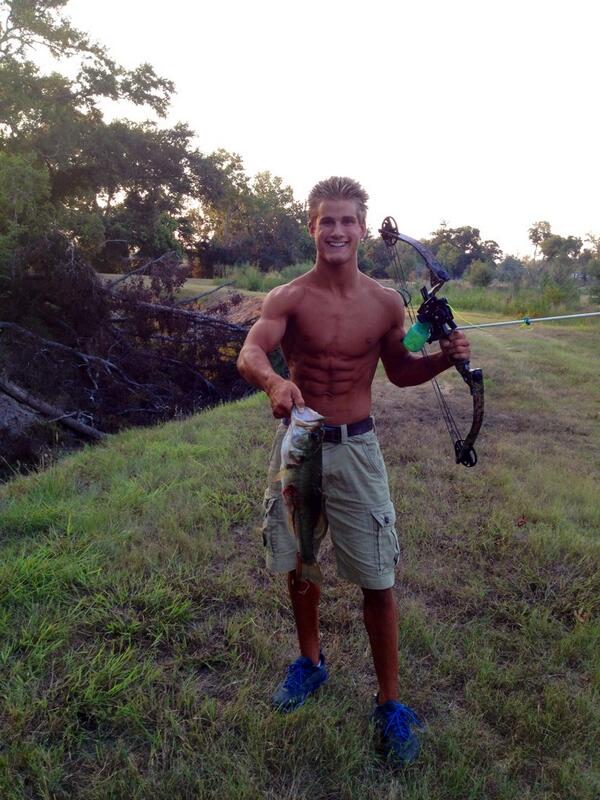 9. This is a car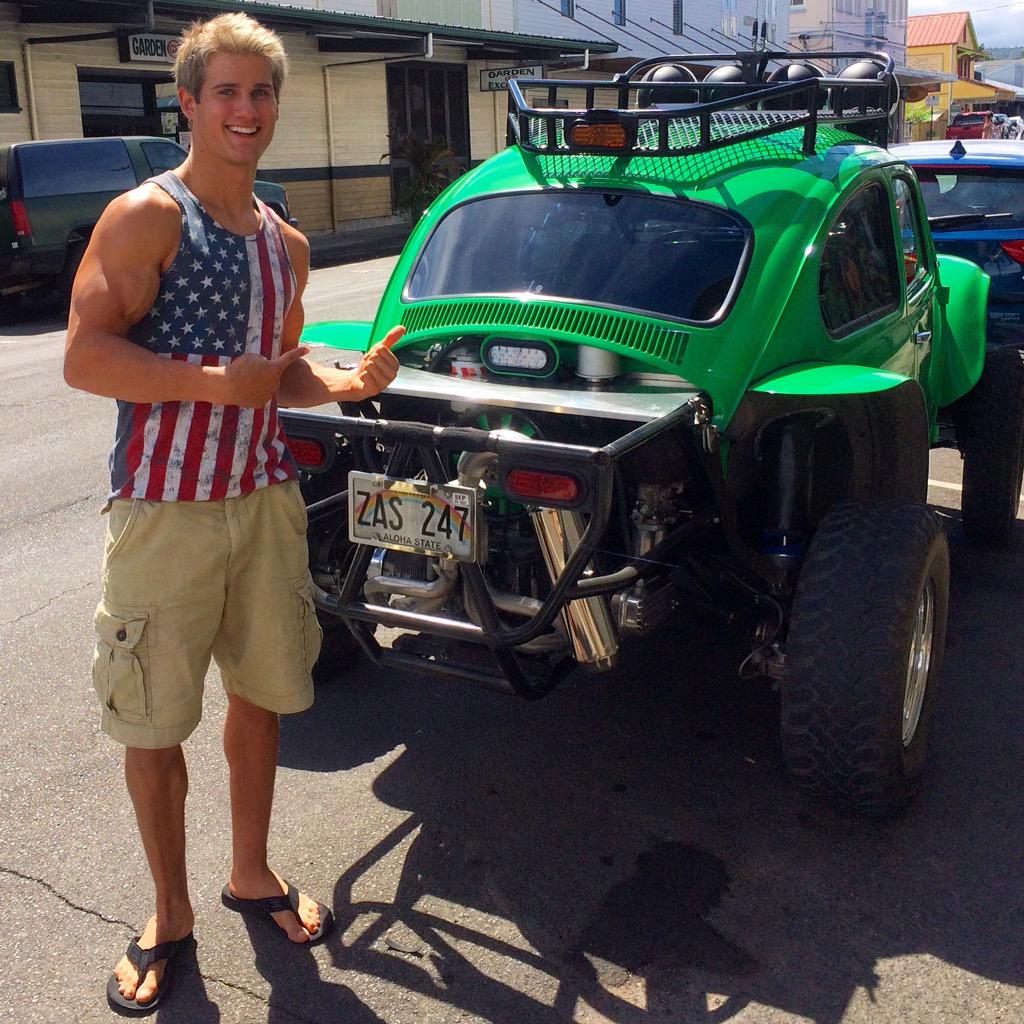 8. God bless America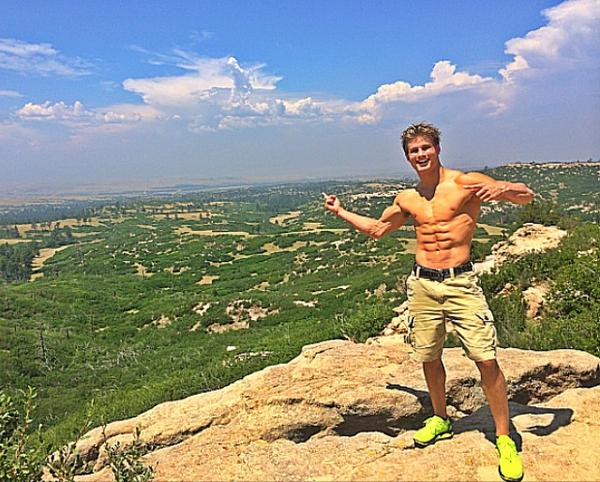 7. Thumbs up for America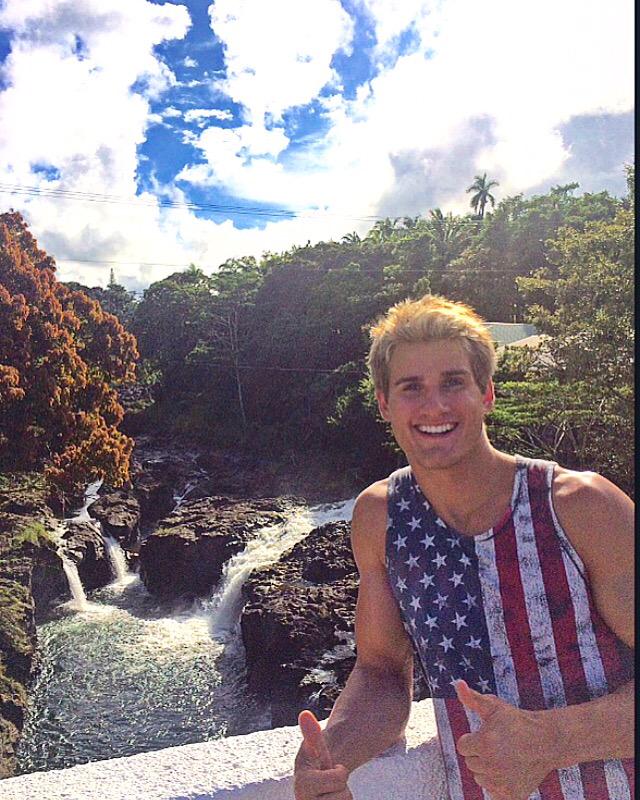 6. This is a boxer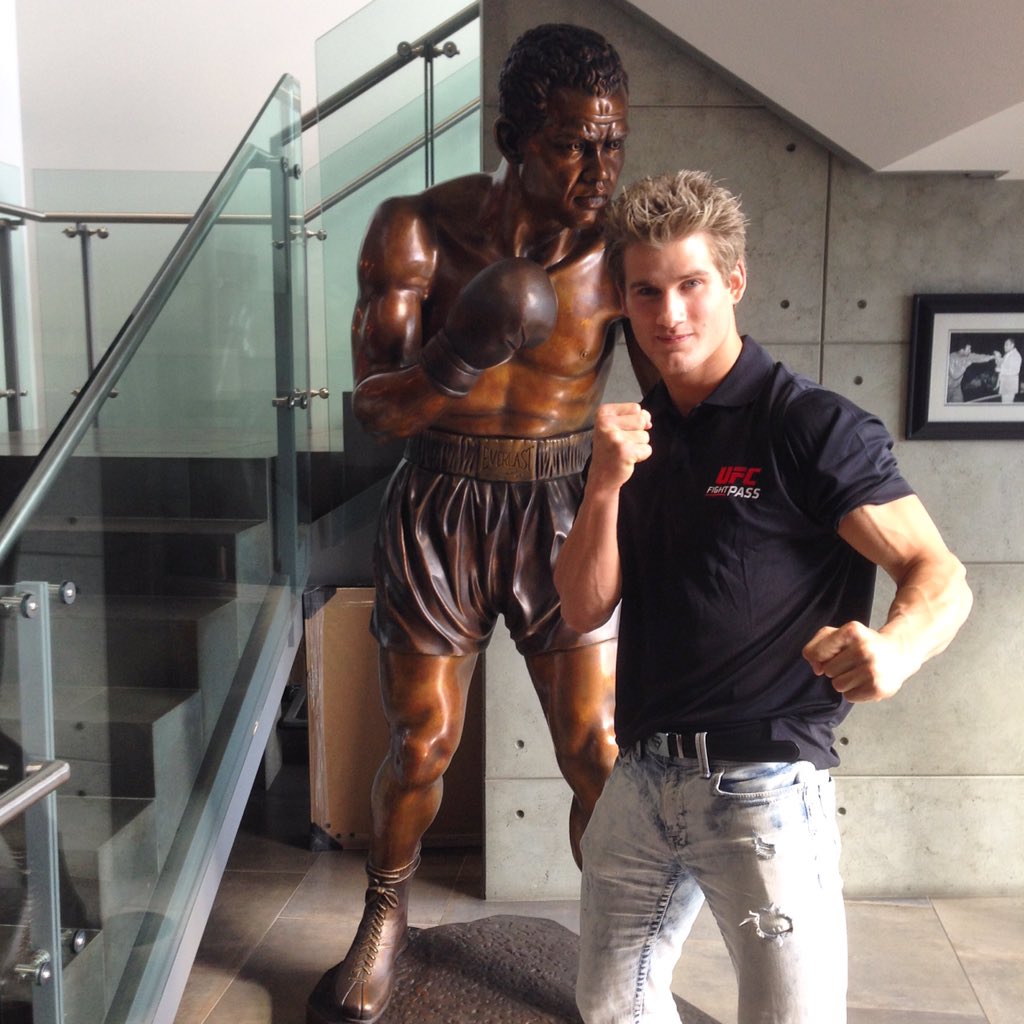 5. The power of reading stuff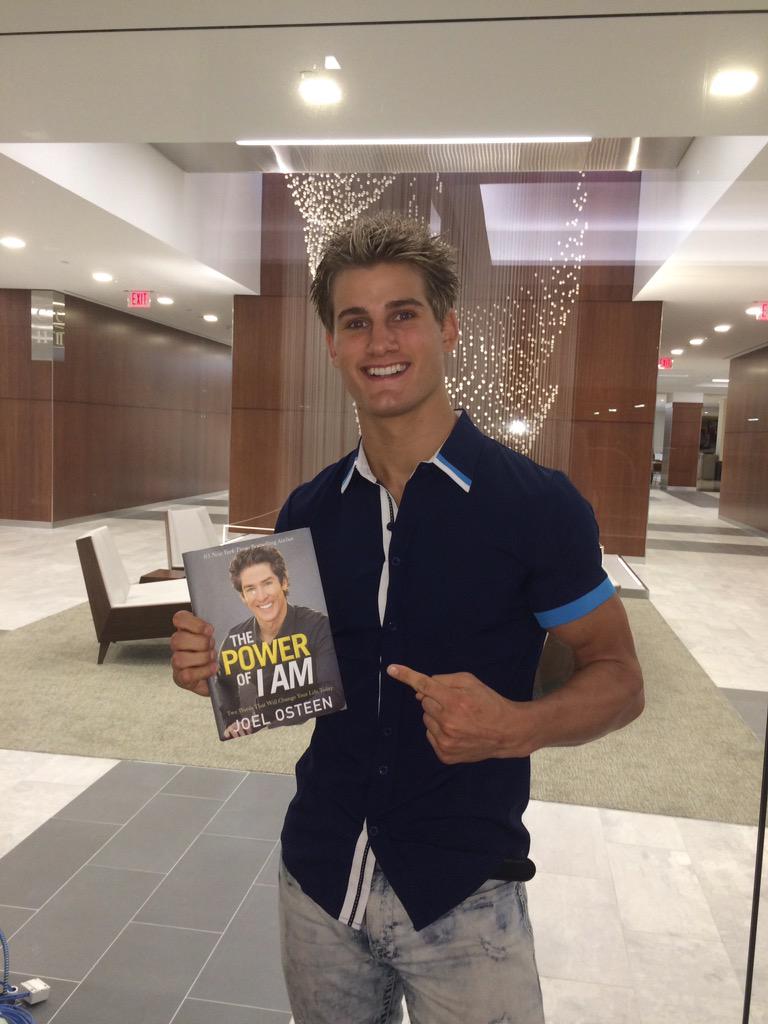 4. GSP is my home boy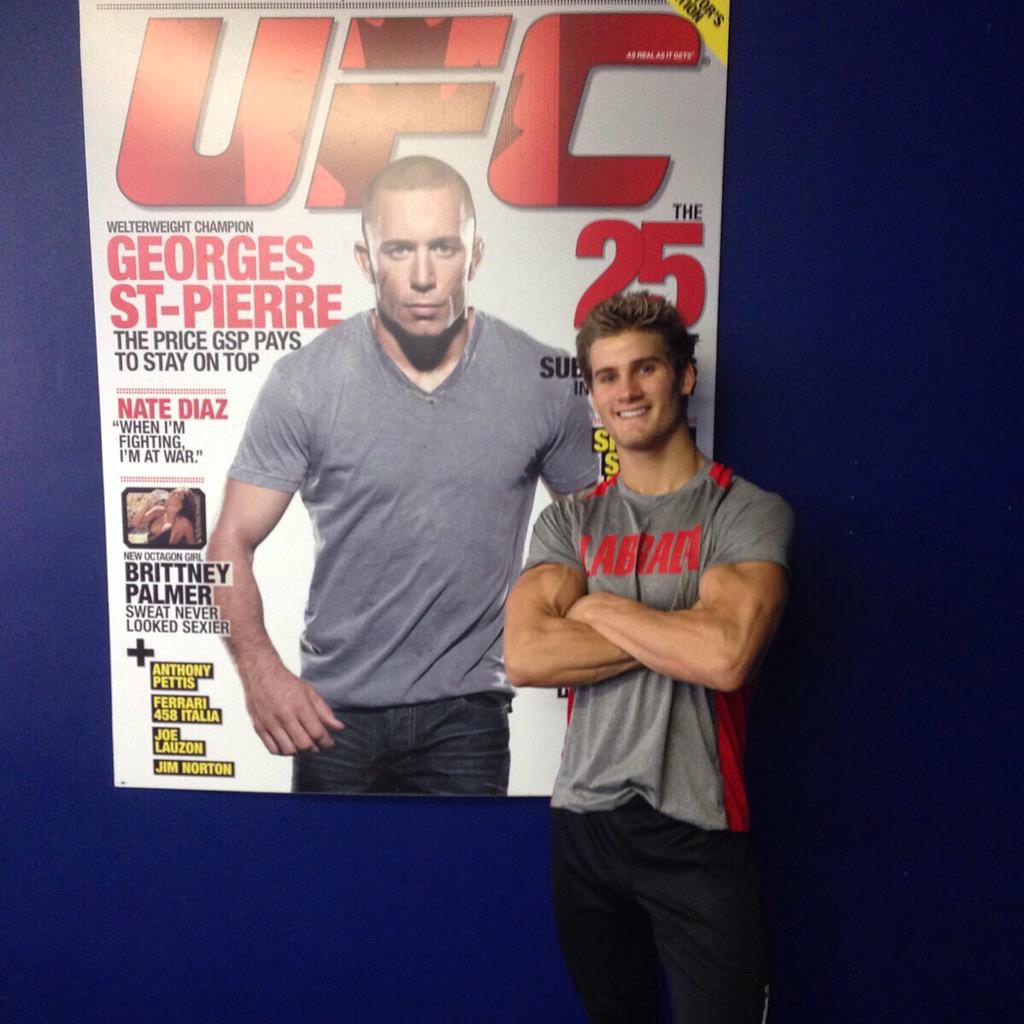 3. Scoping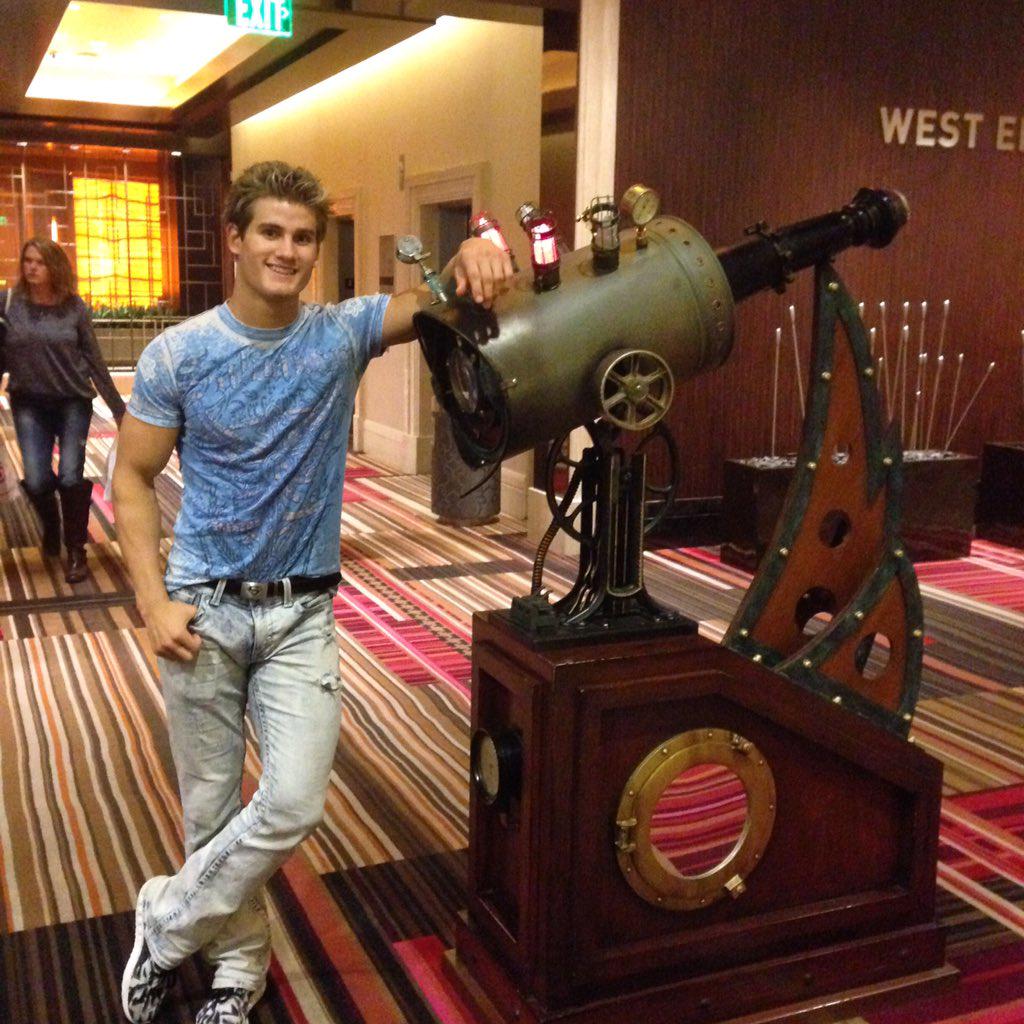 2. Excited for air travel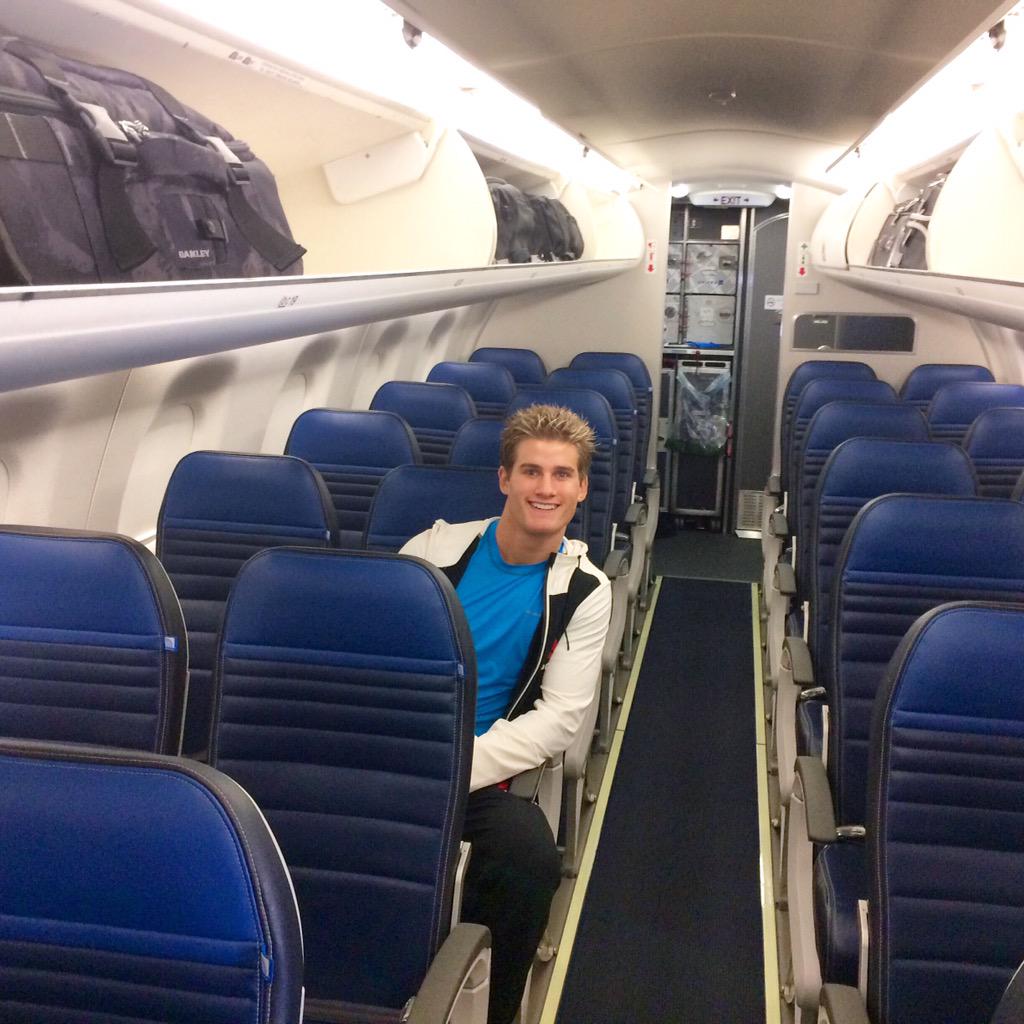 1. Giant Wafer