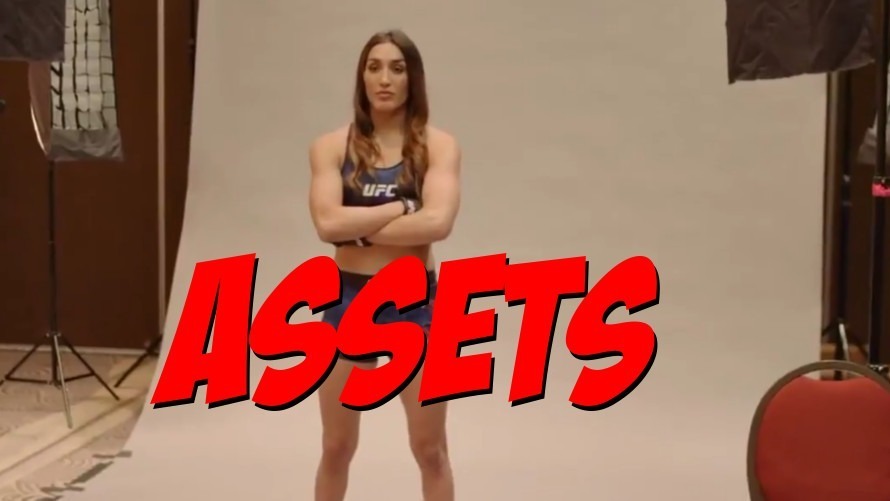 If you ever wondered how overt the UFC staff is about selling their female fighters as sexual objects, it turns out, the answer is they are very overt.
Amazingly, misogyny is such an ingrained part of the UFC, that when the UFC crew caught this uncomfortable exchange from their photographer and Suarez, they thought it was perfect material to sell the fight.
Uhhhh…#UFCChile pic.twitter.com/8NYS0mmlcs

— Borrachinha Depot (@FullContactMTWF) May 19, 2018
Well, that confirms that a UFC card gives out more "fan service" than some whole seasons of anime.