Bless the corner of UFC heavyweight Rashad Coulter. Between the first and second rounds of Coulter's fight with Chris de la Rocha, his coaches had some of the best advice ever. Just keeping it 100 at UFC 225 thanks to the corner of Coulter.
"He's a big ole Mexican, with a big ole head."
I mean, spot the lie?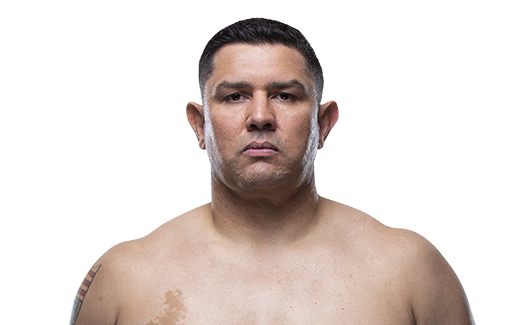 De La Rocha actually fights out of Washougal, Washington with a population of 14,095 people.Per US census data, Hispanic or Latino of any race were 14.3% of the population of Washougal.De La Rocha is also six foot four and weighs 250 pounds. He big.
This has been the been another edition of The More You Know, thanks to the best corner advice at UFC 225.
Update: Chris de la Rocha def. Rashad Coulter TKO (punches) 3:53 of round two….so maybe not the best advice.