Welcome back Middle Easy-ians, to another Adventure in the MMA Multiverse.  Through our numerous connections with theoretical physicists, and incalculable influence with many top universities grant programs, we here at the Easy have been a given a gift few humans will ever have.  A chance to see and explore the countless multiverses, and tell you what their MMA is like.
– Episode #2
o Universe #186,254
o Excerpt from the Dagestanskaya Pravda (Dagestani Truth)
Not since the the magnificent triumph over the American Imperialist Pigs in 1980, has our Mother Russia had more cause to hate the arrogance of these low bred dogs.  And just as their arrogance cost them during that fateful battle of Seattle, so will the capitalist swine Tony Ferguson pay when he steps in to fight the pride of Caucasus Mountains, Khabib Nurmagomedov.  
After proving himself superior to all Russian fighters, Nurmagomedov's manager Dana Vitkov was forced to search outside of the civilized world to find a challenge for the world's greatest lightweight fighter.  But can the fallen American Empire really offer any challenge to the pinnacle of  world's best fighting program?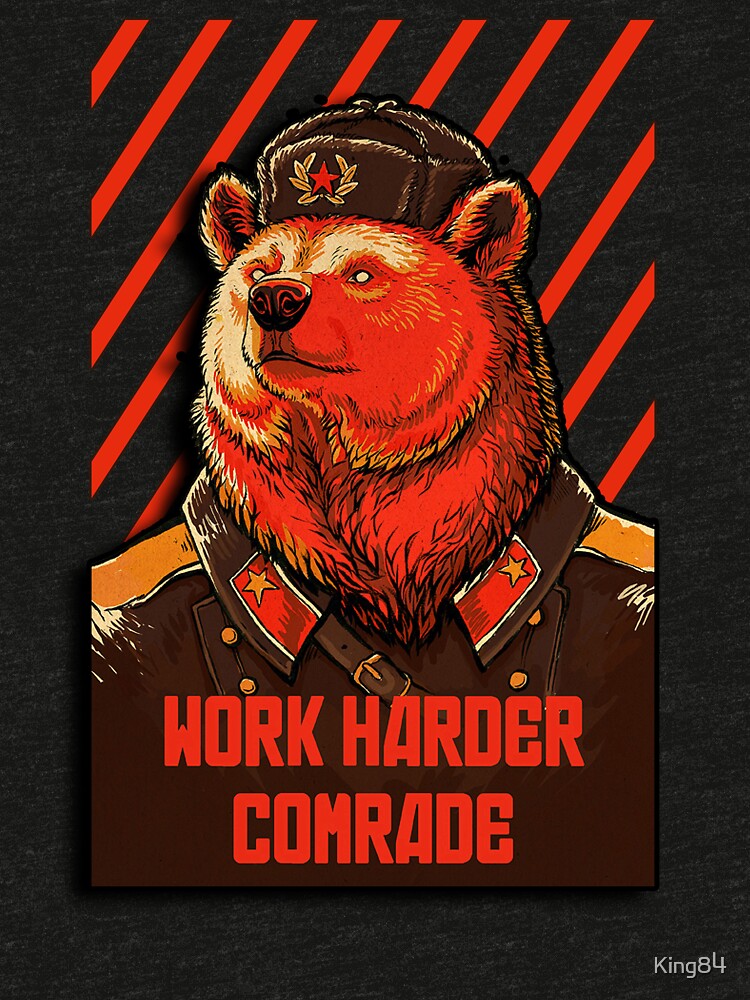 Insider sources claim that in the nuclear fallout on America's West Coast while devastating did not completely destroy human life there.  Settlements far to the south in San Diego California has even thrived, taking in mutated humans, hardened by the tough life in a nuclear desert. Is Tony Ferguson such one of these mutant abominations?  One must assume so.  Pravda has been able to procure a quote from the mysterious American challenge mere days before he is set to be transported to Moscow for this fight.
"Khabib is a little bitch.  That Q-tip looking motherfucker don't want to see these elbows, these knees.  I hang around like a fart, homie.  I'm the fucking boogieman."
The sparse footage of that we have received of the American freak showcases unnaturally long arms and his movement is serpent-like nearly demonic.  The only way America could challenge the supremacy of our Soviet Union is by employing such nefarious means.  Personally, this journalist is not worried.  Russia's Finest Son will once again prove the dominance that has made him undefeated to this point.
Saturday, March 4th all Soviet nations will stop to watch this main event with Josef Romanov and Mikel Gobomolov on the call.