After the absolutely, balls-to-the-wall (or is that big Irish balls on your face?) insanity of the UFC 205 pre-fight presser, it was bound to me just the bright beginning of a larger bang. Gucci Mink coat and all, Conor McGregor appeared on post pre-fight presser shows (all this getting ridiculous to anyone else?) and had another target other than Eddie Alvarez…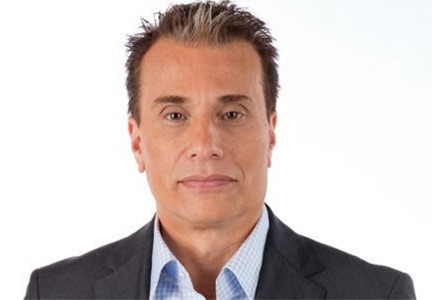 That's Michael Landsberg. He asked about or implied at UFC 205 pre-fight presser that things may have been scripted after McGregor went full WWE after Alvarez placed a chair over there near Conor. It must have struck a nerve. Later on this show, McGregor's mic was hot and he was going in on 'idiot' Landsberg. I believe this guy edited it to make it funnily seem like it was about him, but it's Landsberg.
Check out the video below. McGregor even says he looks like a "burns victim" then straight up cackles at the end. Yeesh.
Conor McGregor reacts to a question off air about things being scripted and there's still a hot mic. pic.twitter.com/Tm2aFoESG7

— Chamatkar Sandhu (@SandhuMMA) November 11, 2016