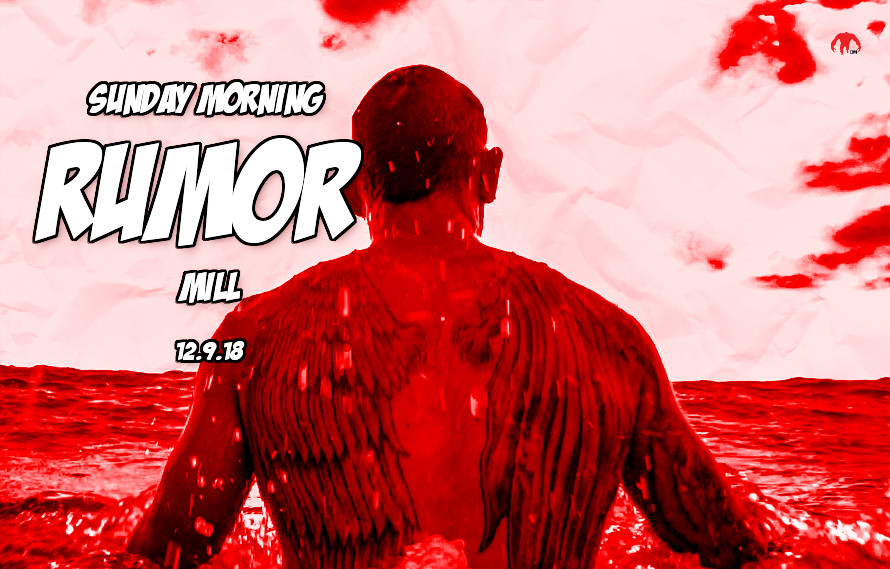 How about the journey of Max Holloway? Nothing but respect from the Sunday Morning Rumor Mill for the Hawaiian for overcoming so many obstacles behind the scenes.
Props to Max. After rumors and whispers said he was near retirement, Max silenced everyone.
As always these are rumors that have been talked about behind closed doors between MMA higher ups, so take them as MMA rumors.
Ohana means family and its time you had some quality time with your Sunday Morning Rumor Mill.
Rumors are the UFC wants Max Holloway to make his 155 pound debut versus Conor McGregor. In need a pay-per-view main events, this fight is obviously a headliner where the UFC does not a title on the line.
Depending on what the UFC wants with Holloway, it could open the door for the UFC trying Tony Ferguson versus Khabib Nurmagomedov one more time.
Huge if true but all rumors point to the UFC intentionally booking Greg Hardy on the same card as Rachael Ostovich in order to generate buzz. This looks like an UFC call, not ESPN.
As of now rumors are Nick Diaz has still not signed his bout agreement for his fight versus Jorge Masvidal.
Rumors about a certain writer from a certain MMA site have proven to be true. Everything says this writer was outed by someone who didn't care for him and the site had no previous knowledge of his gross/criminal past.
If you have heard of any interesting Sunday Morning Rumor Mill MMA rumors that you would like to add, feel free to post them in the comments section below, on our Facebook page, tweet us or mail them to us in an unmarked envelope. Just remember they are rumors and not confirmed as fact, so please take them as such.