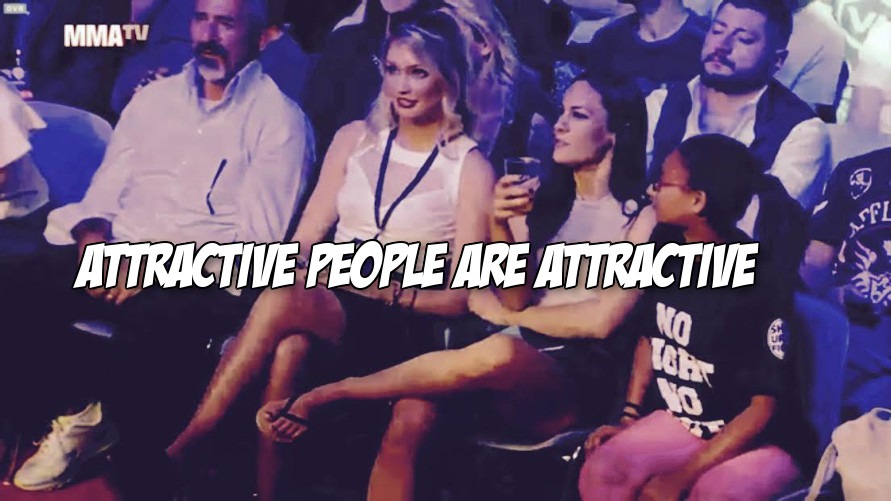 Cody McKenzie is kind of a mixed martial arts folk hero. Long before Paul Bunyan, Johnny Appleseed or Minowaman there was Cody McKenzie. At Venator FC 3 over the weekend in Italy, another chapter to the legend of Cody McKenzie was written; in part thanks to the classic color commentary from the UFC's Michael Chiesa.
File this breakdown of Cody McKenzie's personal relationships along with: him walking out to White Snake, that gif where he runs at the camera only to stop on a dime and that time he fought in the UFC with the price tag still on his Kmart shorts. Mike Chiesa, please explain all of Cody McKenzie's dating skills.
In unrelated news Cody McKenzie also won at VFC 3 while having his junk grabbed. Everybody wants a piece of Cody McKenzie.
Cody McKenzie vs Valeriu Mircea #VenatorFC @thecodymckenzie @MikeMav22 Junk grab & Finish pic.twitter.com/8qPBhDPelj

— Zombie Prophet (@ZPGIFs) May 21, 2016
What a lucky gal. Dating the Cody McKenzie.