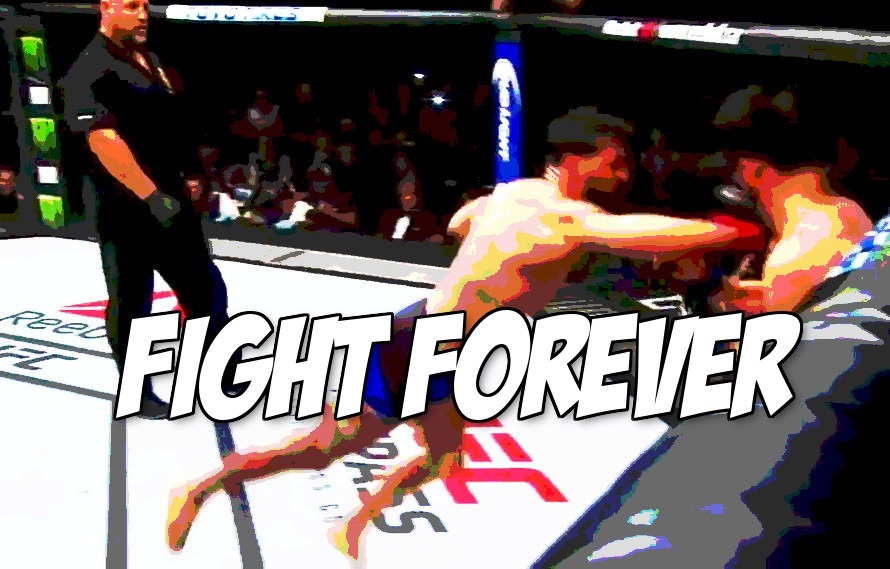 Who knew Cub Swanson and Dooho Choi had that in them? On paper Cub Swanson vs. Dooho Choi was a classic match-up of veteran versus rising prospect. Then at UFC 206 both Swanson and Choi shredded the paper, piled it up and burned it into ashes.
From these ashes Cub Swanson vs. Dooho Choi became one of the best, and most unexpected, fights of the year. Both Swanson and Choi left pieces of themselves inside the cage at UFC 206. On TV, Swanson unloaded his clip on Choi then Choi came on to rally back only to fall just short of finding that elusive finish.
All three judges scored the fight for Swanson. All MMA fans scored the fights for the sport and were better off after witnessing Swanson versus Choi. From the perspective of the Toronto crowd the fight was just as intense. Check this fan point of view video shot from the crowd during the ending of Cub Swanson vs. Dooho Choi.