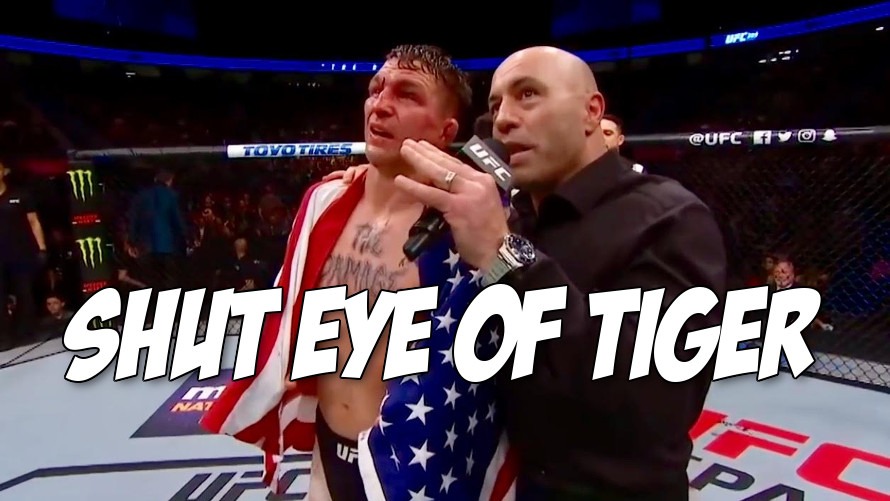 Yo, Adrian, Darren Elkins did it. If any fighter deserves a Rocky movie music montage its middling anonymous UFC featherweight Darren Elkins. Did you know after his UFC 209 Hollywood comeback, Elkins is on a four fight win streak in the UFC? Did you even know Elkins has been in the UFC for seven full calendar years?
Where have we been? What are we doing with our life?
Thanks to highlight maker Peroxide Populist, Elkins now has his UFC 209 win over immortalized with a Rocky Balboa comeback sequence, complete with the dramatic soundtrack that made the film series famous. Go climb some steps, punch some slabs of dead animals and hug your best friend from another race on the beach after you watch MMA's Rocky Balboa AKA Darren Elkins insane comeback at UFC 209.