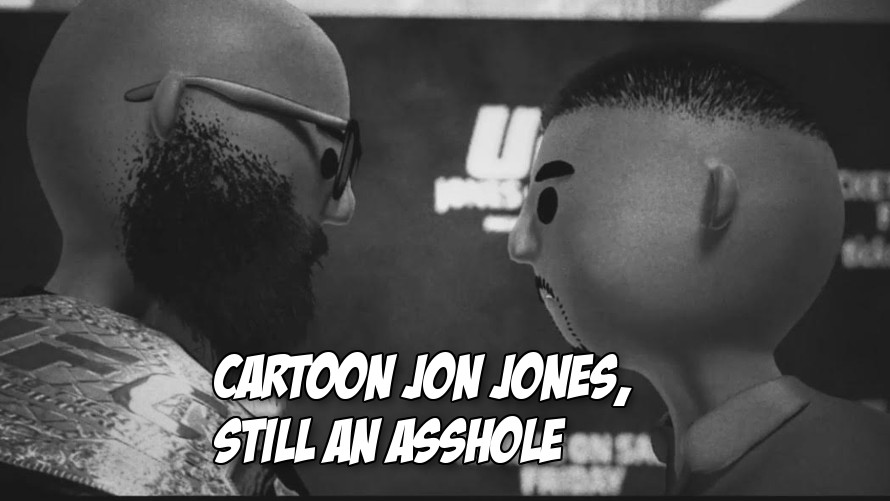 This is just another reason why UFC Fight Pass needs its own line-up of Saturday morning cartoons. We really want to relive some of MMA greatest moments in animated form while we consume endless amounts of sugary cereals with no nutritional value. First up on the UFC Saturday morning cartoon block is the infamous Daniel Cormier versus Jon Jones face-off brawl.
Thanks to the folks at The Chive and DC acting as Mr. Narrator, we get to relive one of the greatest stare downs in MMA history but this time its animated. The moment Cormier meets Jones for the very first time up to and including all the moments from the brawl are told back through the perspective of a lovable cartoon Cormier.
The entire video is one part Doug one part Hey Arnold (!) mixed with Dexter's Laboratory then shaken up to equal a shoe throwing PR guy trampling forehead touching bowl of hot goodness for your visual consumption. Mmmmmmm taste that cinnamon popped frosted brawl.