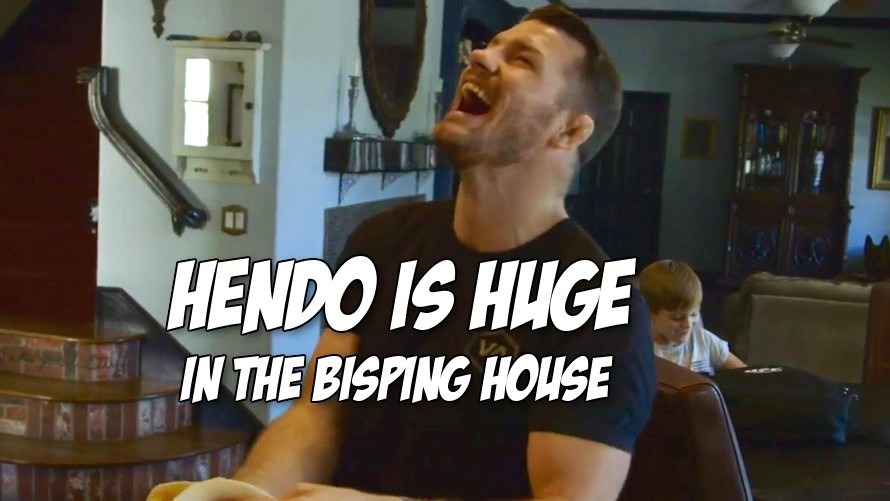 The best thing about kids is there no filter necessary brutal honesty. Who knew children made for the best shit talkers thanks to their utter lack of self-awareness? Take UFC middleweight champion Michael Bisping's youngest son Callum Bisping, who just picked Dan Henderson via H-Bomb at UFC 204 while his old man was trying to sit down and enjoy some breakfast tacos.
Kids say the darndest things.
Does Callum Bisping have insider knowledge of the champ's camp that the MMA betting community would be highly interested in? Maybe Michael Bisping stepped on a bunch of spilled LEGO pieces and has an aching foot? Did Callum accidentally drop that breakfast taco on the floor before the UFC middleweight champion sat down? Breakfast taco induced food poisoning is the leading cause of a rough fight week weight cut!
Watch as Callum Bisping stick to his prefight notes and pick Dan Henderson to have his hand raised right to the face of his dad Michael Bisping.
Bisping will never care about trolls, he has his own son calling KO by Hendo. #UFC204 #UFC pic.twitter.com/kMF48GoEcr

— Jed I. Goodman (@jedigoodman) October 3, 2016