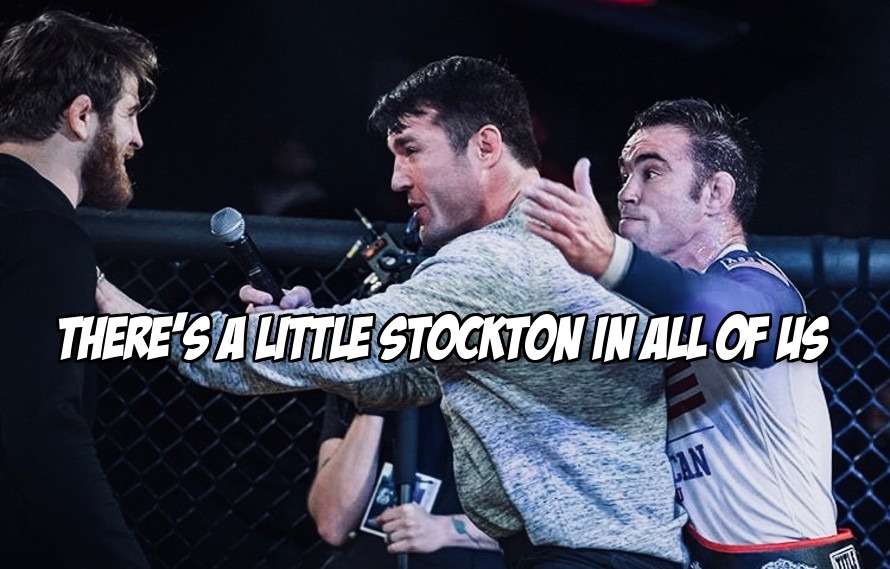 A lot of people in the grappling community want to slap A.J Agazarm, Jake Shields just had the balls to do it. In case you missed it, this weekend Submission Underground held their sixth event.
After Jake Shields won his match versus Gilbert Burns and A.J Agazarm lost his match to Nate Orchard, the two met in the cage.
With an innocent Chael Sonnen standing between them, this happened.
https://www.youtube.com/watch?v=GS4Lb-5ote8
If want to see Sonnen get slapped in the face for any number of reasons, this video should please you. For those who want to see Agazarm grapple Shields, you may have to wait until the next Submission Underground. When this slap attempt went down the Diaz brothers giggled to themselves somewhere, somehow.
Photo credit @submissionunderground