Oh cool Shinobu Kandori still has the picture of Gabi Garcia. When we last checked in with the Japanese pro wrestling legend, she was aggressively pointing at a picture of Garcia.
Fast forward to present day and the 53-year-old fighter is now training for Garcia. Check out the pics below.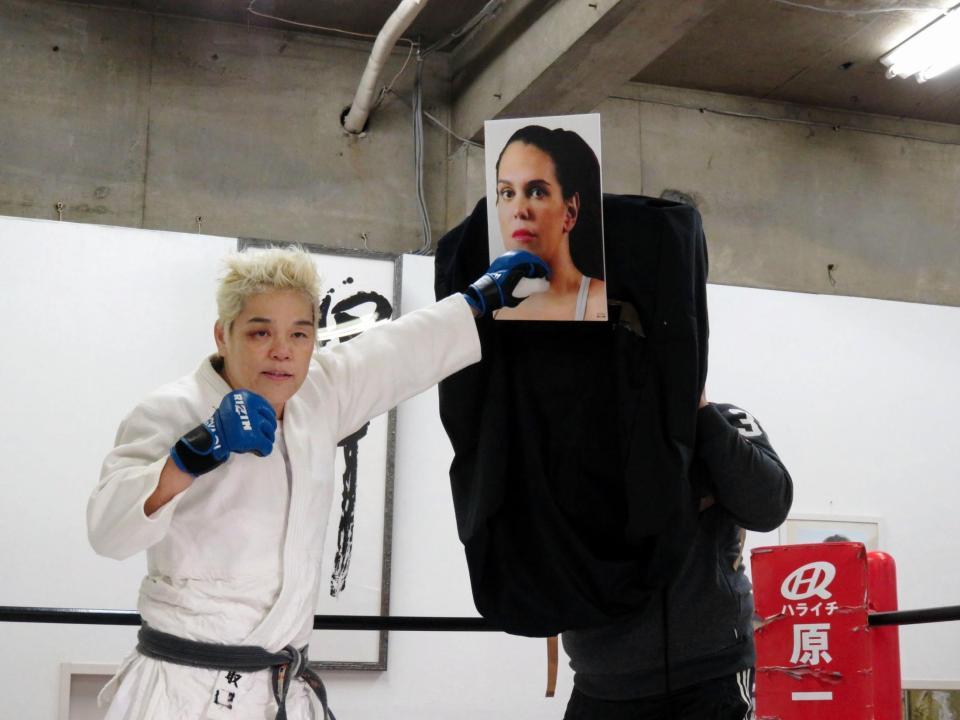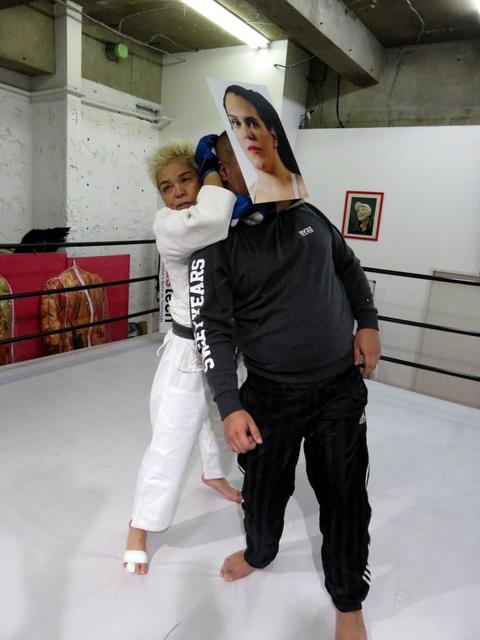 Shinobu Kandori takes on Gabi Garcia on December 29th at Rizin World Grand Prix 2017: 2nd Round and her training camp looks fantastic. Her first fight in 17 years but no need to fret. Everything is fine, nothing to see here.
Update: And we have video