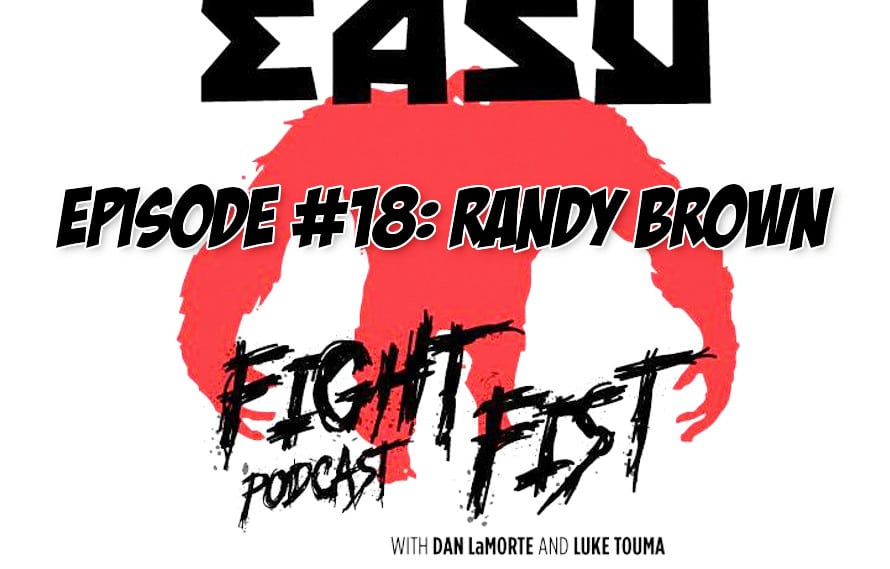 It's like MiddleEasy but for your ears. Thanks to comedians Dan LaMorte, Luke Touma and Diego Lopez episode 17 of MiddleEasy Fight Fist Podcast is here.
Welcome back Fisters, it's time for another fighter interview.
This week Dan and Luke sat down with UFC Welterweight, Randy Brown. This was truly an awesome episode. The guys talk about the amazing fruit Randy had out for us, his most recent win at Madison Square Garden, his Jamaican accent, keeping one's mind clear and much much more.
Thanks as always for tuning in.
You know where to find us: @FightFistPod @DanLaMorte @LukeTouma @thisdiegolopez and Randy Brown @TouchNgo_
Subscribe And Like On YouTube.
Subscribe And Shoot A Five Star Review On iTunes.