Mixed martial arts is at a impasse when it comes to the undefined art of weight cutting. As athletes get bigger, stronger and faster, something needs to change about how they cut weight; the problem is nobody knows what to do yet. In December of 2015 prior to a ONE Championship event in the Philippines, Yang Jian Bing died on the same day he was scheduled to weigh-in for his fight.
Nobody knows if Bing's death was due to weight cutting or if it played a part in a deeper prior medical condition. And maybe it will take a tragedy similar to Bing's inside the UFC before a weight cutting referendum takes hold across the entire sport. Earlier this year for their part, ONE Championship altered their weight classes and their weight cutting policy in hopes of discouraging fighters from out-of-this-world weight cuts days before they are set to get punched in the head.
Which brings us to former UFC women's bantamweight champion Miesha Tate, and her weight cut for her UFC 200 bout versus Amanda Nunes. Tate had trouble making weight and these new photos from ESPN may reveal why.
If your sport's champions look like this 24 hours prior to a fight, then maybe these photos will nudge the UFC in the direction of safer weight cutting measures for their stable of athletes.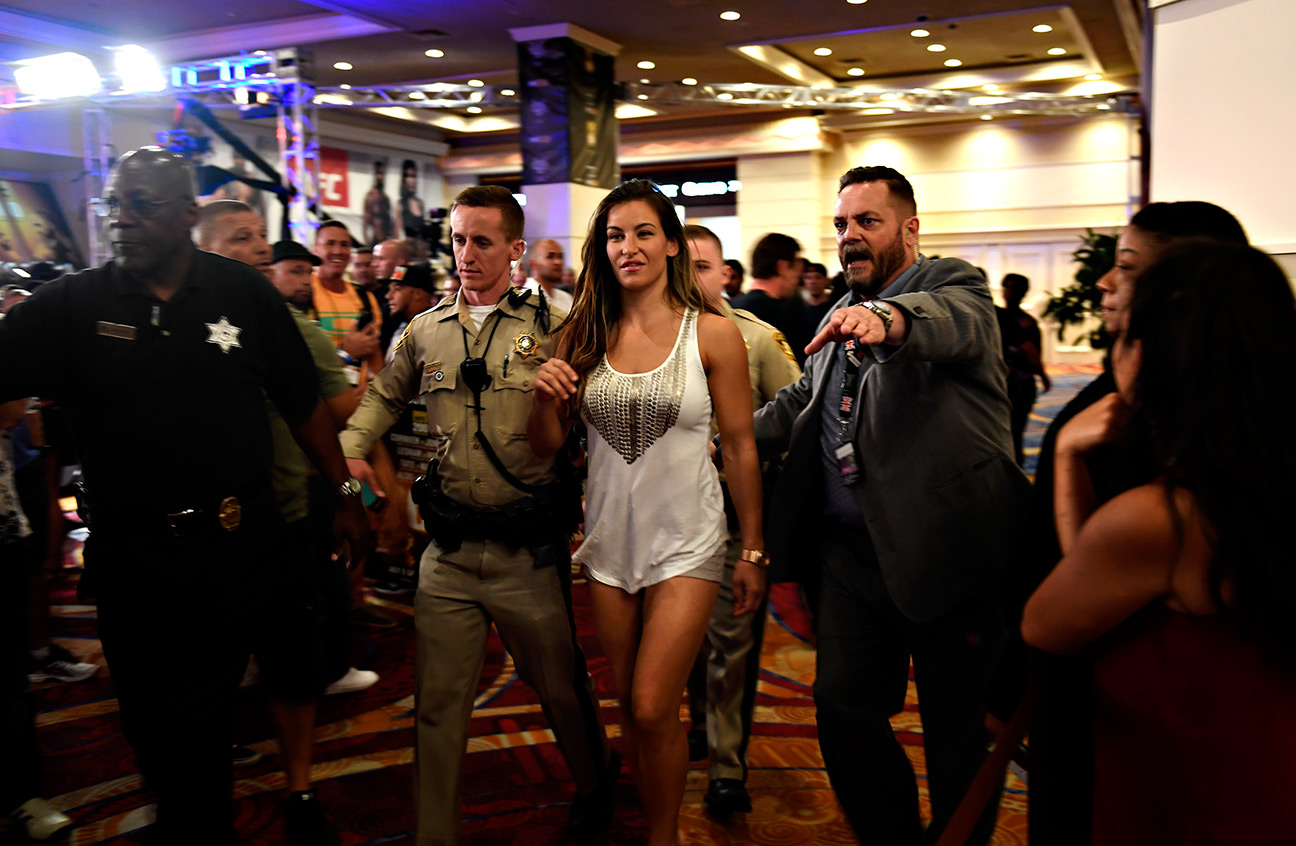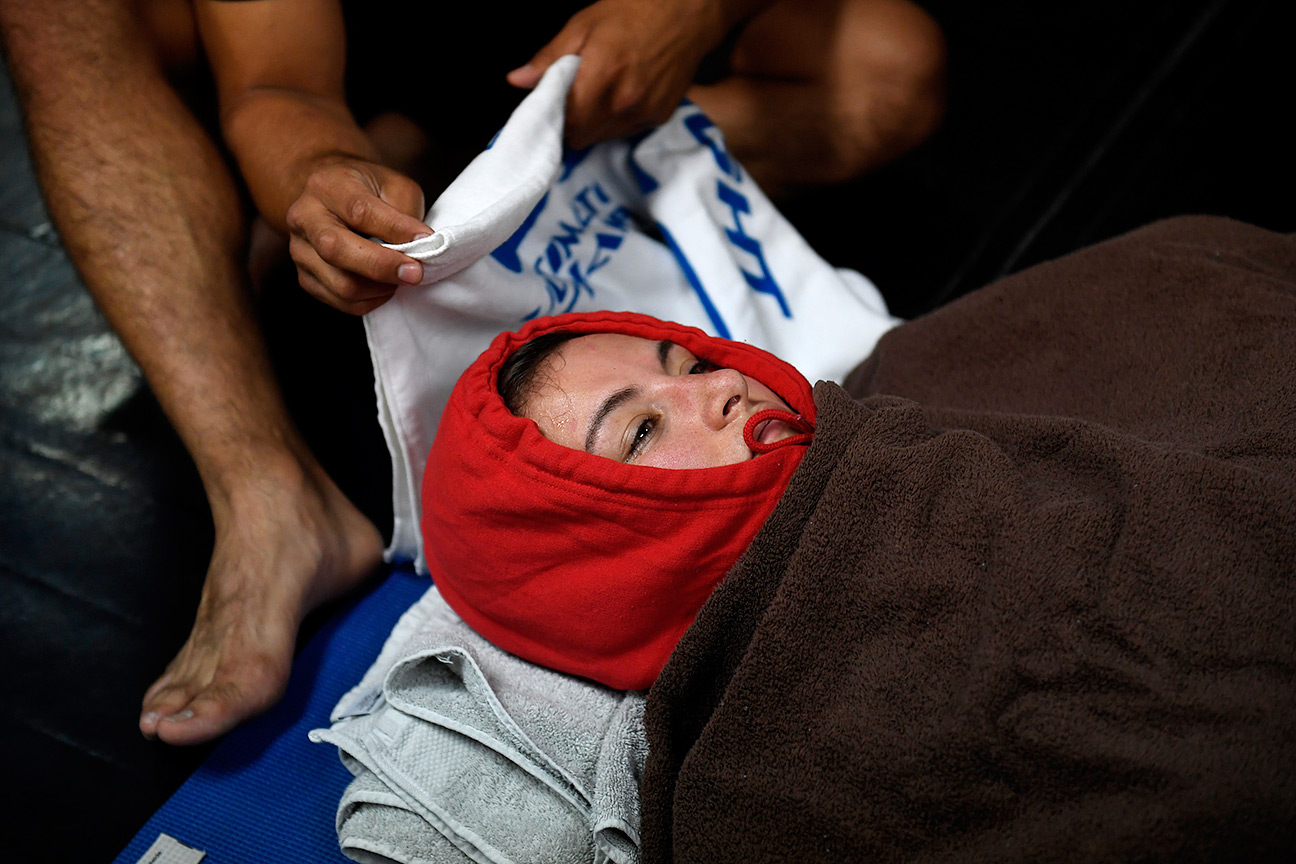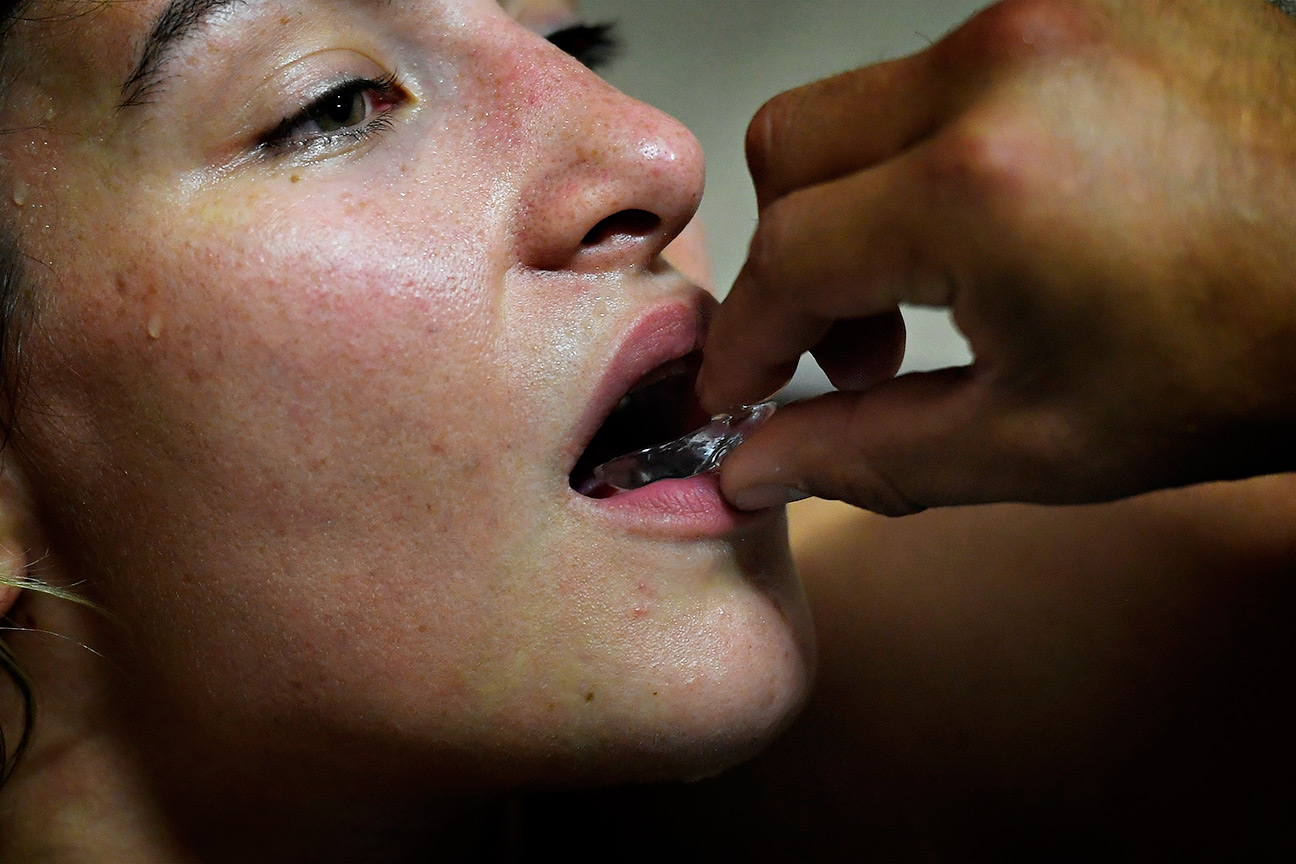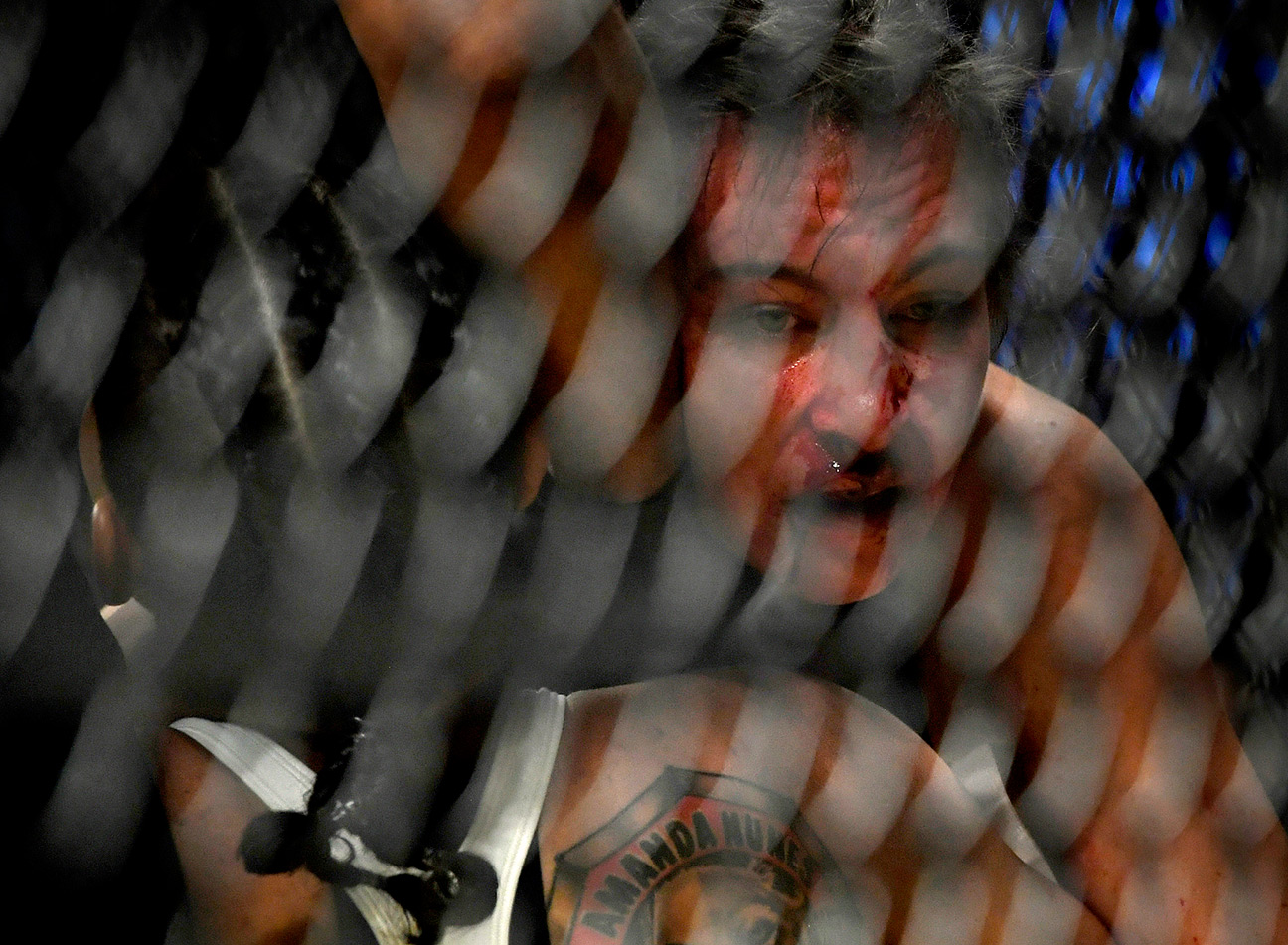 Check the full amazing gallery by Joe Amon of never before seen Tate training, weight cutting, and post-fight photos over at ESPN