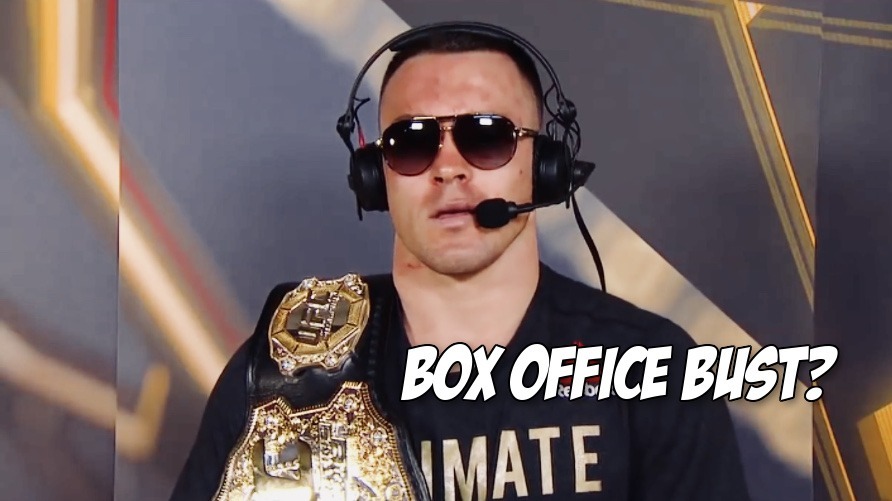 That will put some butts in the seats. In news that will surely improve Dana White's current shade of red, UFC 225 may have been a buston pay-per-view.
Not the biggest shocker but it may be another sign of the UFC looking to get out of the pay-per-view game. In a story today from the LA Times about Conor McGregor, buried deep at the end was a nugget about UFC 225.
Sources say the double title fight plus CM Punk's second UFC fight card drew less than 150K buys. That is a remarkably low number for a two title fight UFC card and for Punk, who drew a ton of his attention for his first fight at UFC 203.
Also, how about that guy in the co-main event who supposedly attracted a lot of attention for himself? How'd that work out at the box office?
With the UFC going mostly to ESPN's new streaming service ESPN+ in 2019, maybe this will cause company brass to scale back the number of $65 cards they ask their fan base to buy?