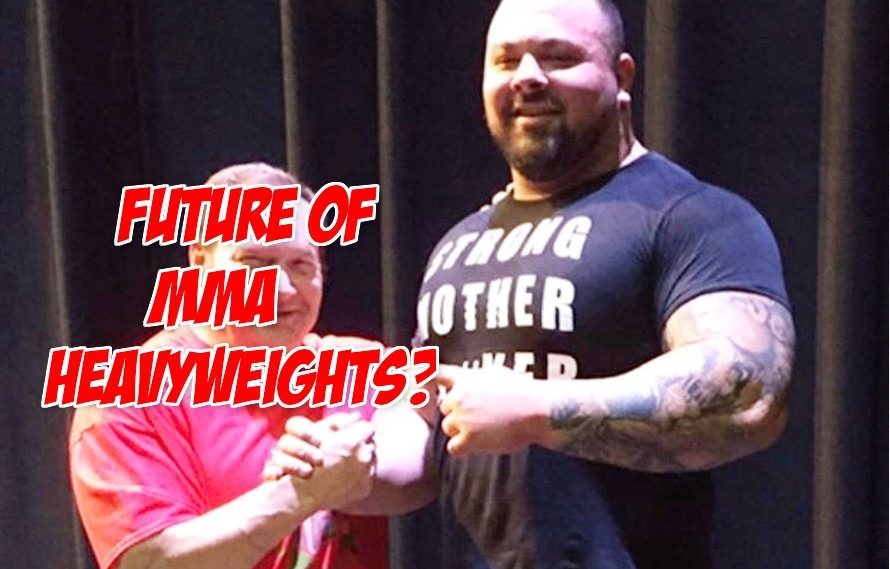 Sure why not. Rizin this is all you. If we don't see Australia's strongest man Alex Simon fighting Bob Sapp in Rizin sometime in 2018, then what are we even doing here MMA?
Because MMA is MMA six foot three, strong man champion Alex Simon is training MMA. Of course this would happen. Only 24 years old, Simon's goal is to make a UFC run.
To his credit, Simon has competed in some kickboxing fights before.
—-

Here's Simon pro debut


and one of his amateur fights.
—-
We've said it before but we'll say it again. Lifting heavy shit, then putting it back down is the best base for MMA.
For more bodybuilding and fitness news please visit our friends @FitnessVolt.com