Greg Hardy is a horrible human being but he's now MMA's horrible human being. The former Carolina Panther and Dallas Cowboys player made his MMA debut over the weekend. Hardy is no longer in the NFL because he's too violent towards women and reckless in life.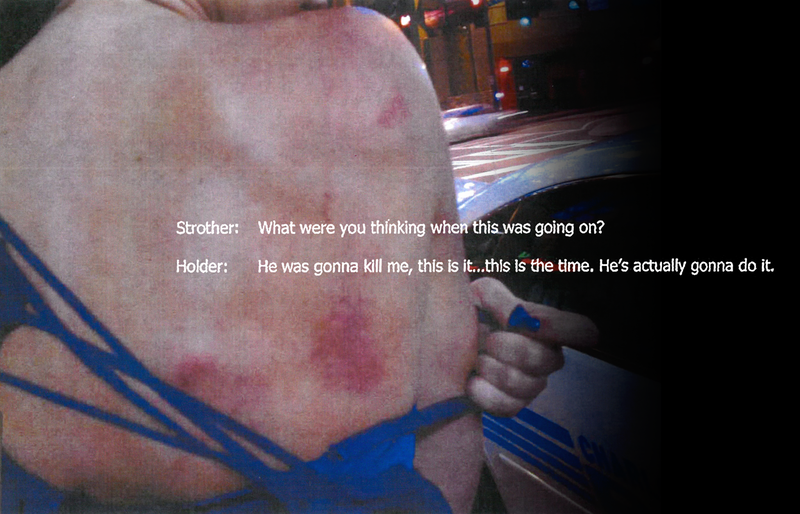 Multiple violent crimes coupled with cocaine possession charges will get even the most violent of sports to shun you.
There have been other cases but Hardy's relationship with his ex-girlfriend is the dark cloud that will always follow him.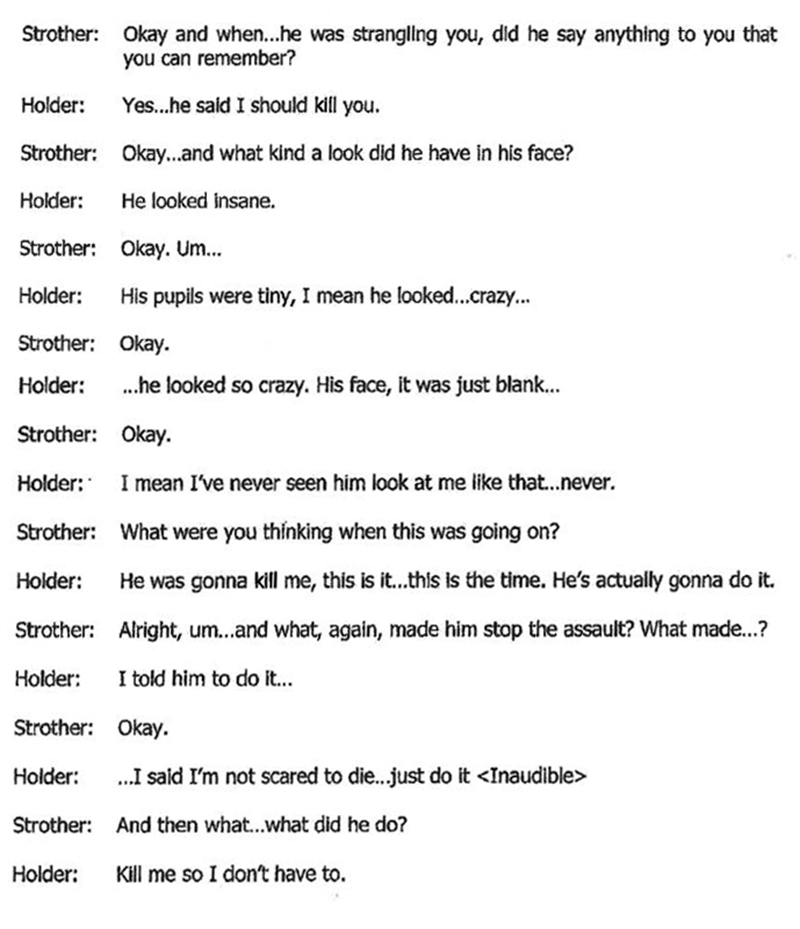 Now that we can confirm Hardy is not a good person, we can watch his MMA debut. Now training at American Top Team, let's watch Greg Hardy punch on a out of shape regional heavyweight. Just MMA things.
(H/T to Deadspin for pics)
https://www.youtube.com/watch?v=dbIfurd5jAk
And the full 32 second fight