The MMA fight between Vladimir Putin and Volodymyr Zelensky lookalikes has been cancelled
Some fans did not find the fight entertaining due to the sensitivity of the war between Russia and Ukraine
A statement revealed the real reason behind the whole idea
The lookalikes of Russian president Vladimir Putin, Sławek in real-life, and Ukraine president Volodymyr Zelensky, Umit in real-life, have become a trending topic in MMA recently.
It was announced in a recent press conference that the pair who happened to incredibly resemble the two presidents will take on each other in an MMA fight. However, one of the organizers have confirmed that it won't be coming to fruition anymore.
Fans were furious
In the said press conference, it was made known that the Putin and Zelensky doppelgangers will be headlining an MMA card on April 30 in Poland. The card will also feature reality TV stars and internet influencers.
Unfortunately, the idea reportedly caused an uproar from the fans given the war between Russia and Ukraine is a sensitive matter. The fans' backlash prompted the organizers to cancel the fight.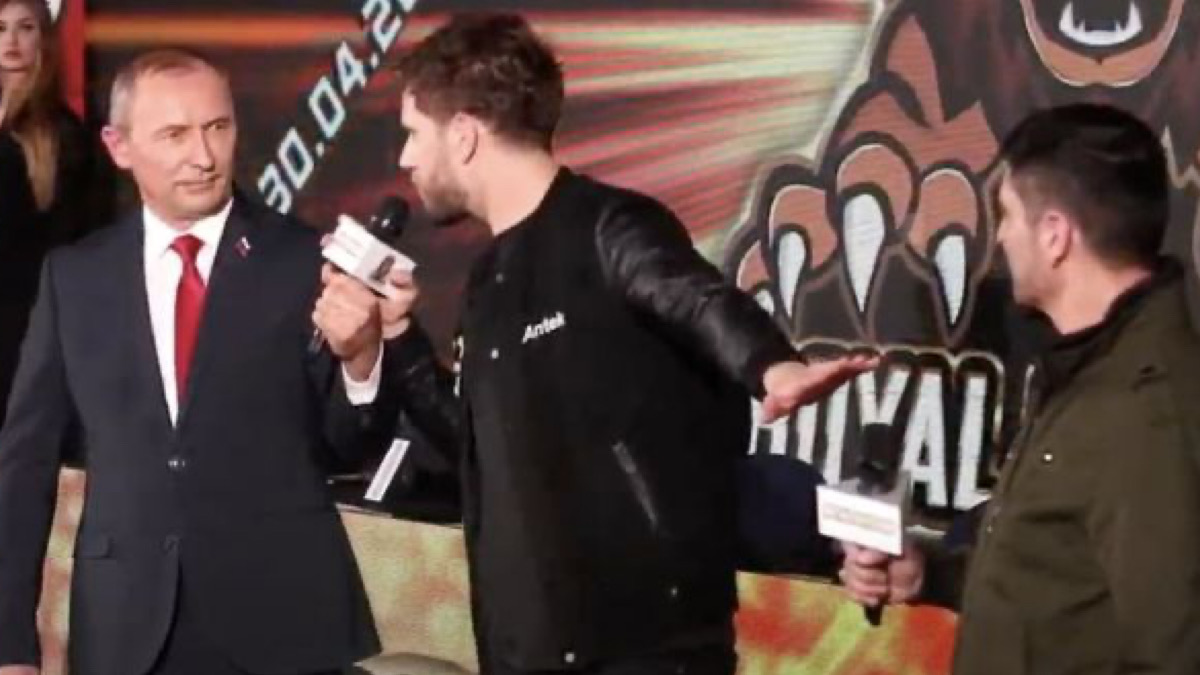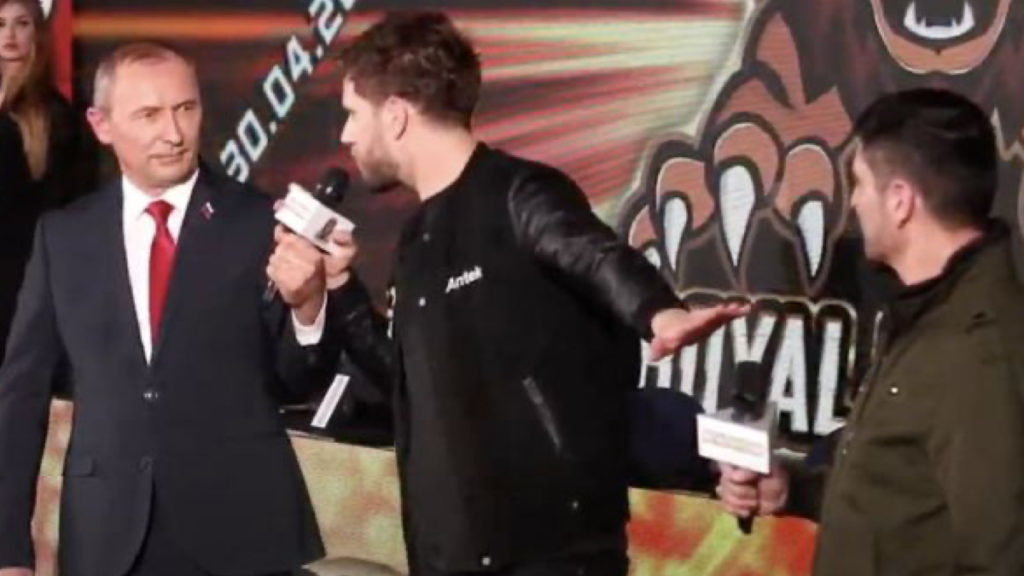 It was never meant to happen
Amid the backlash, actor and filmmaker Antoni Krolikowski lifted the lid on the matter in a lengthy statement.
According to Krolikowski, the fight was never meant to happen as the whole thing was just part of his efforts to raise awareness about the dangers of the ongoing war in Ukraine.
"I am sorry that our initiative has caused so much emotion. I would like to take you backstage on our activities, so that you know what motivates us and how we want to help Ukraine. I understand your concern about this issue, but I believe that this initiative will result in a lot of good, and there will be no real fight of doubles!," Krolikowski explained on social media.

"The meeting that was to take place between Umit and Sławek from Poland was never supposed to have anything to do with a fight," he continued.

"I am very sorry that the project was so assessed and aroused so many difficult emotions, and the emerging hate makes this artistic message difficult for us," the actor added. "Nevertheless, I want to express it and achieve the goal of helping Ukrainian citizens. Therefore, we are accelerating our initiative. You will be able to see it this Saturday during the second conference."
Undeniably, that fight would've been a massive hit but will surely be plagued with controversy as well.