This isn't good. The latest twist to the story of Rachael Ostovich and her husband Arnold Berdon comes in the form of photographic evidence.
Allegedly in November Berdon attacked Rachael and left her with a broken orbital bone. Police were called and Berdon pleaded not guilty to the charges. Ostovich currently has a restraining order out on Berdon.
MMA Fighting with the details or summation of the story.
"Rachael Ostovich filed for and was granted a temporary restraining order against her husband Arnold Berdon on Tuesday, per court records. TMZ was the first to report the news.

Ostovich, a UFC fighter, was hospitalized Sunday for a broken orbital bone, among other injures, after an alleged attack by Berdon, who is also an MMA fighter. The Honolulu Police Department has opened up a second-degree assault investigation into the manner. No arrest has been made."
Rachael was scheduled to face Paige VanZant in January at an UFC card in Brooklyn. Due to the attack it looked like Rachael's fight with Paige would be canceled.
Then to the surprise of many Rachael Ostovich gave an inspiring interview and proclaimed the fight with PVZ back on.
Which brings us to today (Dec. 4) and new photos of Rachael's gruesome injuries. So bad, so wrong and so messed up. Let's just put this out in the open, it is never okay for a man to strike a woman.
Simple enough. Don't want to hear any "well actually" people come out from their holes and preach about self defense.
For the male gender, don't ever hit your wife, girlfriend, mom, aunt, cousin, sister or friend. Use your words, walk away, literally do anything else before it gets to this point guys/men/dudes/bro/males.
One
Two
Three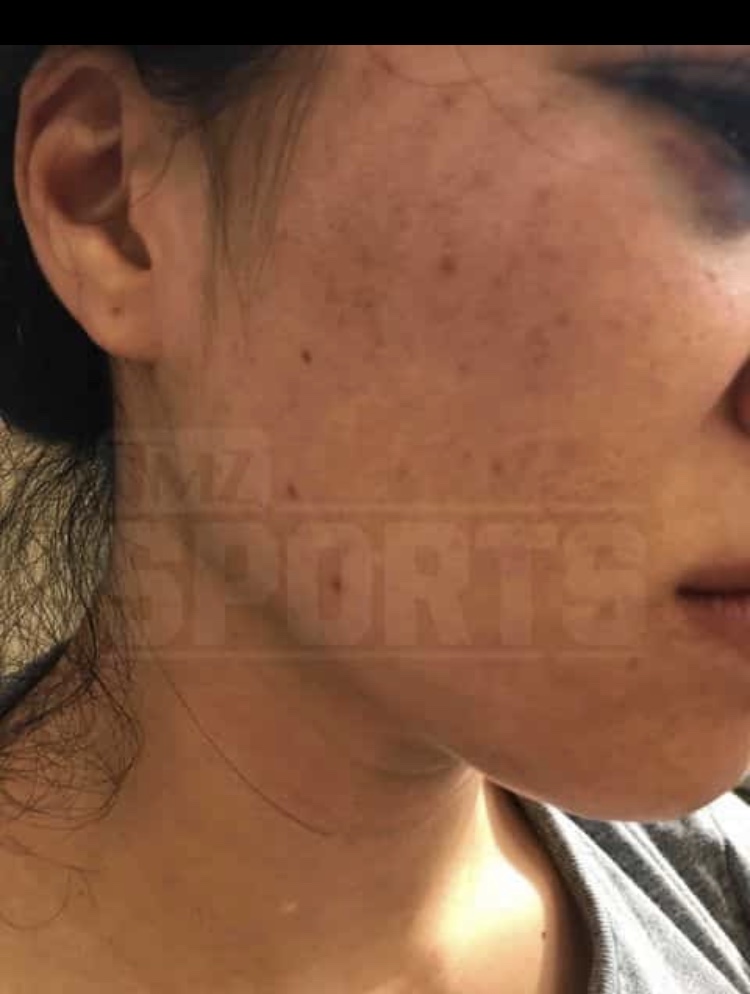 Four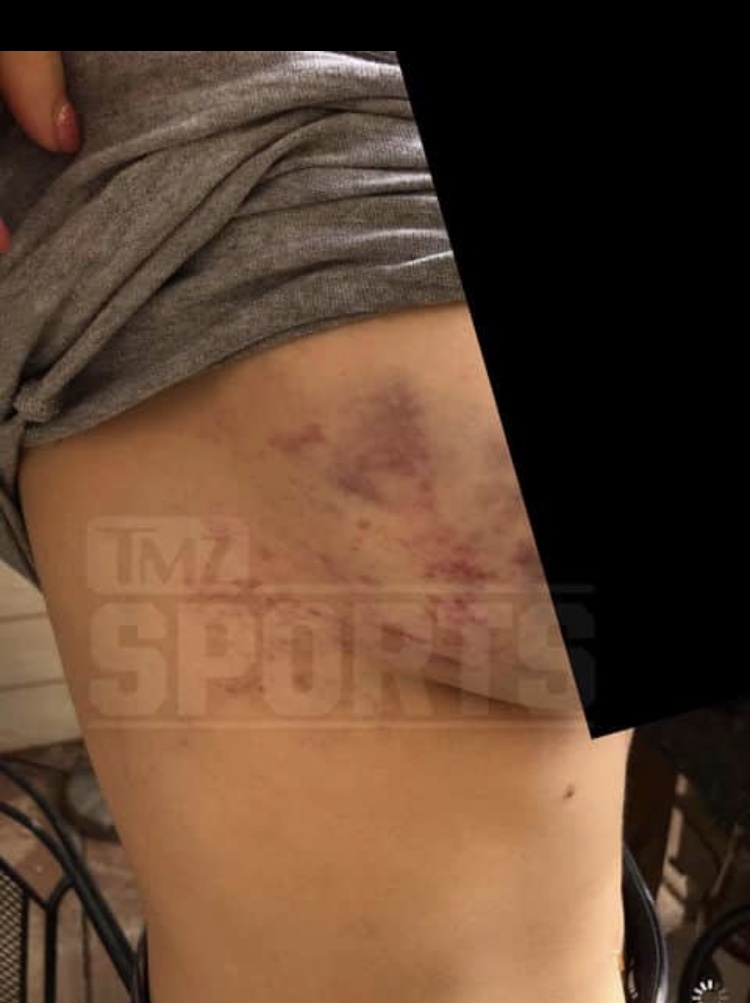 All pictures via TMZ.