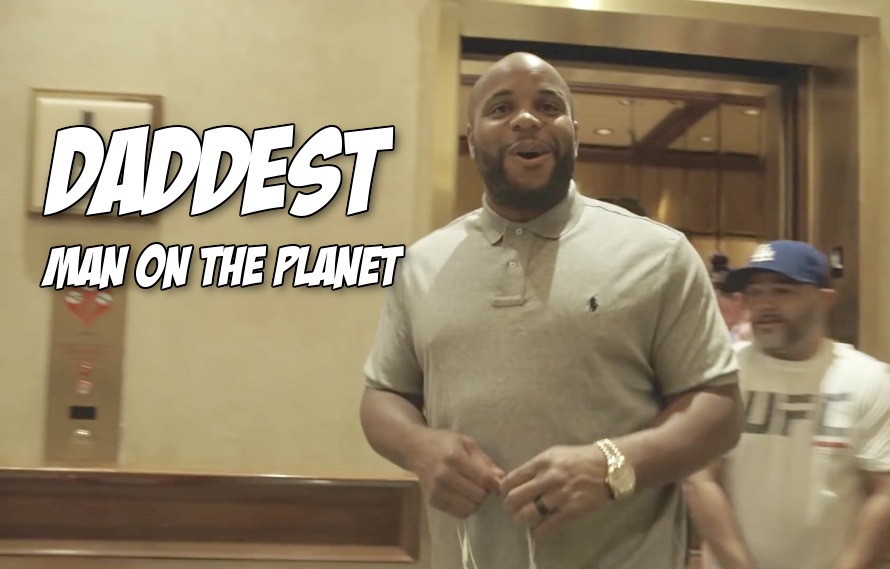 Killed'em with kindness. Daniel Cormier just pulled the Ultimate Dad move on Nick Diaz's latest rant.
The only thing Cormier didn't do was offer Diaz a hug and a slice of pizza.DC's ears are always open, he seems like a great listener.
Talk to Danny, Nick he gets it. He's cool. DC can use homie in the proper context.
Friday (Jul. 13) Diaz cut a diss track on the UFC, WWE (WWF lol), Brock Lesnar and for some reason Daniel Cormier. We think Diaz even wants to fight DC Dad.
DC's response? The Ultimate Dad move.
Cormier really should've ended his reply with a "Love, Dad" or a jumbled "we're cool homie" hashtag.