MiddleEasy's Irish world headquarters invaded  BAMMA 35 Lohore vs. Pascu in Dublin. Live from the 3Arena in Ireland,  Desmond Madden and Matthew Madden covered BAMMA 35 with some MiddleEasy flair.
Give Desmond a follow on Twitter @DesmondMadden.
Give Matthew a follow over on Instagram @TheBat279
From BAMMA 35 Lohore vs. Pascu here are the ten best photos from the 14 fight card.
10)
9)
8)
7)
6)
5)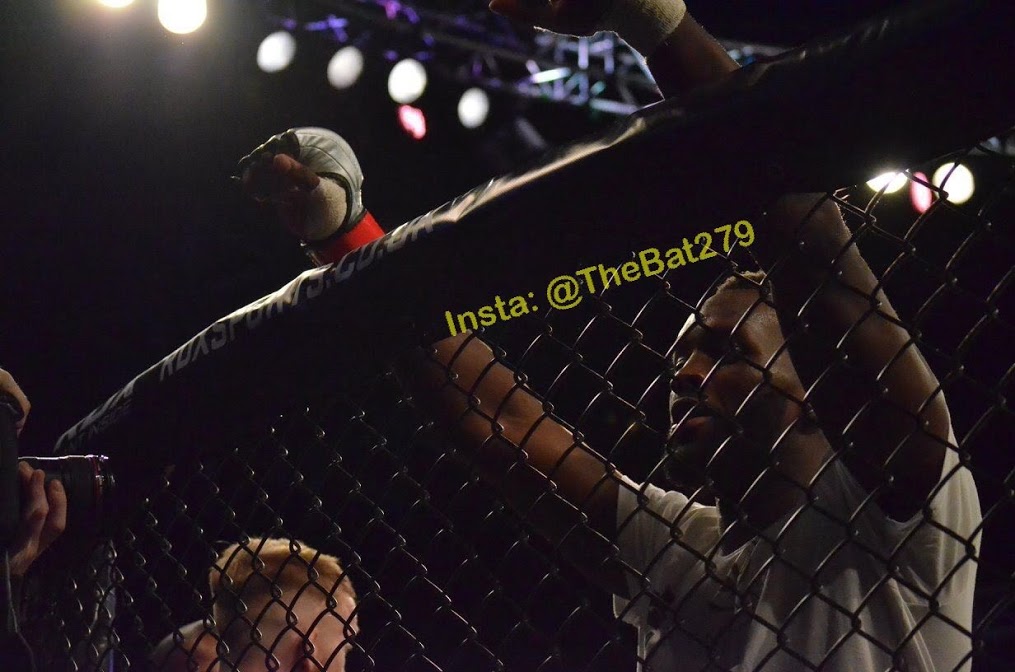 4)
3)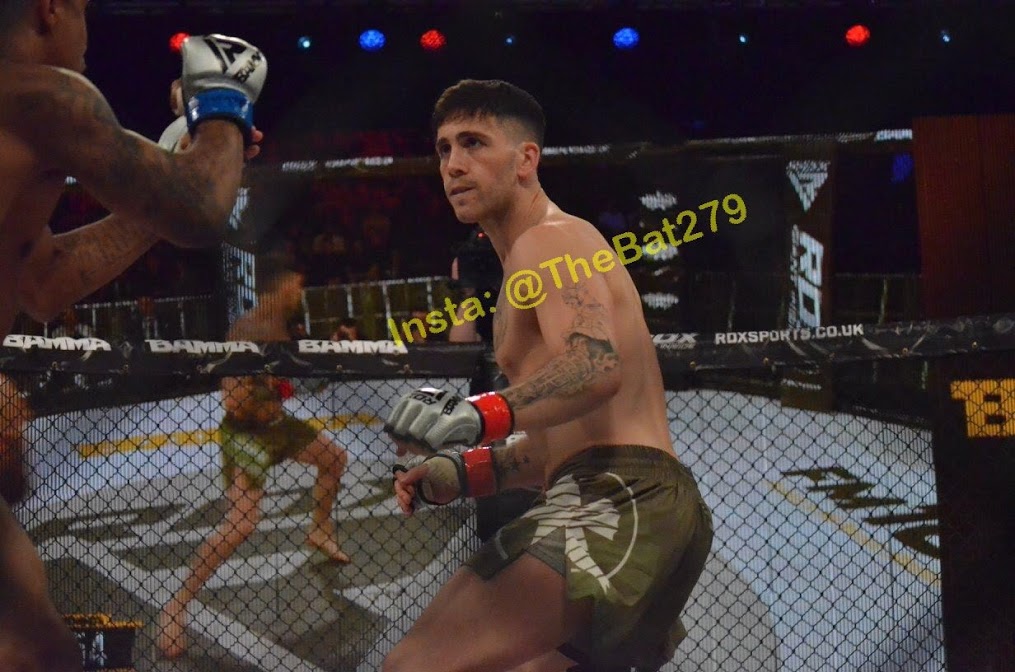 2)
1)