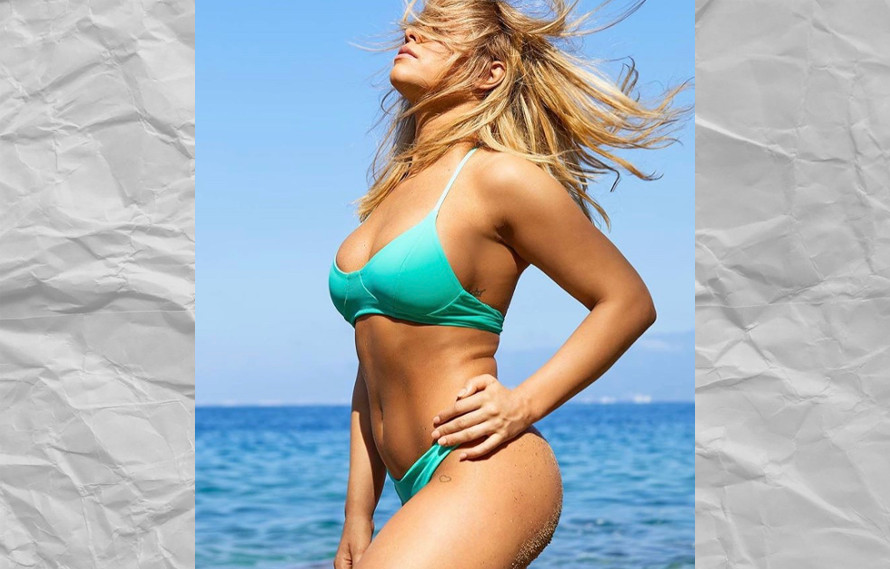 Paige VanZant, the MMA world just can not quit you. Despite being unranked, injured, and married, VanZant remains one of MMA's most interesting characters.
MMA purists or idiots who still have their head in the sand will complain about the attention PVZ gets. Why aren't more people talking about debuting fighters on the Fight Pass undercard? What about the 27th ranked featherweight in the UFC? You know, the 17th best welterweight in MMA really deserves more coverage.
A loud vocal minority of fans will complain about fighters like Sean O'Malley, Sage Northcutt, Rachael Ostovich, and PVZ getting all of the attention. The thing is all four of these examples are genuinely interesting human beings. They have personality. It also doesn't hurt that the UFC invested marketing capital into working with them.
At times fighters the UFC invest in get more love than many of their current or former champions. This isn't a glitch. UFC is a billion dollar well oiled machine and they know exactly what they are doing when they push someone like VanZant front and center.
PVZ may be out for the rest of year. No fights for the remainder of 2019 and she's still getting more media attention than 98% of the UFC's roster. A lot of it goes back to the fact that, love it or hate it (don't hate it), Paige VanZant is a damn good business woman. Just out here hustling circles around other fighters and building her brand.
So what do you know, Paige VanZant and Mr. PVZ now have their own dedicated vlog series going. Of course.
Check out the second episode of Paige Embedded below for some more behind the scenes footage of her recent arm surgery.