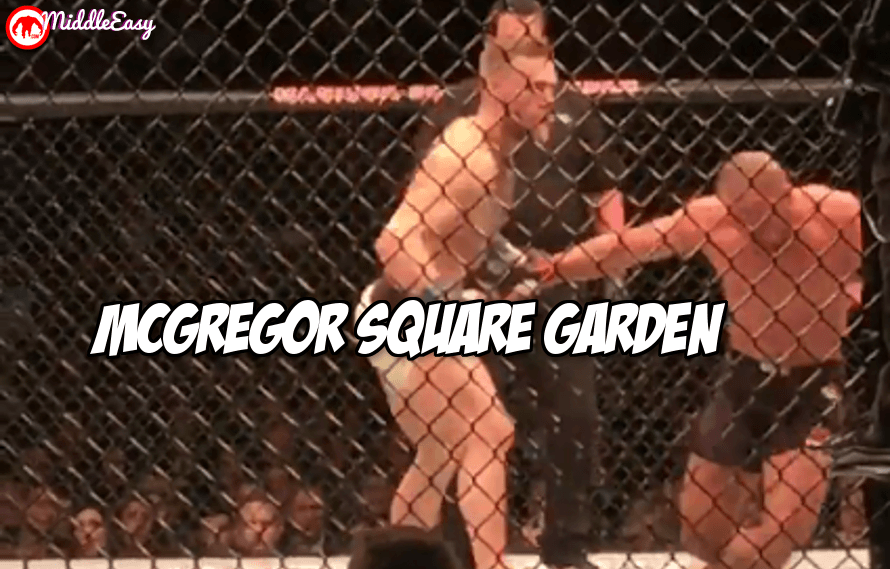 Is it always going to be this simple for Conor McGregor? Think about Conor McGregor's last two title fights and the ease in which he dispatched his opponents. Jose Aldo ate one counter strike and his reign of featherweight dominance was over in less than 15 seconds thanks to McGregor. At UFC 205, Eddie Alvarez may have suffered a worse fate than Aldo.
Wherever Alvarez has fought he always found a way to become a champion. Thanks to McGregor, Alvarez's first and only UFC title defense was death by a thousand paper cuts. Alvarez was never in the fight and was beaten to the punch by Mac on almost every exchange.
From a cageside point of view , check out McGregor's lighting fast hand speed and the doom it would eventually spell for Alvarez.
Caught the knockout. Perfect timing. #UFCNYC what a sick event last night @blawrie13 wish u were there kiddddddd pic.twitter.com/2bOClXB07R

— Todd Frazier (@FlavaFraz21) November 13, 2016