The MMA is a world of growing violence, pain, and a constant battle for power. MMA, fighters from different disciplines, such as jiu-jitsu, judo, karate, and wrestling, face off against each other in an octagon enclosed ring.
There is still the stereotype that MMA and their fans are all sociopaths who enjoy watching people beat each other to bloody pulps.
Why this physically violent sport attracts so much attention than other games where they scaled over to protect players from injury.
There is no wonder over the past years number of MMA fighters have been arrested for various heinous crimes ranging from assault and battery to drug possession. Sometimes you might end up question the nature of the sport itself.
Check it out below some of the controversial and shady fighters in MMA sports.
'Lightning' Lee Murray
Lee Brahim Murray-Lamrani is a former MMA fighter (8-2-1-1) have competed in the UFC and Cage Rage promotions. Lee began his criminal life well before he first stepped into the cage, become a drug dealer and street thug while still in school. He is famous for his loss to UFC middleweight champion Anderson 'The Spider' Silva in Cage Rage 8.
He first competed in his MMA fight on 5 December 1999 where he scored a KO win over his foe and earned a nickname "Lightning" due to of his quick takedowns.
Lee's MMA career was cut short after being stabbed nearly to death, he was forced to retire, and instead got involved in one of Britain's most notorious crimes like drug-trafficking scene alongside his close friend Paul Allen and fellow-drug dealer-turned MMA fighter, Mark Epstein.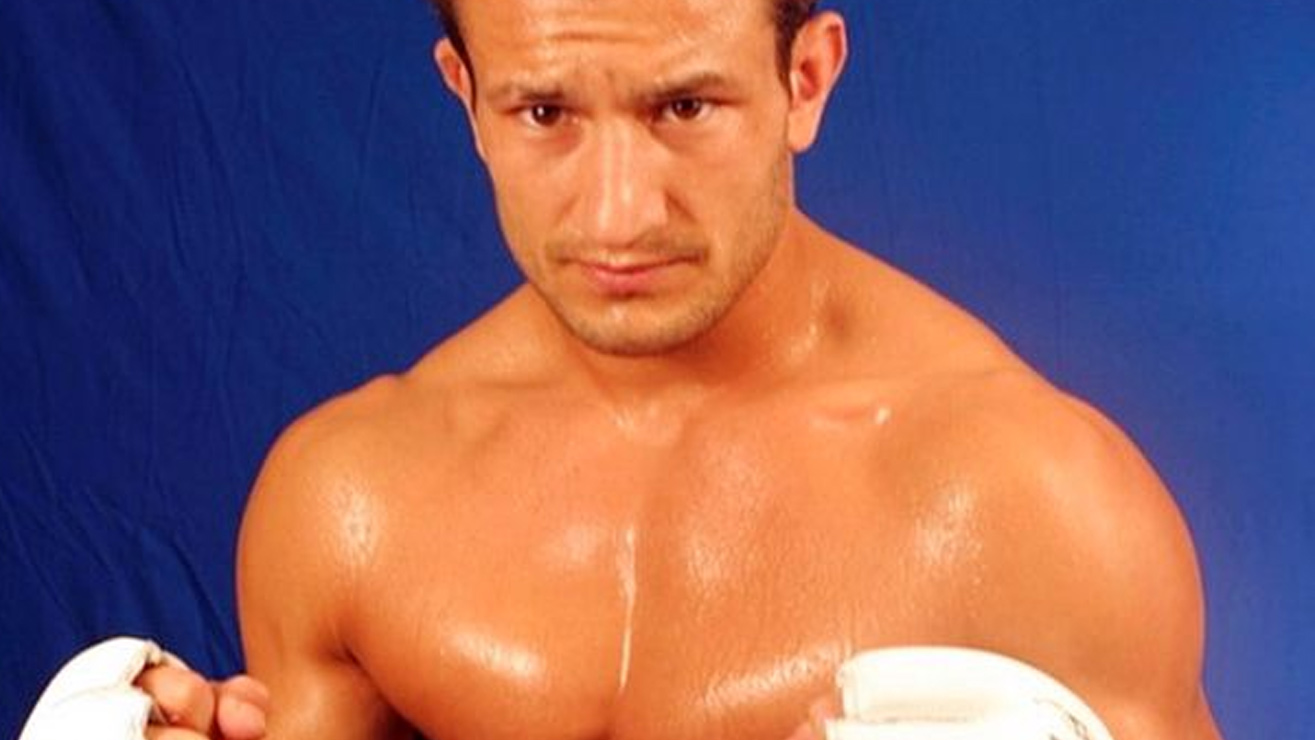 He set the biggest crime in his life the Securitas Depot robbery. Lee and gang members kidnapped the manager of a bank, holding his family hostage to force him to open the money vault. They plundered more than $6.5 Million left victims unharmed.
His success went sour, a few months later Moroccan police along with Kent police arrested Murray and few of his accomplices. Now he is serving a 25-year prison sentence.
Jonathan "War Machine" Koppenhaver
The former MMA fighter known as War Machine was sentenced to 36 years to life in Nevada state prison for, beating, kidnapping and sexually assaulting his ex-girlfriend Christy Mack and attacking her male friend at her Las Vegas home in 2014. Mack suffered a fractured eye socket, nose, broken ribs, and lost teeth.
He also competed for the UFC and Bellator before the incidence. His most renowned victory is over MMA veteran Roger Huerta and Koppenhaver, last MMA fight was in 2013. He won 14 of his 19 mixed martial arts fights.
War machine was found guilty of punching a man and choking him unconscious in a parking-lot melee, which led to a three-year probation and 30-days community service sentence.
He served one year behind the bar because of his Point Loma bar brawl as well another fight at the Pacific Beach bar. Moreover, he was throw out of UFC due to of his infamous actions. Currently, he is serving in prison, still awaiting trial after a botched suicide attempt pushed back the court hearings.
'Iron' Mike Whitehead
Heavyweight MMA fighter whitehead who was starred in Spike TV's "The Ultimate Fighter" series. Over the span of his career "iron" Whitehead stacked 27 wins and eight losses.
The former TUF competitor Mike was initially charged with doing far more than attempting a sexual assault. He was arrested for sexually assaulting two female acquaintances and allegedly raped one following a barbeque at the fighter's home in April 2010.
When cops went to serve a warrant, Not only he faced charges for assault, but on a bonus note also faced drug charges involving marijuana found growing in his home.
He served three years in jail, and now he is out on streets again.
Jeremy Jackson
Ex-UFC welterweight and "The Ultimate Fighter 4" (TUF) cast member Jackson sentence to 25 years to life for sexual assault. UFC President Dana White throw him off the reality show (TUF 4) after he violated the rules by leaving the fighter house to meet the woman.
Moreover, Jackson was arrested in June 2008 and charged with seven felony offenses, including two counts of forcible rape.
Jackson pleaded guilty in 2010 to charges that he raped his ex-girlfriend at gunpoint during an attempted stealing. Jackson's lawyer Russell Baker weirdly continued to claim his innocence even after he pled guilty, that he is mentally broken down.
Jackson (9-5) competed in several major tournaments and won a Total Combat match in March 2007.
Hermes Franca
Onetime UFC lightweight contender Hermes Franca (25-17-1) now in an Oregon jail after turning himself into police for multiple sexual battery assaults. He fought for the UFC off and on between 2003 and 2009.
Franca accused of sexually abusing a female minor at a jiu-jitsu academy in Clackamas, Oregon, where he used to teach.
During his hearing, Franca pleads not guilty to seven counts of sex abuse in the first degree and two counts of attempted unlawful sexual penetration in the second degree.
After all the heinous acts and unlawful assaults, he served prison for 42 months in states.
Later Franca was deported to his native country of Brazil following a conviction for sexual abuse.
Cody East
A former UFC heavyweight East (12-3) being accused of hitting his girlfriend in the head, dragged her by around the hair and threatened to kill her 10-year-old son, per a police report.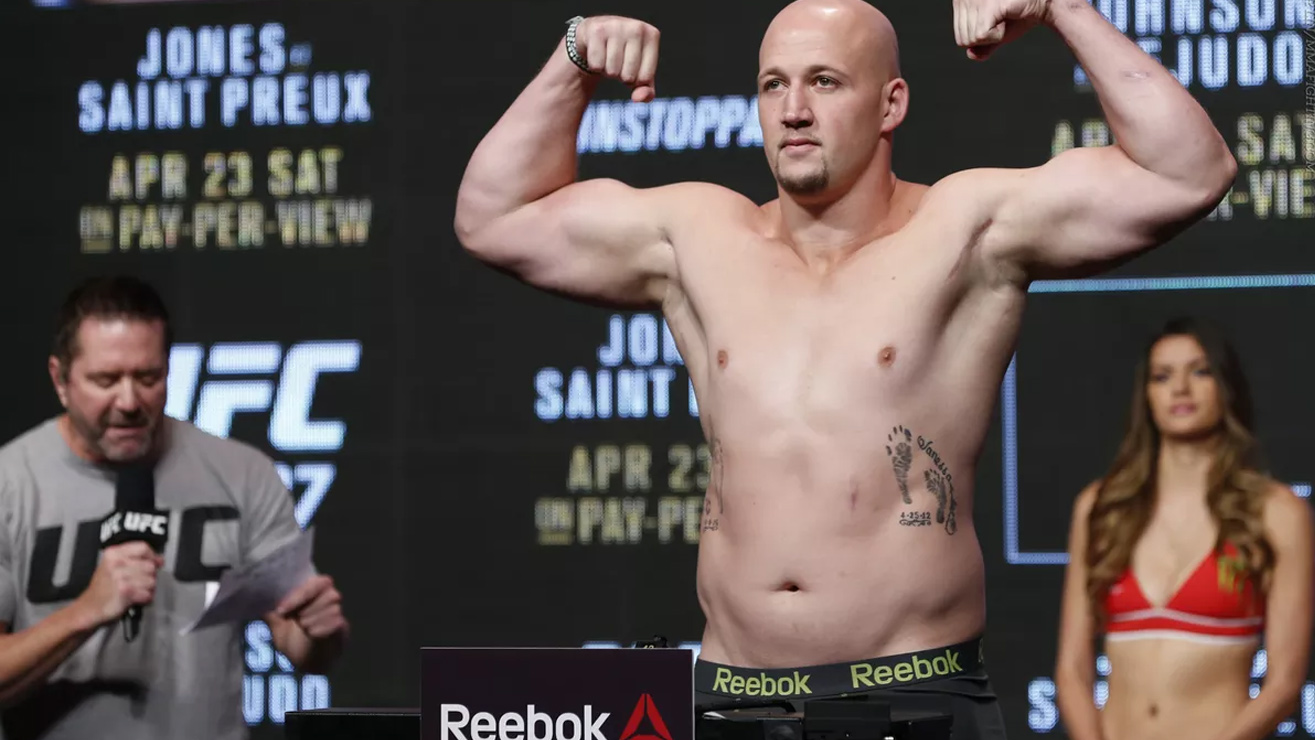 East competed in the UFC and released shortly due to of his domestic violence history, 0-2 with both losses coming by way of TKO.
East was arrested on Dec. 18, 2016, on three felony assault: aggravated battery against a household member (greatly hurt the Body) aggravated assault against a household member and false imprisonment. He was released on $30,000 bond.
Back in 2008 East, 28, was sentenced to three years in prison on child abuse charges. The New Mexico native Cody was also arrested on domestic violence charges in 2006 and 2010, but prosecutors did not pursue those cases.
Viacheslav Datsik
Valerievich Datsik is a Russian Heavyweight with a background in kickboxing with 15-6 in MMA.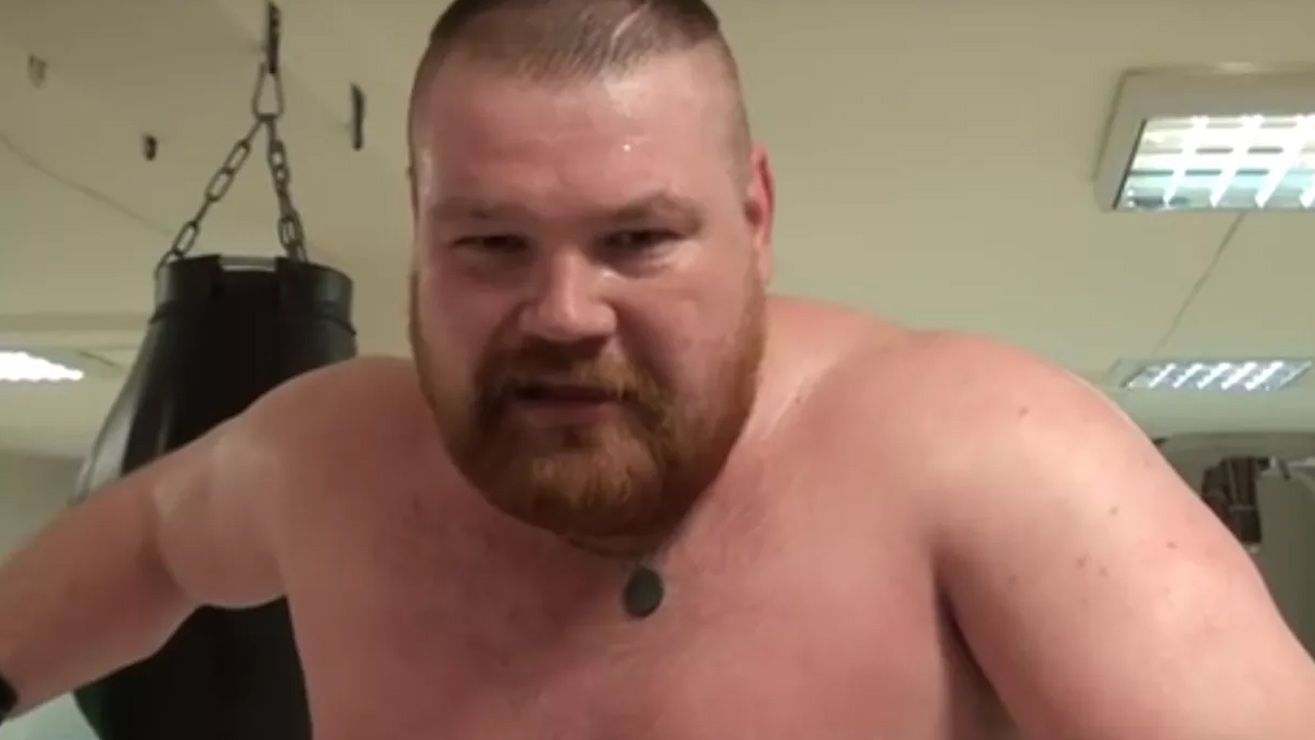 He claimed to get a fame after knocking out former UFC champion Andrei Arlovski back in 1999. He scored 6-1 record in kickboxing before seemingly disappeared and rumors run rampant that he died in a train wreck.
Later rumors set to rest, things got really messy. He was involved in several violent armed robberies of various mobile phone shops. He got arrested and was sent to the psychiatric clinic due to of some mental sanity. He escapes the clinic in 2010 by tearing apart the metal fence.
He illegally crosses the Norwegian border did an interview with the local channel and where he declared himself a racist not a nationalist and Nazi supporter and handed himself to the authorities for political asylum.
He was ended in jail again for his relations to neo-Nazism and was deported back to Russia in 2011 to serve the remainder of his sentence for six years.
He released from jail in March 2016- shortly after he got into another controversy after attacking prostitutes and raiding brothels in St. Petersburg.
Jarrod Wyatt
Wyatt an MMA up-and-comer who went 1-0 before his career permanently shut off due to of his heinous act.
Wyatt a cage fighter pleaded guilty to first-degree murder involving violence in March 2010 death of his sparring partner, 21-year-old Taylor Powell.
He ripped out the heart of his partner Powell, not only that he cut out his tongue and ripped off most of his face in a brutal assault.
Wyatt allegedly told police he had drunk a cup of tea spiked with hallucinogenic mushrooms and became convinced Powell was possessed and himself battling with satan. He then roasted Powell's body parts on a grill. Wyatt was fearful that Powell was still alive and he 'needed to stop the Devil.'
Currently, Wyatt is serving a 50-year-to-life sentence.
Utterly terrifying no words to describe.