Because of course Jon Jones would say that. Go out there and get some Dallas Cowboys fans Jon? Shunned from the NFL this offseason, where all 32 NFL teams refused to sign him, former Dallas Cowboy and Carolina Panther defensive end Greg Hardy recently announced his attention to start a career in MMA.
The 27 year old Hardy wasn't banished from the NFL because he couldn't play anymore, he was not signed by a single team this offseason because wherever Hardy goes a horrible history of domestic abuse hovers right behind him.
Before Greg Hardy begins his MMA journey, let the folks over at DeadSpin look into Hardy's very recent criminal past.
"Greg Hardy and Nicole Holder met in 2012; Hardy, then a second-year player for the Carolina Panthers, was seeing her roommate. The two started dating in September 2013, while Hardy was on his way to his first Pro Bowl, and things got serious quickly. Holder said she moved in that November, which Hardy denied. Either way, she had the keys to his home, an apartment in the Ivey's, a renovated mixed-use building just two and a half blocks away from Suite Charlotte, where Holder tended bar.

Things got bad, Holder said, starting around Christmas. He started asking Why did you do this to us? and calling her a slut, Holder told a detective. The details of the breakup depend on which person answers the question. Holder says he kicked her out of the apartment on the first of March; Hardy said it was right after the Pro Bowl because he was tired of arguing and needed to focus on football. It wasn't quite over, though, and come May, Holder and Hardy were still in each other's lives.

"It was very up and down. It always seemed like there was an issue," her friend and co-worker Laura Iwanicki would later say in court. "It was either really good or really bad, and I felt I didn't think there was any in between."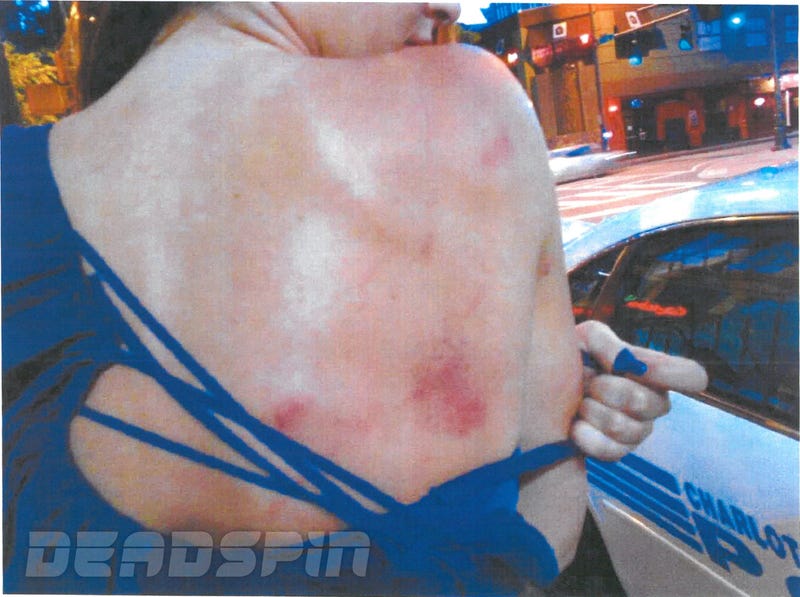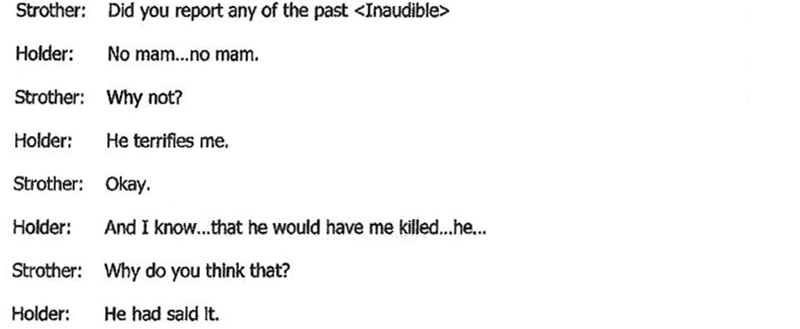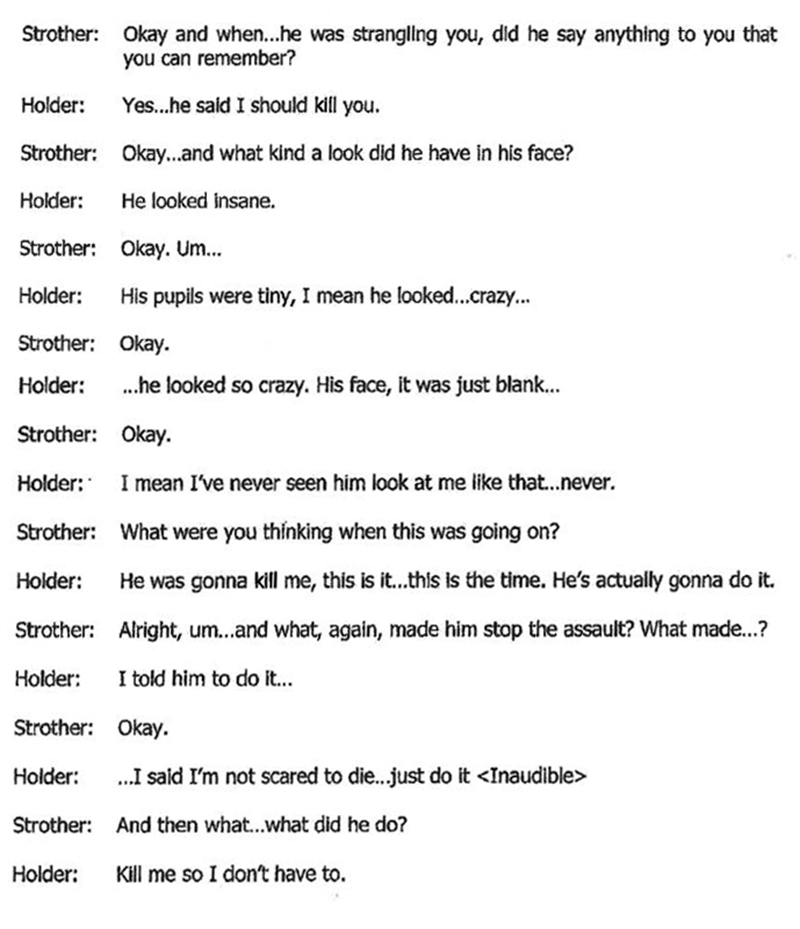 (Editor's Note: Hardy was also arrested on a cocaine possession charge in the Dallas suburb of Richardson in September 2016……..)
So, hey Jon Jones what are your thoughts on Greg Hardy coming into the sport you love?
Again, because of course Jon Jones would say that